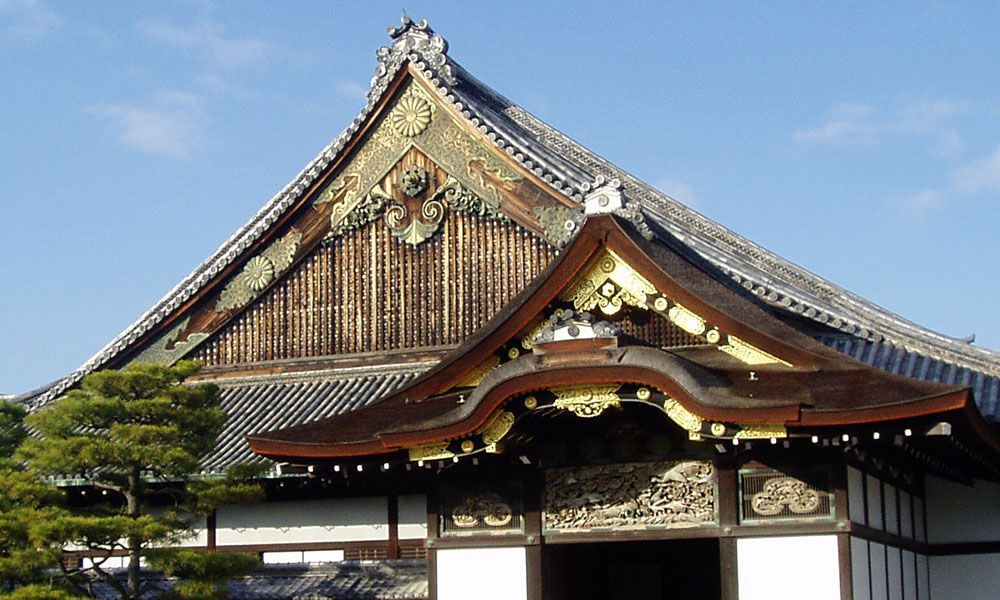 Written by Damon Schearer (Australia), winner of the 8th Edition of Tozando's "Win a Trip to Japan" Experience. 
I would like to thank Tozando and of course Tozando President Takahiko Kimura for this wonderful opportunity.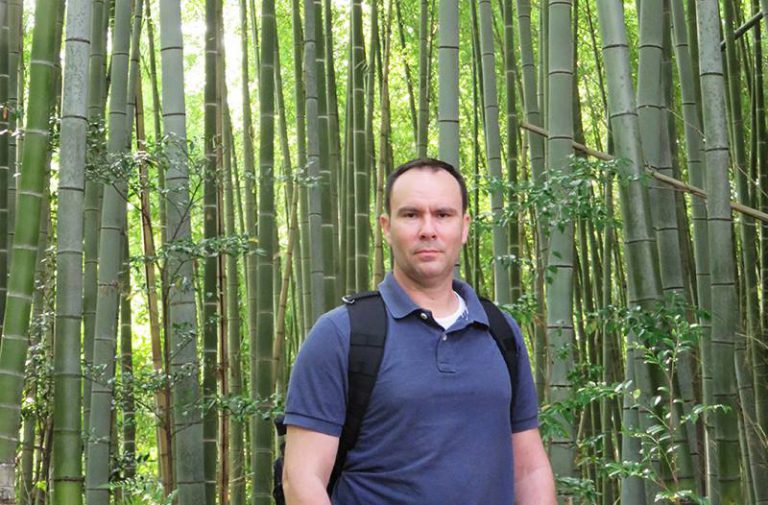 I have been to Japan several times but mostly for Budo training and have seen little of Kyoto before except for only the most famous sites of Ryoanji, Kinkakuji, and Kiyomizu temple. I was amazed and honored to be one of the two winners in this special year of Tozando's 25th Anniversary. I had made a purchase without even realizing that it was the time of year for the competition so it came as a very pleasant surprise.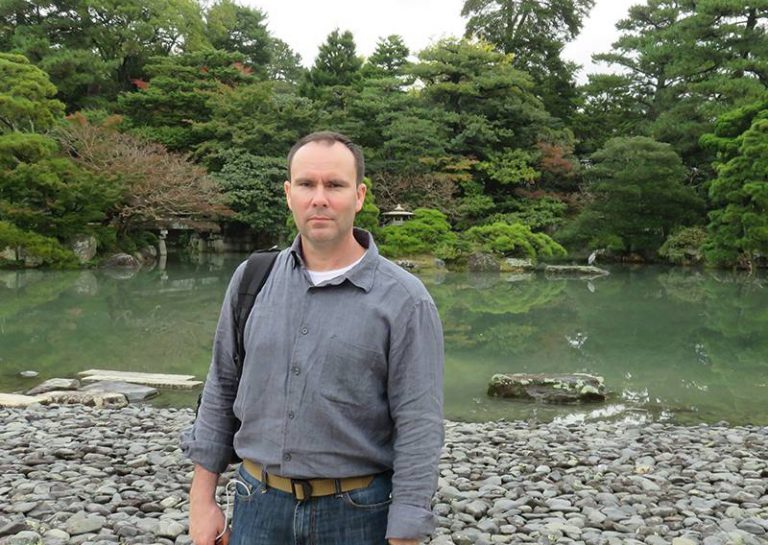 The International team were wonderful hosts and in particular Yu Bo, who arranged a wonderful itinerary for me. In my all too short stay to this beautiful city I was able to see the following amazing places that I had never seen before – the Nightingale floors of Nijo castle, the magnificent Tori of the Fushimi Inari shrine, get an insight of the process of making Japanese Sake at the Gekkeikan Okura Sake Museum, Nishi Honganji Temple, Higashi Honganji Temple, Kodaiji, Yasaka Shrine, Arashiyama township, and a special chance to view the inside of the Kyoto Imperial Palace which is only open to the public a few days a year.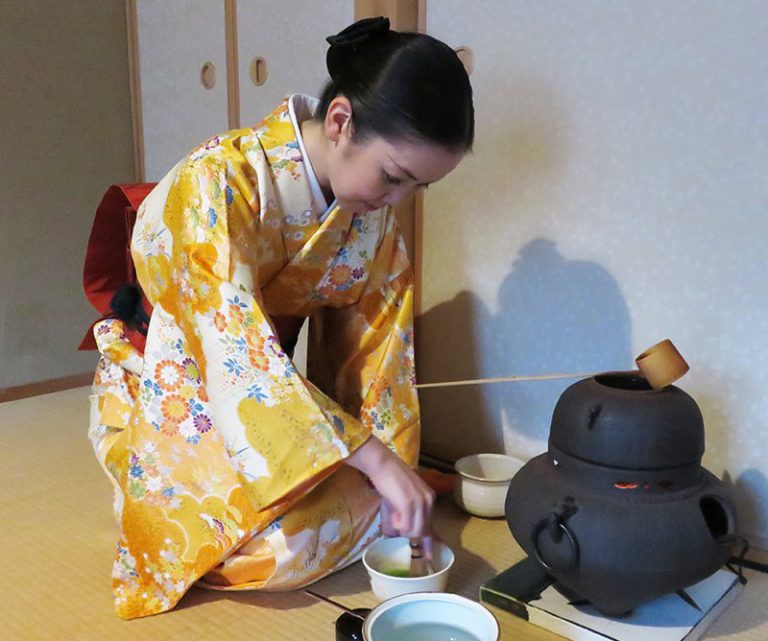 They were also kind enough to arrange a private Tea Ceremony for me to experience as per my request. Plus some wonderful food experiences with the benefit of Yu Bo's local knowledge. And of course no visit would be complete without a visit to the both the Tozando Nishijin and Shogoin stores to see their beautiful collection of Shinken and Bogu and some of their craftsmen at work.
Thank you again Tozando!