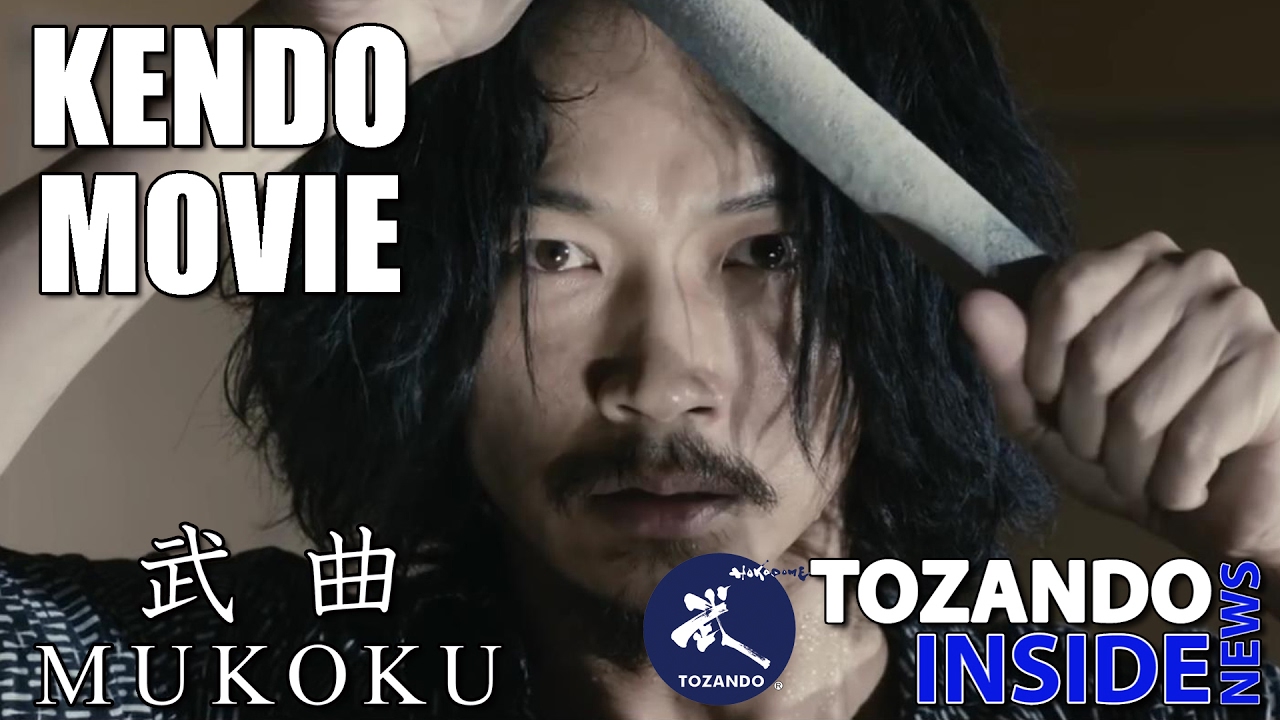 Here we are again,
This time I wanted to show everyone a movie based on Kendo called "MUKOKU" that was in theaters last June.
In this video we will have a look at how Tozando became a sponsor and supplier of Kendo equipment for this movie.
When I first saw the trailer I found it very interesting and really wanted to see it in the theaters but I missed it.
But watching it on laptop screen isn't bad either, right?
Funny thing, almost one year later I started working in the company that was the sponsor of this movie, coincidence? I think not!
P.S. Making this post made me to want to watch the movie again.