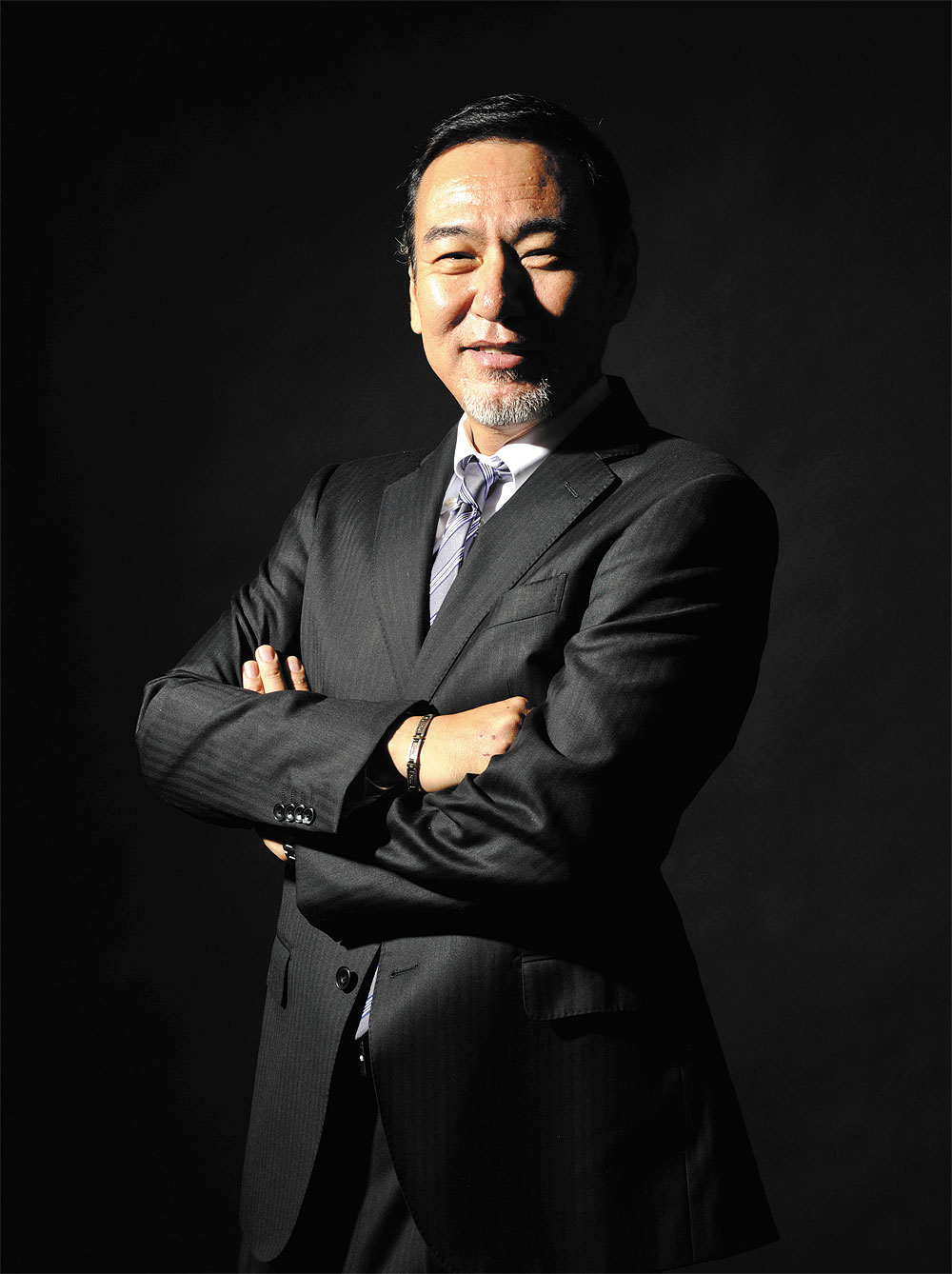 An enterprise that continues to please
We make every effort to operate our company in a socially pleasing way by having happy customers, business partners, and employees. This is in line with principles espoused by the Omi merchants in Shiga called "Sanpo Yoshi" or "Three directional good" ‒ Good for the seller, good for the buyer, and good for society. In other words, if the seller and buyer are satisfied, this will contribute to further prosperity in society at large.
Coming from this Omi merchant philosophy are hugely successful Japanese companies such as Itochu Corporation, Marubeni, Takashimaya, Toyota, Seibu Railway, Toyobo, Nissay, and Takeda Pharmaceutical Company. It is no exaggeration to say that "Sanpo Yoshi" philosophy forms the basis for and flows through the veins of Japanese business practices. Nevertheless, in recent years it seems that many companies are pursuing profit only while championing neoliberal market mechanisms. Preoccupation with profit seeking was frowned upon by Omi merchants. They believed that profits should be made by contributing to society and working behind the scenes for the greater good. Based on this, they considered profits to be a "reward" for abiding by these principles, not the objective. The goal for operating a business was to help society and people.
At Tozando, we strive to live up to these wonderful principles of our predecessors, and walk together with everybody to ensure a bright future for the world of budo.
Takahiko Kimura