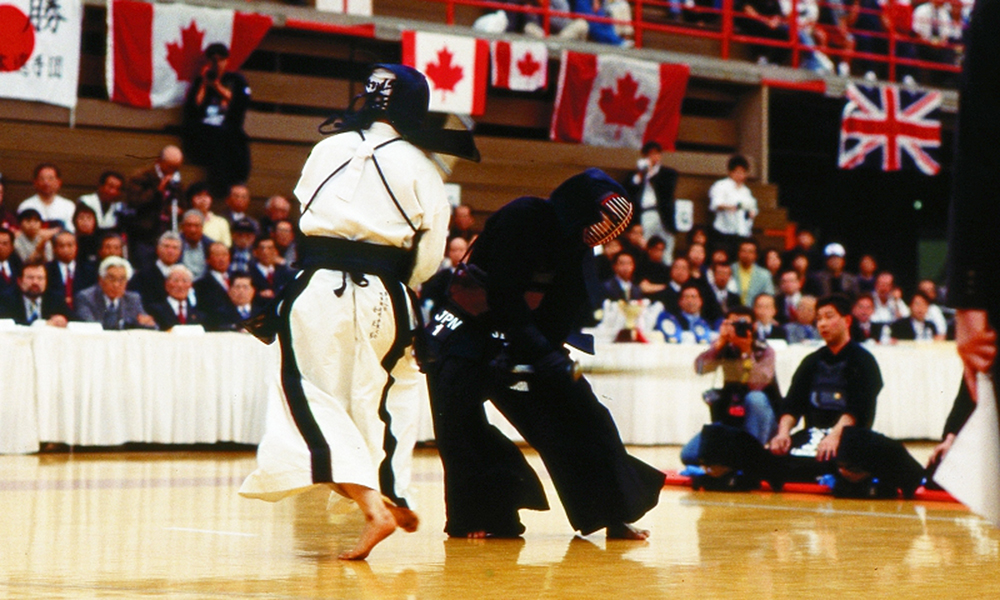 Taisho match with both teams tied, a fully spirited move grabs the victory. Takahashi fought to erase the pain of the past defeat and overcome a tricky situation
The 11th World Kendo Championship, men's team games, held in Santa Clara, California in the United States, saw an intense encounter earlier than expected.
In the semi-final against Canada, senpo Kiyoshi Iguchi (Saitama Police) and Naoki Eiga (Hokkaido Police) who won the individual games, both saw out draws. The chuken Yasushi Hirao (Tokyo Met. Police) allowed a lead.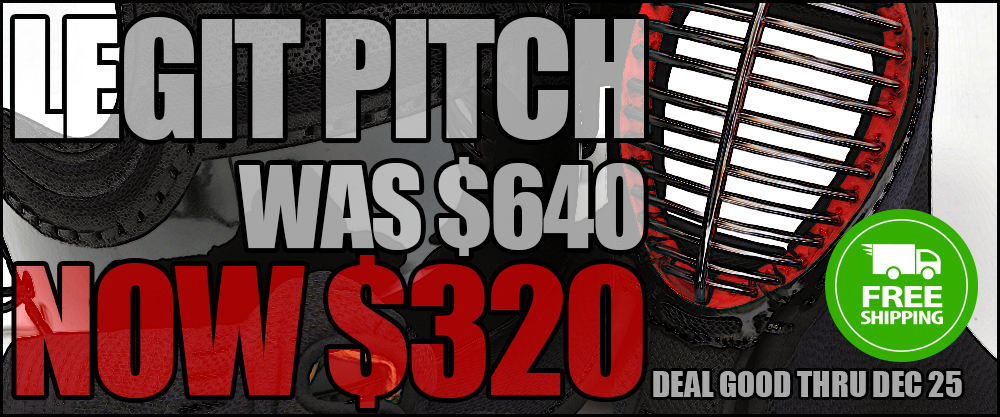 Hirao managed to get an ippon to even up, but he further conceded an ippon to give Canada the lead. This dire situation was overcome as Fumihiro Miyazaki (Kanagawa Police) and Hideaki Takahashi (Kyoto Police) both claimed nihon wins to avoid an upset.
The real tense situation came, as expected, against South Korea in the final. The senpo Iguchi started things well for Japan with a fine nihon win. Eiga drew to preserve the lead, but Hirao, with some unfortunate decisions, fell to a nihon loss. This saw both teams with the same wins and same points.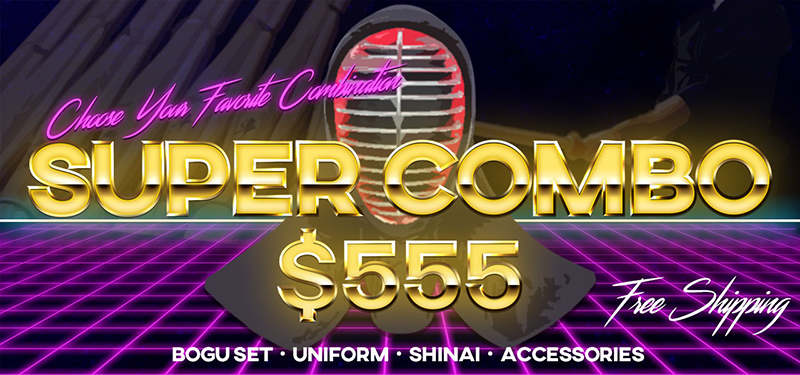 The fukusho Miyazaki drew, and the taisho match was set up completely even just like the previous tournament.
The taisho Takahashi has a regrettable experience when was the chuken in the last tournament. In that tournament he conceded a nihon loss and caused trouble for Japan. In that game the fukusho Masahiro Miyazaki (elder brother of the fukusho Miyazaki in this tournament) evened things and brought Japan back into the game, setting up the taisho match. In this game, the chuken conceded a loss to bring things even. It was a taisho match that could go either way and the arena was covered in an even tenser atmosphere than the last tournament.
Facing him was veteran Korean kenshi, Kim Jung-Gook. Takahashi dominated Kim with a spirited display. With the game having just started, he lunged his whole body to the kote, gaining an ippon. And just after the restart he claimed another ippon with a hiki-do. He claimed the win in less than a minute.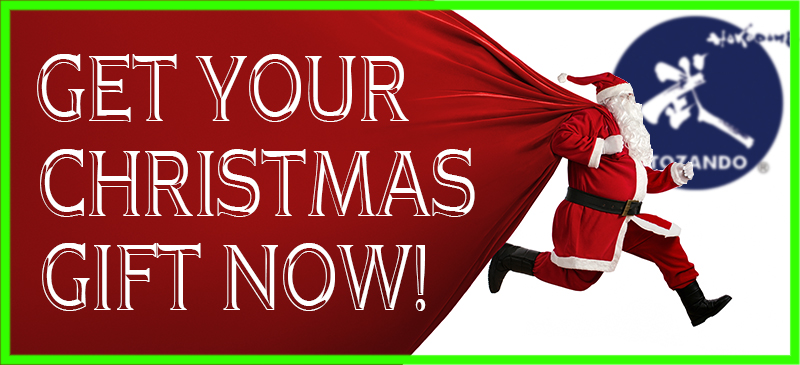 "I've been working hard on the back of last tournament's bitter experience", said Takahashi after the match.
The feeling of regret from the World Championship can only be restored at the World Championship. It was a great match of the generation that saw Takahashi show his full spirit.