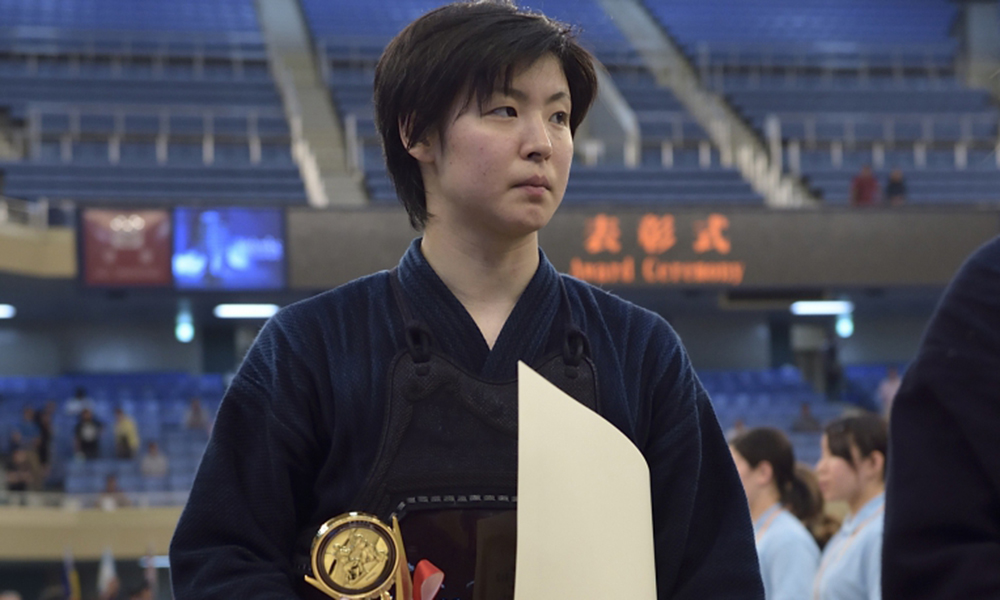 Matsumoto's brilliant performance helps Japan see off advancing rivals
It was the first time in 18 years that the World Champs were held in Japan, and the 16th edition played at the Nihon Budokan saw Japan and South Korea fight to the death. The rivalry between the two nations was more fierce in the women's event.
The Japanese hold on the crown became shaky especially in the women's individual. If you look at just the numbers, the head-to-head record against Japanese and Korean players was 3 to 3. But all 3 wins by Japan was through Matsumoto (Kanagawa Police), and the other players could not win against a Korean player.
Ai Kawagote (Hyogo Police) lost to Won Bo-Gyeong in the quarter final. Akie Tayama (Osaka Police) lost to Ho Yu-Nyeong in the 3rd round. Ho went on to defeat Yukiko Washimi (Juntendo Uni Teacher), last year's champion for this tournament, in the semi finals via marginal referee call. In the final Ho faced Matsumoto, who had defeated Won in the other semi final.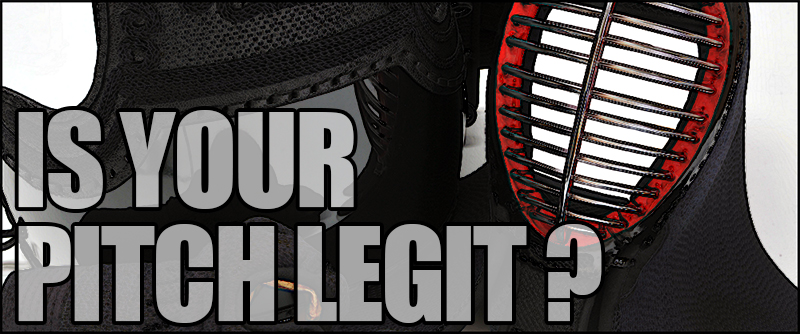 Both Won and Ho are quite tall and showed their physical strength in their kendo play. Matsumoto is one of the taller players among the Japanese players, but against the taller Ho, she was unable to exhibit her perpetual attacking style, which led to long periods of swords locked against each other's. Extra time was much of the same, until both players suddenly went for it and pulled out the hiki-men. Matsumoto's strike was credited.
Japan as a nation retained the individual title by the skin of their teeth due to Matsumoto's incredible performance. The umpires looked unstable throughout, and perhaps South Korea were hard done. But one favorable call or one mistake could have easily led to a Korean win. That is how much the gap between the two sides have closed. The women's team tournament was held immediately after the individuals. Matsumoto changed positions a lot as she played in the teams too.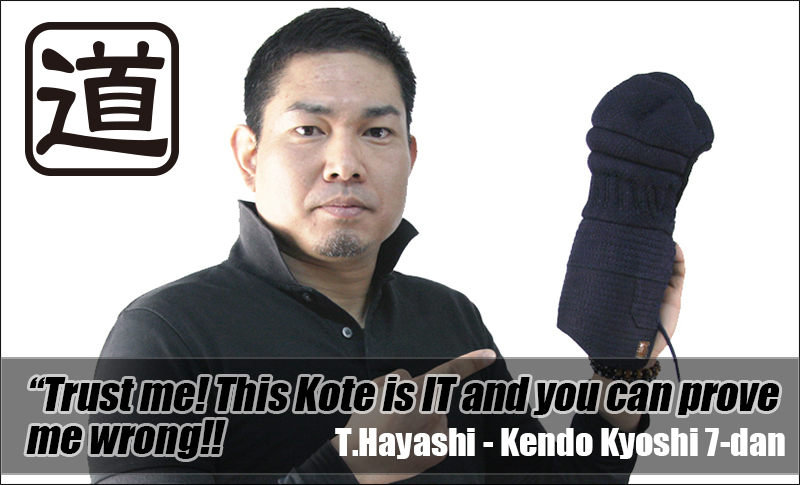 She played as taisho in the final, but Japan seal the win before she things got to her. Nevertheless, she performed superbly in both tournaments as the backbone of the Japanese team.