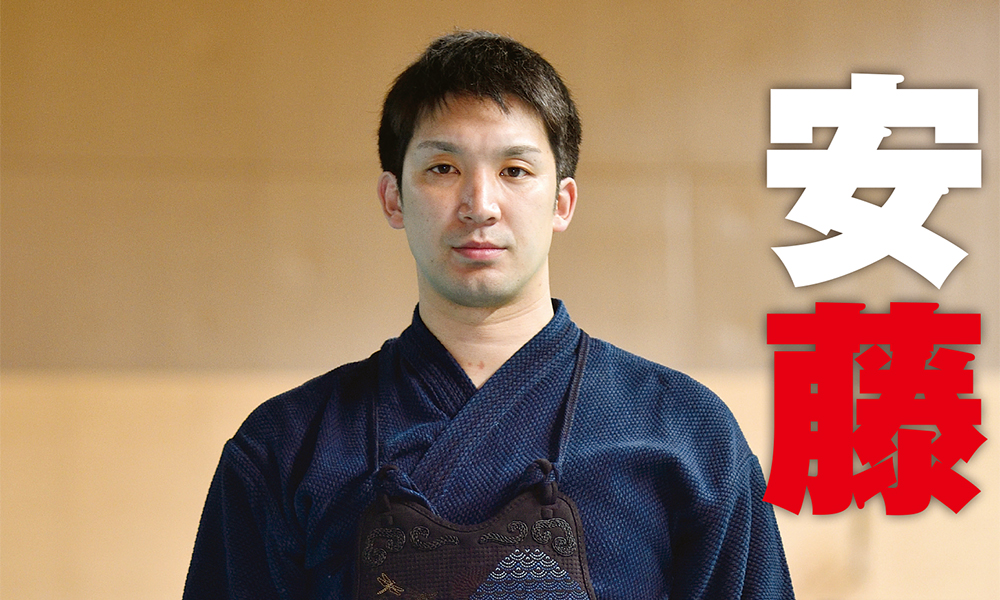 At the end of persisting with his own style of kendo
Sho Ando (Hokkaido Police) achieved victory at the individual games at the 17th World Championship, and in the team games he saved Japan's dignity as the taisho. From a young age he has practice and pursued an orthodox style of kendo, and now he has become a top kenshi in the eyes of all, but he is by no means satisfied with where he is at now. "I can still grow", he said. As we reflect on the path Ando has walked and his outlook on the future, we can see a strong essence in how to become stronger.
There were about 1.2 million children born in 1990. Many children would have been lauded as "divine children", no doubt due to the special favor from their parents and relatives. Of course, our main man today, Sho Ando, would have been no different.
It was only when he was in 3rd grade of elementary school that Ando showed his remarkable talent to the kendo world. At the "Akado" Children's Kendo Rensei Tournament, which is held to decide the champion of the native Hokkaido, he fought among older players and won the whole thing. There is an almost insurmountable difference in physical and mental ability between a grade 3 and grade 6 player. As Ando overcame that difference with ease, he was no doubt worthy of being called a "divine child".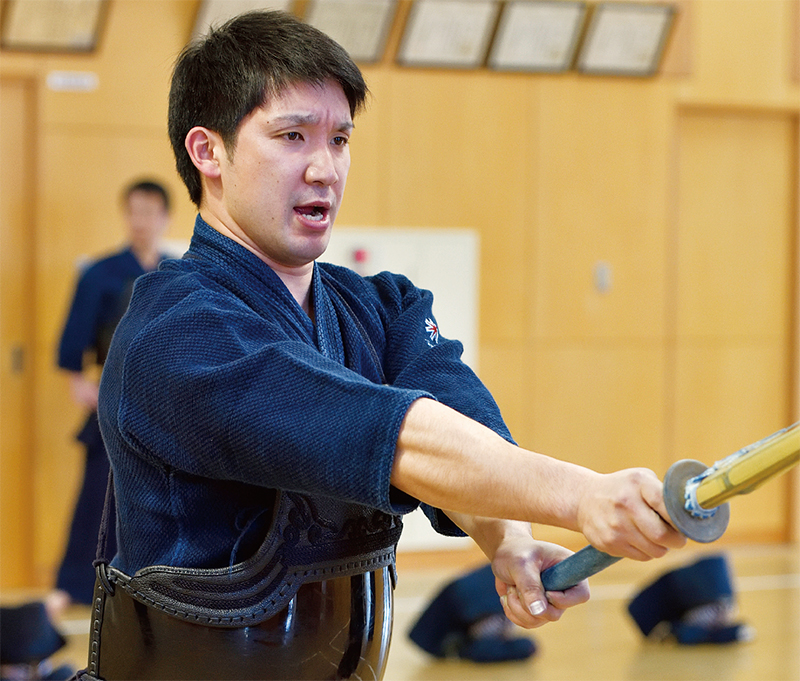 When you are young, to your right and left there are "divine children", geniuses, everywhere you look. But as you get older, the number decreases. Whether they admit it or not, they leave behind their illustrious titles and become "normal children". But with Ando, that title never went away. Conversely, as he entered Tokaidai Daiyon High School (Currently renamed Tokaidai Sapporo High School) and trained under famed coach Kazuo Yoshida, his valuation as a top player was firmly cemented.
Just over a decade ago, I met Furukawa for the first time in an interview. When Furukawa explained his techniques, he would also name Ando as an example. Inside the dojo Ando was a model student, but when the coach was not around he goes back to being a regular high school kid.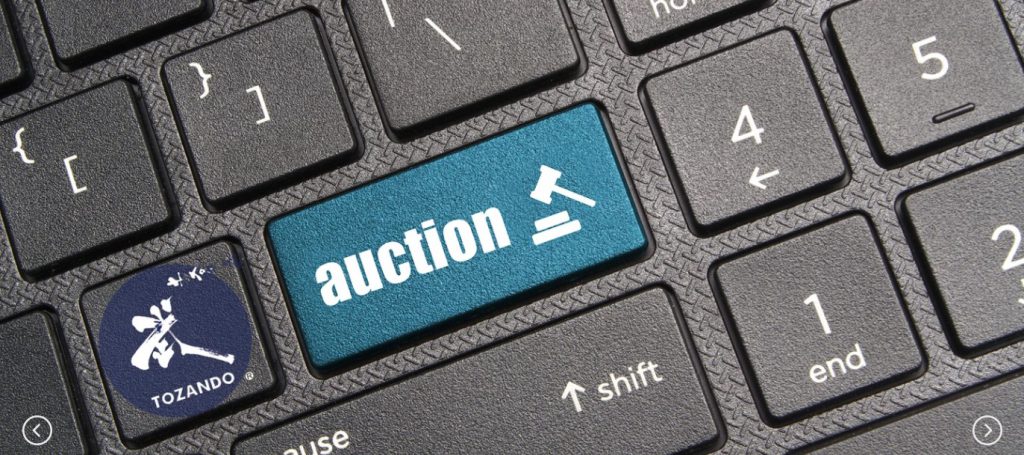 The gap between Ando clowning around with his friends and what he shows at practice, a level far beyond high school students, is one of Ando's greatest charms. From when he was in high school he carried a presence about him that continues to this day.
"I want to win the All Japan Championship." I only remember vaguely, but I think Ando said those words. And Furukawa, who also coached Naoki Eiga, said that Ando was "no.1 in terms of talent", so I was unable to take my eyes of him.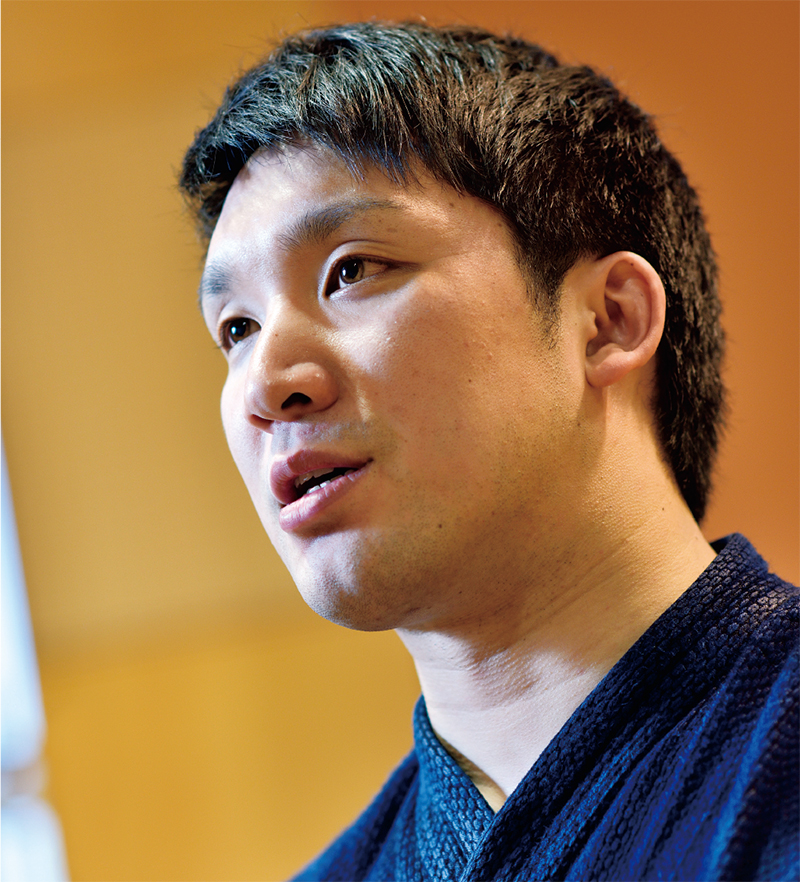 Ando entered Kokushikan University and trained under Michio Ujiie, and his capacity was enlarged even further. The first time he became no.1 in Japan in individual games was during his university years. In his 4th year he reached the All Japan Championship, and although he lost in the 2nd round, he showed more than enough for others to expect a bright future for him.
After graduating university, Ando chose the profession of the police, and his native land of Hokkaido as his next phase. As a special training Kendo player at Hokkaido Police, he keep polishing his sword aiming for the Japan no.1 spot.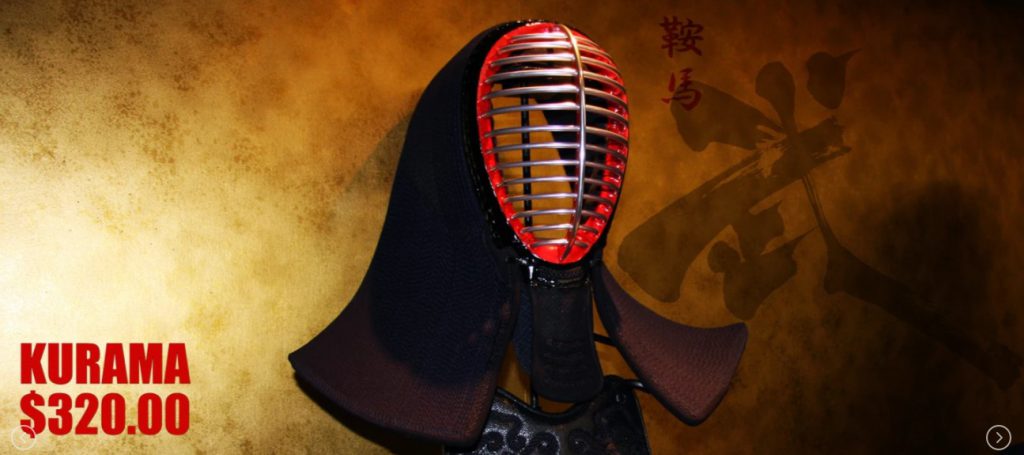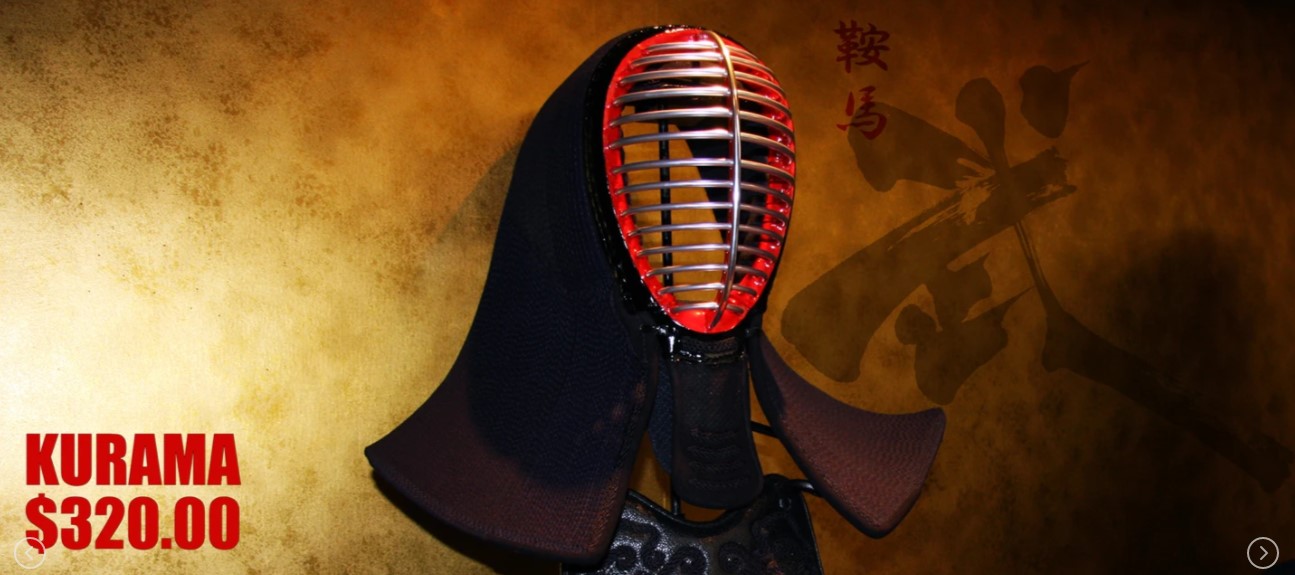 In that time, he was reached the top of the Police Championship, and has represented Japan at the World Championship twice. In the 17th edition of the World Championship in 2018, held in South Korea, he won the individual games, and played as taisho in the team games. But Ando's heart is not quite satisfied.
It's not enough. It won't end until I win the All Japan Championship.
As in the past, it is the same today; his eyes are fixed on one thing, and that is the win the All Japan Championship, to become no.1 in Japan.
---
Born in Jun 1990 in Hokkaido. He began kendo at Sunagawa Renshinkan, and from elementary school achieved notable results in many tournaments. After entering Tokaidai Daiyon High School led by Kazuo Furukawa, his talent blossomed as he came third at the Inter-High individuals in his third year. At Kokushikan Univeristy he reached no.1 in Japan in both individual and team games. After he entered Hokkaido Police, he has succeeded in many national level tournaments, including two 3rd place results at the All Japan Championship. He has been selected twice for the Japanese national team, and won the 17th World Championship individual games while also played taisho for the Japanese national team.