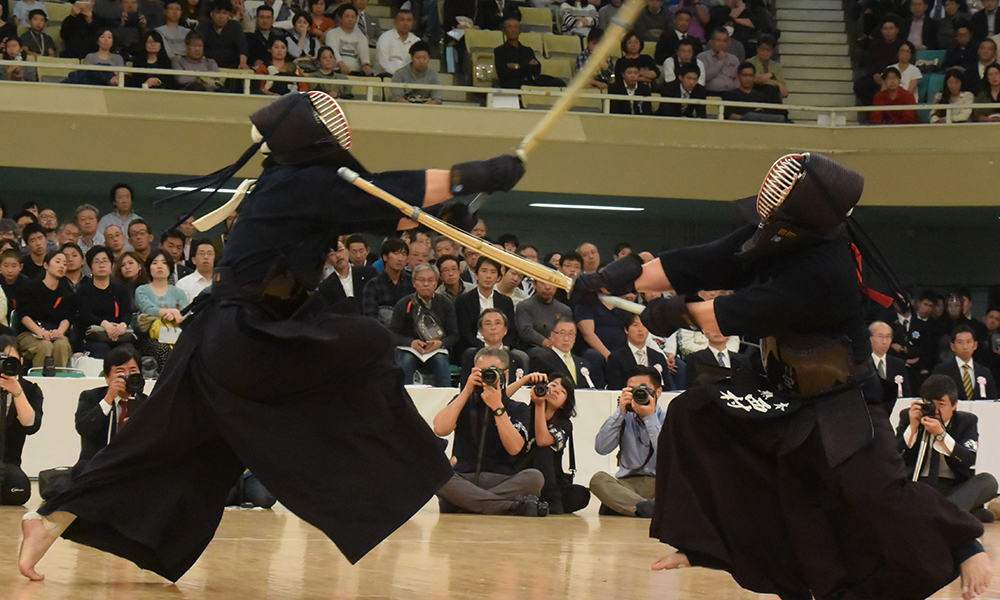 How much you can use your head to imagine the flow of the match
Nishimura places importance on thinking about kendo outside of practice time. He studies through kendo magazines, and he reads books not only by kendo players but by athletes of all kinds of sport. He says he learns a lot from them.
I want to learn from their mentality, how they think. Everyone is bound to be faced with enormous difficulty, but I am interested in how they overcame it. I try to picture my kendo life alongside as I read the book, and I discover 'oh, that's an interesting way of thinking' or 'that's an important angle to approach things', and they become part of your recipe.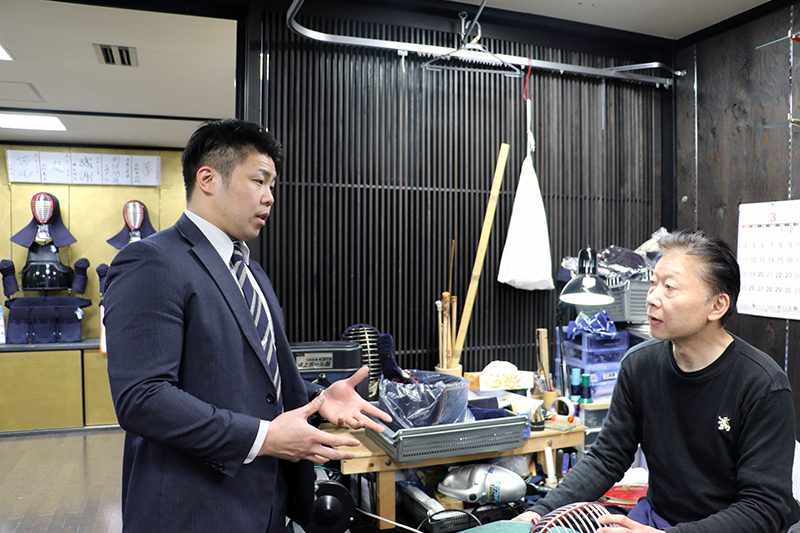 He is also extremely diligent in scouting his opponents. "For the All Japan Championship this time, for each match I checked my next opponents through watching YouTube clips. I try not to neglect that kind of research. It's not that you can always get a strike on him because you know his moves, but whether those things are inside your head or not makes a huge difference to your kendo."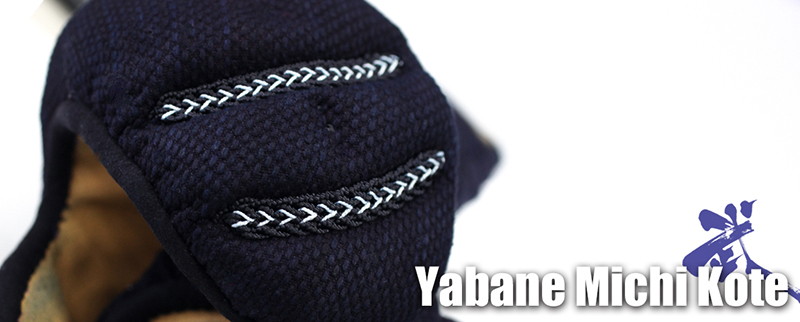 2018 ended with him winning his 3rd title at the All Japan World Championship, but for Nishimura, especially after September, it was a season of light and darkness alternating.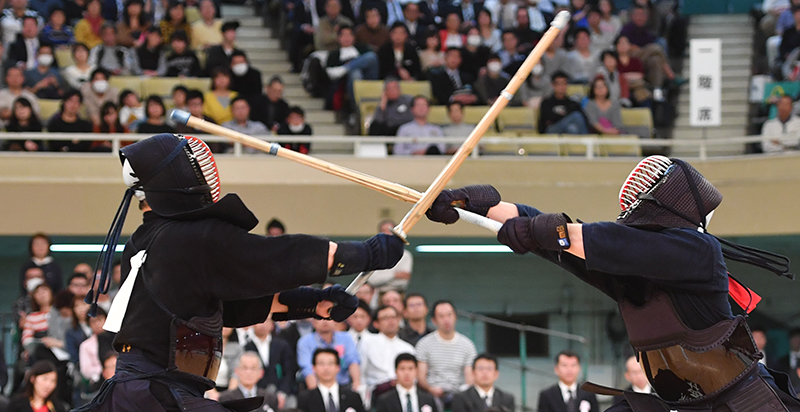 In September, at the World Championship held at Inchon, South Korea, he lost to a South Korean player in the individuals, and he also lost in the team games against South Korea where he played as the fukusho, leaving taisho Sho Ando with the task of playing the decider. But at the individuals of All Japan Police Games he was brilliant in winning the whole tournament.
At the All Japan Police team games a month later, facing Kanagawa police Nishimura was one team point ahead and one point ahead in his match against Yosuke Katsumi, but he conceded a nihon loss from there, and his team bowed out at the group stage. 10 days later at the All Japan Championship, he enmerged victorious. It makes you feel that it is really difficult in kendo to keep on winning even for players with great ability.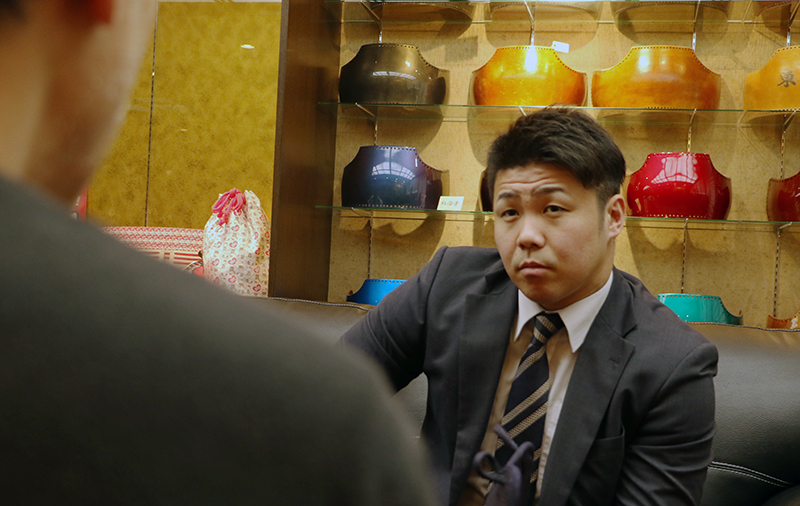 Observers thought that the way Nishimura was able to make the mental switch from the World Championship to the All Japan Championship was brilliant, and interviewers asked him about that too, but…
I get asked how I made the mental switch (after the World Champs)… but I don't think I made any mental switch. Sure, I was able to motivate myself to play in the All Japan Championship as those around me supported me.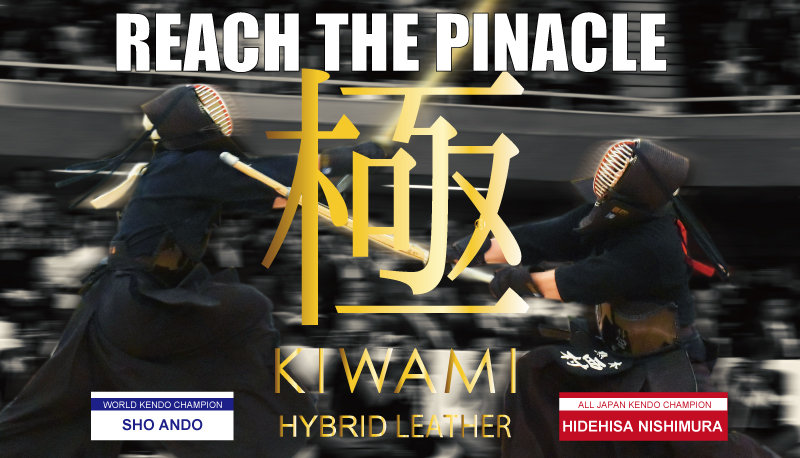 When he told his former coach Yoneda before the All Japan Championship that he is suffering under pressure, his response was "suffer more, put more pressure on yourself." I remember Nishimura saying in the interview on the day he won that those words relieved him of his mental suffering. It seems like he is teaching us that the next door will only open when you stop running away and face the reality in front.
In the end, I finished with back to back wins in the All Japan Championship, and those around me say how great I am, and I am very glad about it too. But I am still left with a sense of disappointment toward myself that I was not able to contribute at the World Champs, and that remains a task for me. So I feel that I can't just simply rejoice over this year. I think if I carry with me my disappointment from the World Champs, it will make a difference in the future.
---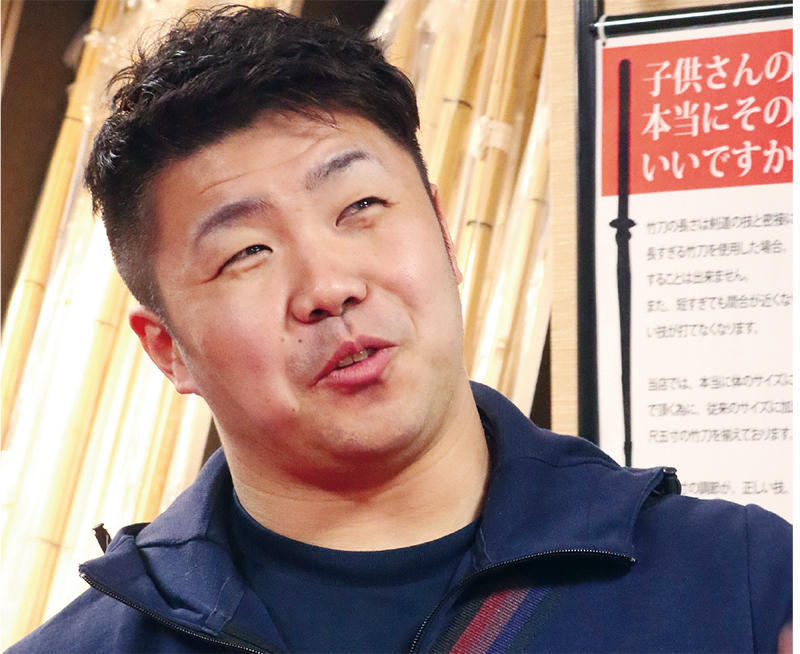 Born in 1988 in Oita Prefecture, he reached 3rd in the junior high national individual games at Nakatsu City Midorigaoka Junior High School. At Kyushu Gakuin High School (Kumamoto) he won the National Ivitation Games, and the Gyokuryuki Games twice. At Tsukuba University, he won the All Japan Student Games once, achieved 3rd another time, and achieved 2nd at the Al Japan Student Winners Games. After entering Kumamoto Prefectural Police, he reached 3rd in his first participation at the All Japan Championship in 2014, before winning it 3 times in 2015, 2017 and 2018. At the World Championship in 2015 he reached 3rd in the individual games. He also has impressive records such as winning the All Japan Prefecture Winners Games, and reaching 2nd in the All Japan Police Tournament 2nd Group.