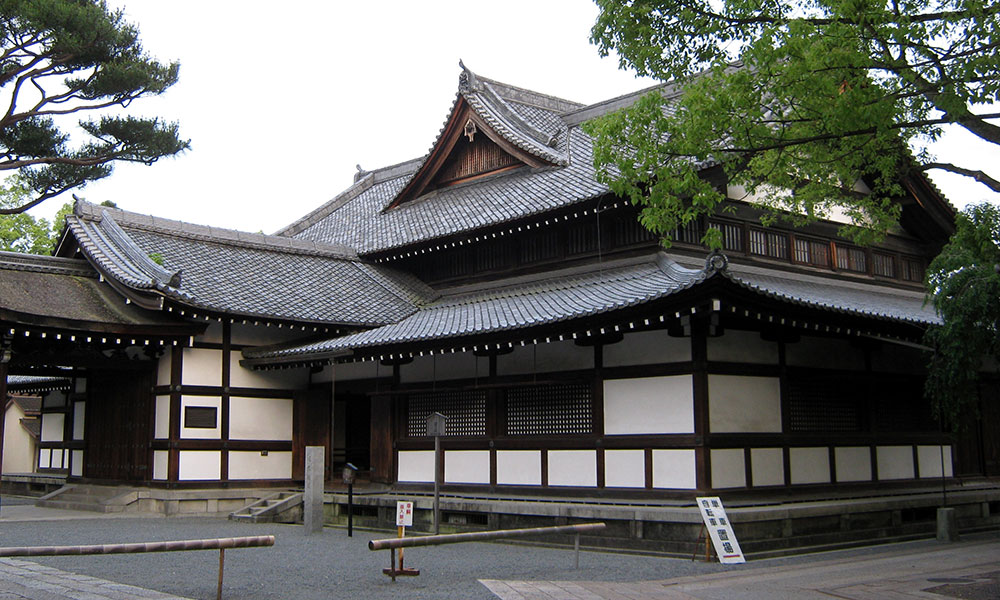 Shirota Masayuki (Saitama Prefecture)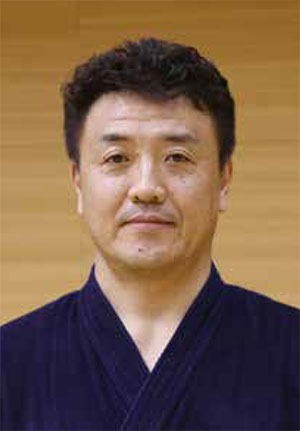 Take great care to control your physical health.
It was after 9 years and 17 attempts from when I had first began taking the exam. The first few times I took it I tried not to be too conscious of it. I just cleared my mind as I took part in the shinsa. There were times when I was only a step away. However, as time past and the number of attempts rose, I became very conscious of everything and began to feel that I didn't understand myself.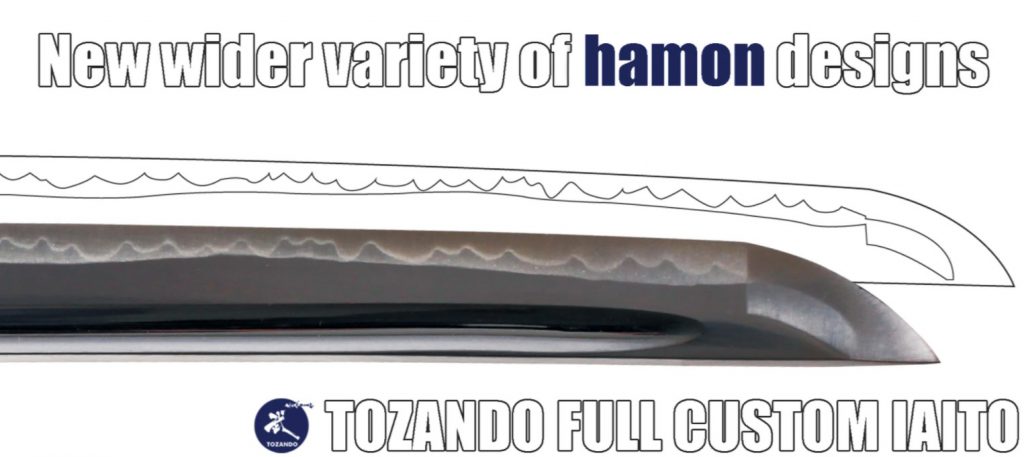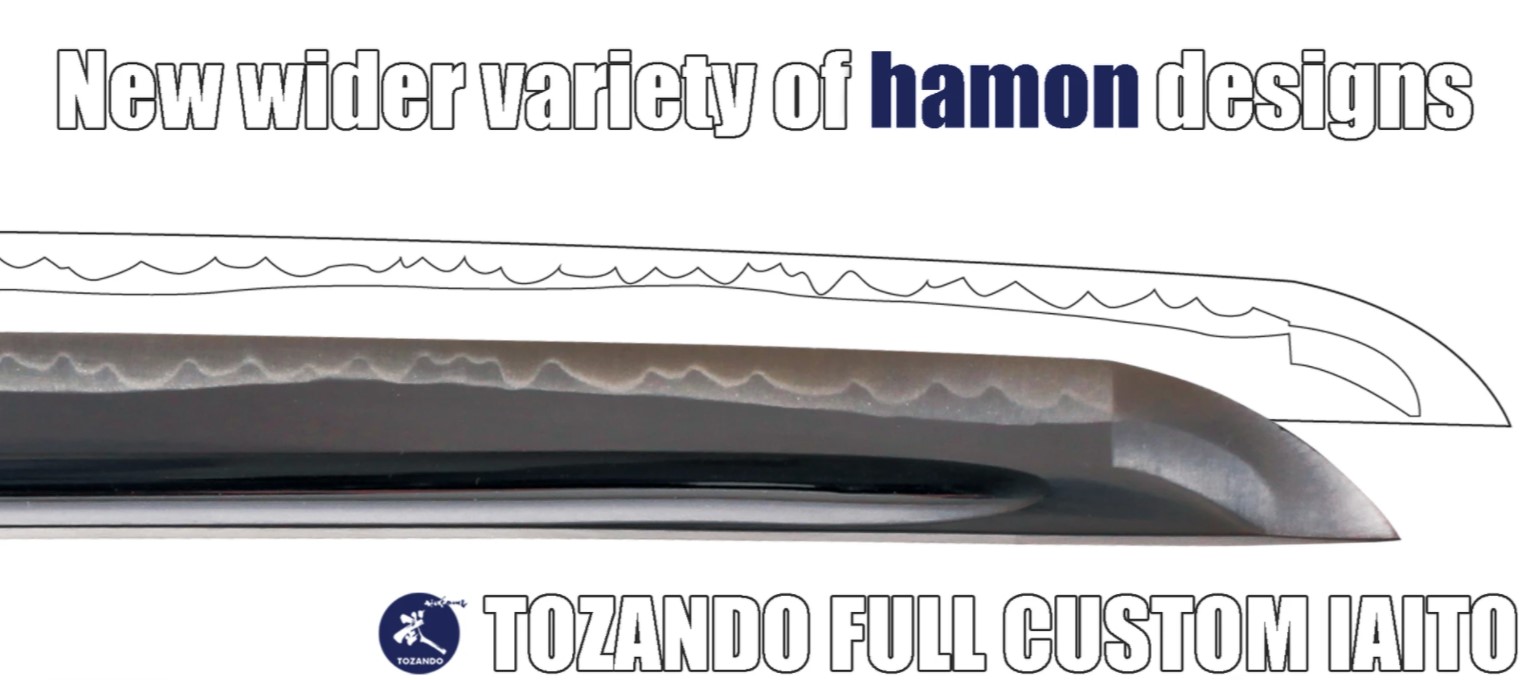 I would suddenly begin doing intense training and restricting my body weight. Before the shinsa I would find myself feeling uncertain and often overworking. So, for the most recent shinsa, I decided to begin training and controlling my weight three months before the exam. I believe the result of this was that I was able to be physically and psychologically fit with less mental stress.
Also, this time around I watched videos over and over of individuals who had passed the exam, as well as doing image training and practiced using what others who had passed had said. The result of this was having far less stress when taking the exam than the previous attempts. I was also less discerning then I had been and was able to take part in a very natural state of mind.
The initial movement of your lower body and left hand as well as checking the maai.
When it comes to keiko, I was actually very blessed in the environment I was able to find myself in. The first thing was having taken a position at Shobi University. There I was able to receive instruction from Iwatate Saburo Sensei. He always gave be thorough advice and was never skeptical of my kendo. He would only ever point out weaknesses and would instruct me in keiko methods for fixing them.
The second thing was being able to have keiko with university students every day. When you compare their physical stamina, as is expected, they never miss practice. This is derived from the belief that – "Power comes from the number of times you put on your men." In the morning they focus on kihon and uchi-komi keiko. In the afternoon it consists of jigeiko. (Though before tournaments this will be waza practice)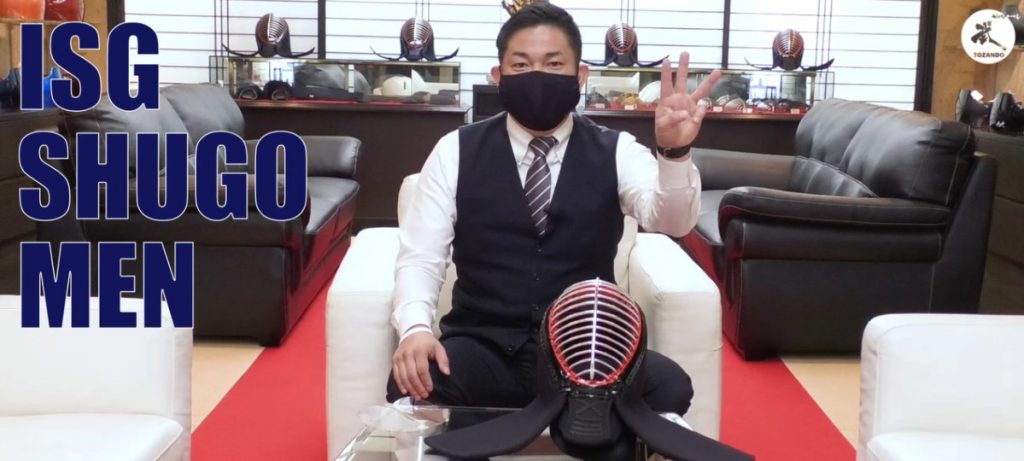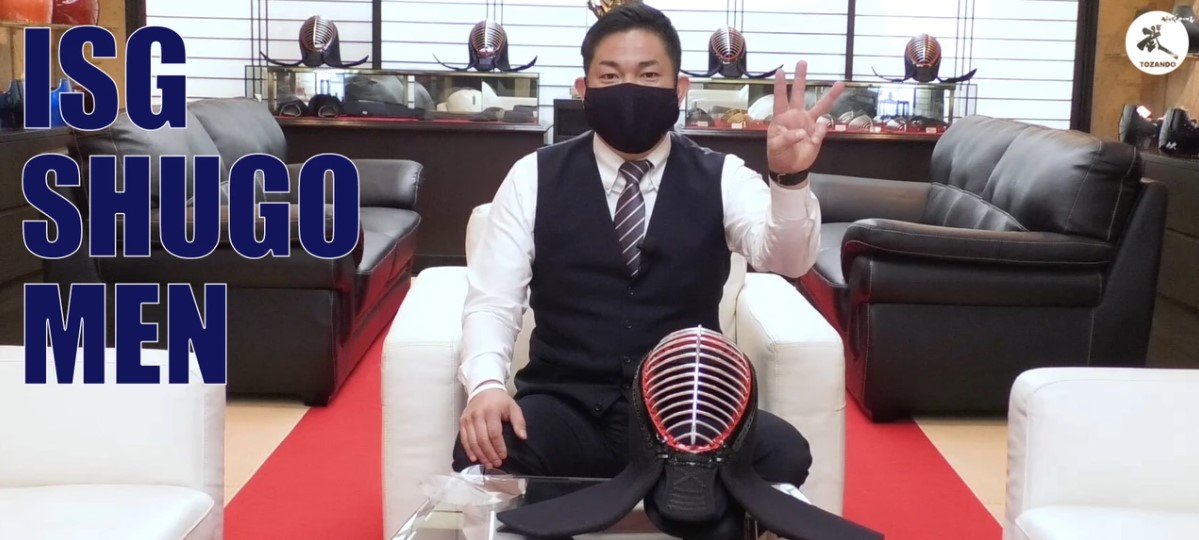 The third thing was on Monday every week the sensei from the area would come to have keiko (at Shobi). Starting with the 8th dan sensei, I was able to have keiko with a large variety of sensei. Furthermore, once a month there would be an open keiko at the university in which anyone could take part. I had many opportunities for keiko with a number of sensei on these occasions as well.
Normally, when you are part of a university, you rarely have the opportunity to have keiko outside of your usual circle. However, as I have said, I was in an environment that allowed me to receive instruction from a large number of sensei.
In keiko, I was very conscious of the practice I did, my fundamentals, and conquering bad habits. When I was young, I learned the correct way to do the basics, but over time I had developed a lot of these bad habits. I was no longer able to make correct cuts on the targets using the hasuji. In other words, I was just hitting and was no longer making correct strikes.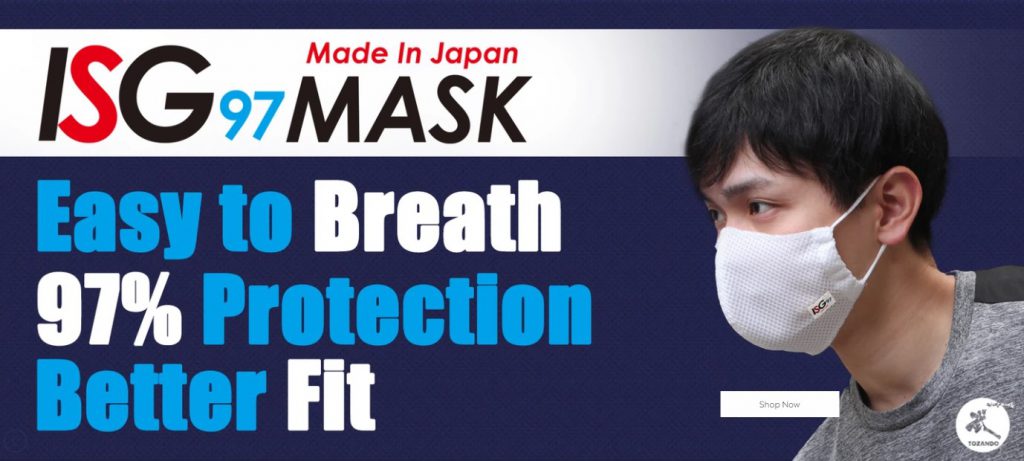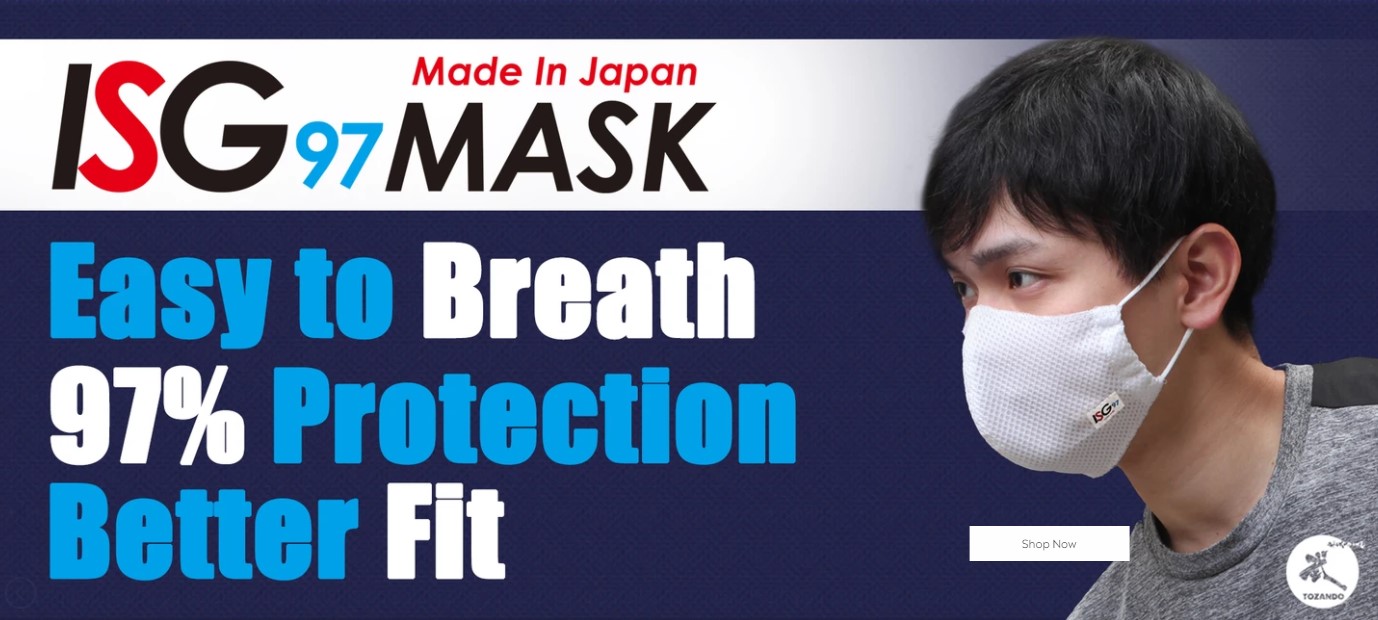 From there I began to focus on my lower body movements, pulling my left foot forward, and leading the movement with my left hand while I was practicing. I was especially cautious of gripping tightly with my right hand, as this creates the 'okori' and was something that Iwatate Sensei had regularly corrected me on.
One more thing was the problem of the maai. I was unable to bear waiting from the shokujin maai to the kojin maai and would always end up striking too quickly. This was something that often allowed my opponents to easily use kaeshi-waza, or to overcome my strikes completely. I was mistaken in thinking that I was within my striking distance and I was often being pulled into doing so by the opponent.
I began to practice being patient and repeatedly doing shikake-waza or oji-waza from just inside the kojin maai. Thanks to this I was able to make fewer rushed strikes while also being able to be more patient and create more tame.
---
Shirota Masayuki
Saitama Prefecture
Age 54
Born-February 1965
From- Takasaki City, Gunma Prefecture.
Began Kendo – First grade elementary school.
First Dojo – Renshinkan Nakajima Dojo.
Academic Career – Tokyo Agricultural University Secondary High School and Middle School.
Department of Martial Arts, Faculty of Physical Education, Kyoto University
Current Employment – Shobi University Visiting Professor, Kendo Director at Michibe.
Received Instruction From – Yoshitaka Nakajima (deceased), Saburo Iwatate
Shilin, Kunio Hayashi.
Competitive Career – Participated in the All Japan Kendo Championship.
Participation in the All Japan Prefectural Competitive Championship 4 times.
Participation in the All Japan East-West Competition.
National faculty and staff tournament participation 7 times / championship 1 time, 3rd place 1 time.
Participation in the National Sports Festival 10 times
All Japan Student Championship / Champion Tournament participation.
All Japan Student Kendo East-West Competition Participation
Inter-High participation twice.