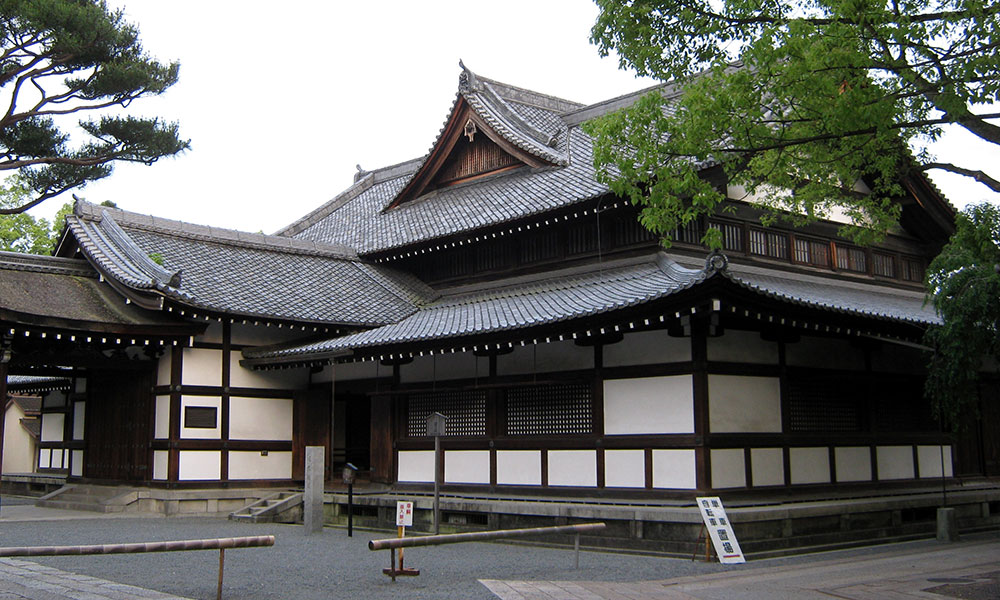 Okubo Kazuhiko (Kanagawa)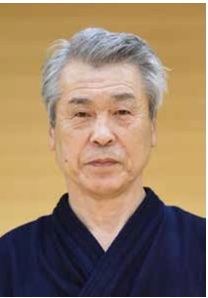 Before doing keiko, always do uchikomi. Then – go through the basics and prepare yourself mentally.
I was only able to recently pass the kendo 8th dan exam (which I had been attempting for many years) with the guidance I received from Kobayashi Sensei – the chairman of the Kanagawa Kendo Federation – along with many others. This is something that I am very grateful for. I had attempted the exam more than ten times, but it had always ended in failure. I believed that once I had retired from the Kanagawa Police Department, I would need to change something or else I may never pass. That is why I renewed my sense of determination.
Though it was a struggle, I was able to attend the Police University practice which I took part in for seven years. This seven-year time is something that I consider very important. During lunch hour breaks (so long as I had no other plans) I would have uchikomi-geiko with kendo instructors and other kendo enthusiasts.
Uchikomi is usually only 20 minutes long, but by focusing while doing so, you are able to check your fundamentals while also training your core. This will connect to helping your self-confidence as well. Along with these keiko, I also participated in the monthly Kanagawa Kendo Federation Keiko. During this keiko, I was able to ask 8th dan sensei for keiko and guidance. I would then write in a notebook everything they had told me was wrong or anything that I could do to improve.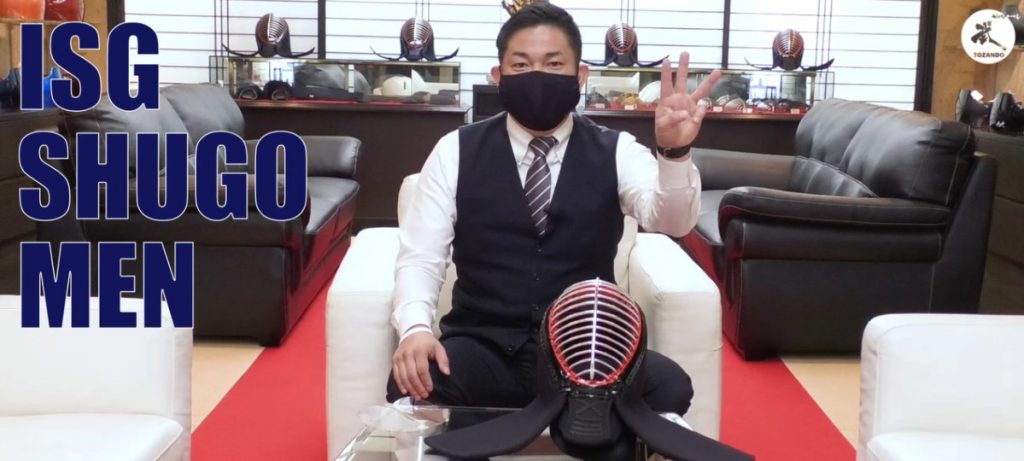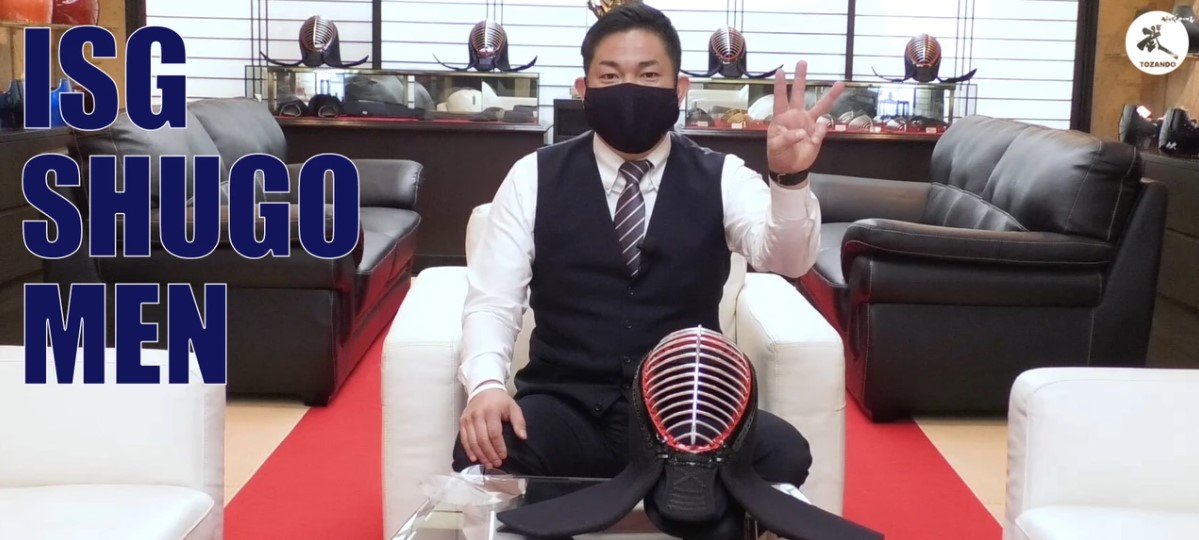 At this time, I was having keiko about four times a week, but I would zealously always do about ten minutes of uchikomi before keiko before each keiko would begin. By doing uchikomi before every keiko, I was able to check my fundamentals and mentally prepare myself for keiko.
Things I had decided to work on for this shinsa were: 
Absolutely do not move back
Create tame
When you strike – strike fully
Watch the opponent
Feel as if I am the shidachi
These are the five topics that I burned into my mind when I took part in the shinsa. In actuality, when I took the shinsa, during the first leg of the exam, I honestly don't remember what happened. The same is true with the second half. I cannot remember what happened in the second tachiai, either. Only after watching a video of the match that a friend had taken was I able to remember what had transpired.
I felt that for the whole of the examination I was able to take part without taking a step back and that I was able to remain calm throughout. As a result, I feel that I was able to fully focus on the opponent, and that was a good thing, I think.
In closing, I believe that my ability to pass what has been a personal goal of mine for many years is thanks completely to the many Sensei and friends in kendo who have instructed me, as well as the understanding and cooperation of my family. I plan to continue focusing on kendo and working hard to improve.
[Born] October 1951
[Birthplace] Miyako City, Iwate Prefecture
[Began Kendo] Second year of junior high school
[Began at] Oguni Junior High School
[Career] Tono High School → Kanagawa Prefectural Police
[Current position] Retired, Kanagawa Kendo Federation Appointed director
[Learned under] Professor Yoshio Sugazaki (Iwate), Former Professor Komai (deceased, Iwate)
[Competitive Career] All Japan Championship participation 2 times -3rd place once
Nikko Kendo Tournament Group -3rd place 1 time
Participated in the National Sports Festival twice – 3rd place once