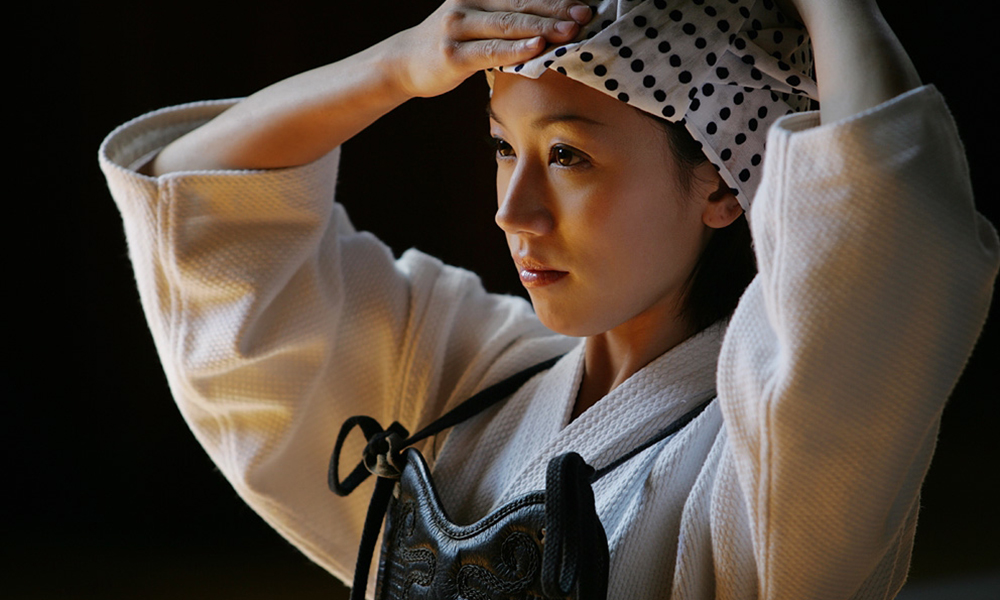 Kendo has grade examinations, and the first to take is the shodan examination. For those who begin kendo from junior high school, this shodan examination can become an early goal. Some people hear the word "shodan" (first grade) and think it can't be too hard. But not everyone who takes the shodan exam passes. Some fail, so it is necessary to prepare yourself. First, you must understand the content of the shodan examination.
First, let us look at the standards covered in the examination. For shodan, the standard is that the player "has acquired the basics of kendo and has good skill". This means that shodan holders must have learned and trained in the basics of kendo and can perform the basic skills. For this, we can presume that players need to know the basic details of kendo, can demonstrate the skills, and get ippons during matches. To pass this exam, you need to know the standards for ippon as well.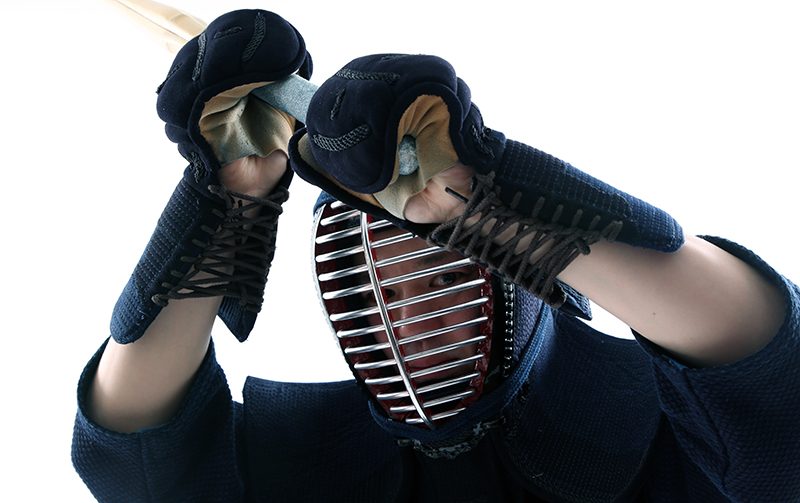 There are some other standards for shodan through to sandan (grade 3) prescribed by the All Japan Kendo Association:
Correct wearing of the gear and manners
Good attitude
Striking that is faithful to the basics
Sufficient motivation
There four areas must be met.
To pass the examination, one must meat to requirements in each area. When you approach a promotion examination, you must check your each as for every level up a higher standard will be required. Regarding mannerism and attitude, these will be judged overall so it is important to concentrate and stay relax from before you enter the venue where the examination is held.
You must also not neglect the written examination. You do not know what will be in there, but if you are too nervous you might make a mistake even with easy questions. The written exam is apparently not that difficult, so it is important not to fail in this. There will be some trick questions, but if you approach it calmly you should get it right. Have a strong heart, but stay calm and relaxed as you approach each question. Try and train yourself mentally so you do not get nervous. If you are still worried, check out some past exam questions. This is one way to gain confidence in the written exam.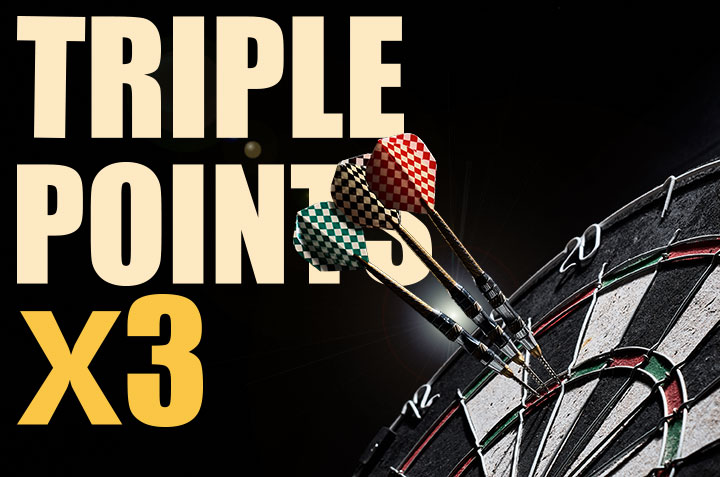 The next is the skills examination. The thing you need to be most aware of during the skills exam is your voice. Calling out in a loud voice is key to passing the shodan exam. It is good to try and shout out in a loud voice even from your regular practices. Be mindful of shouting louder than your opponent. This is not a problem for people who naturally have a loud voice, but for those whose voices are naturally small, you should implement voice training during or after your practice. Do your voice training every day, and prepare yourself well for the day of the examination.
The fact that you are taking the exam probably means that you have already reached the required level. You are standing there because you should be able to get promotion if you can demonstrate your true abilities. It is important to feel some nerves, but it is more important to stay calm as you approach the examination.