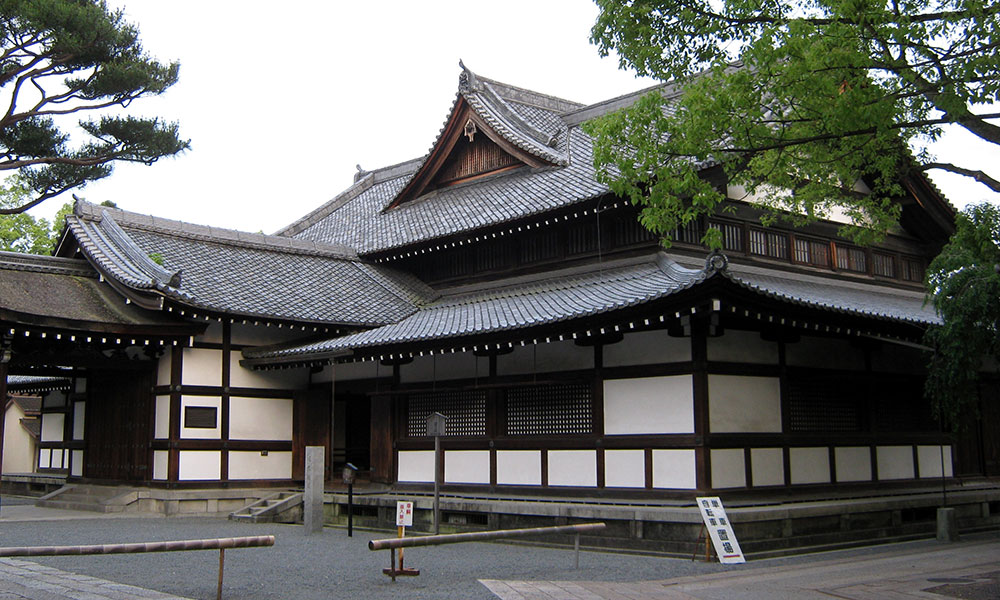 Katsuno Shintaro (Aichi Prefecture)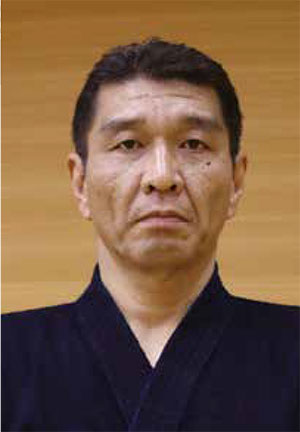 I was taught that "you must show each other the best of yourselves" and to care for the harmony between yourself and your opponent.
I recently was able to pass on my 10th attempt. As this examination is a great milestone for myself, I did not fear the outcome. I was able to make fully committed strikes, and also keep myself from doing meaningless waza while maintaining the harmony between myself and the opponent.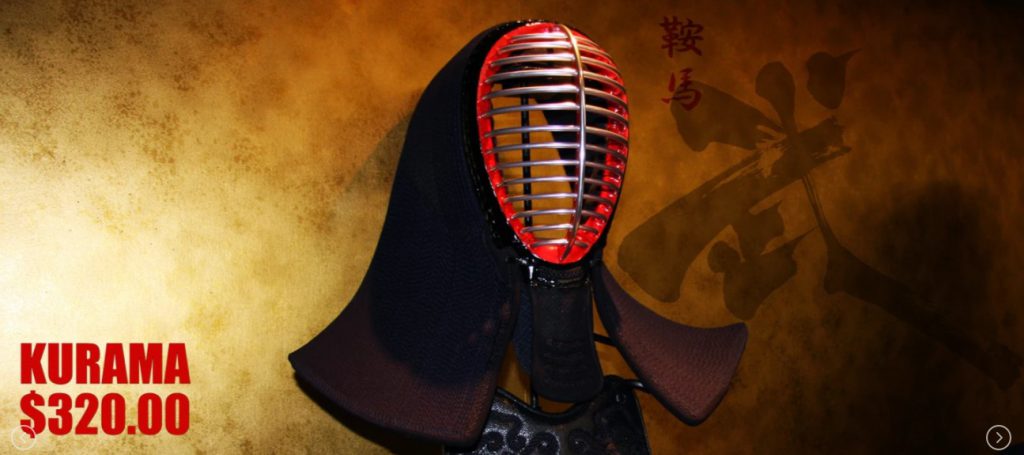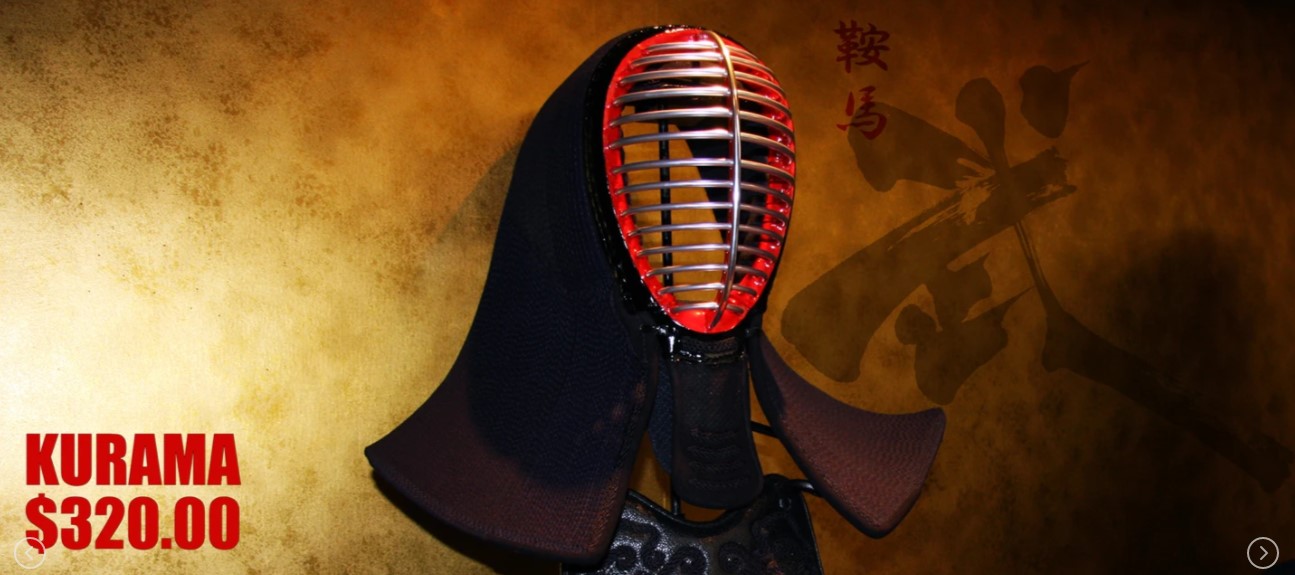 While at a prefectural seminar, a hanshi said, "Allow for both of you to show you strengths. It is important to feel that both of you should pass." In the first 9 attempts, "I want to strike" is all I could think. It felt like I was only doing kendo selfishly and for myself. I believe there are a few important points to keep in mind to pass the exam. Always be conscious of your left-foot. Be sure to be aware of the harmony that should exist between yourself and the opponent. When doing keiko, always try to keep from doing meaningless waza. I think that these are all very important, I think. I am so thankful to all of my Sensei and my friends in kendo. It is only because of them that I was able to pass this exam. I will do my upmost to keep this feeling of humility and I continue to try and improve.
---
Katsuno Shintaro
Aichi Prefecture
Age 51
Born – January 1968
Birthplace – Nagoya City, Aichi Prefecture
Began Kendo – Second grade elementary school
First Dojo – Isshinji Kenkokai
Academic Career – Doho High School → Osaka University of Health and Sport Sciences
Current Employment – Aichi Prefectural Police Police Officer / Taiho-jutsu
Shihan
Received Instruction From – Dr. Masafumi Otake, Dr. Masao Sakudo,
Mr. Hiroshi Saki
Competitive Career – Participated in the All Japan Championship twice
Participated in the National Sports Festival 4 times
Participation in national police competition Ten Times
Participated in the National Police Championship 5 times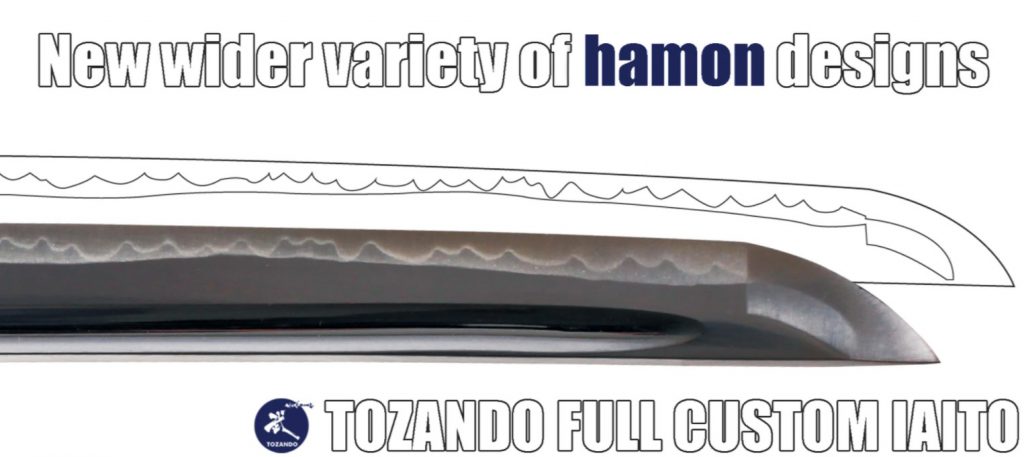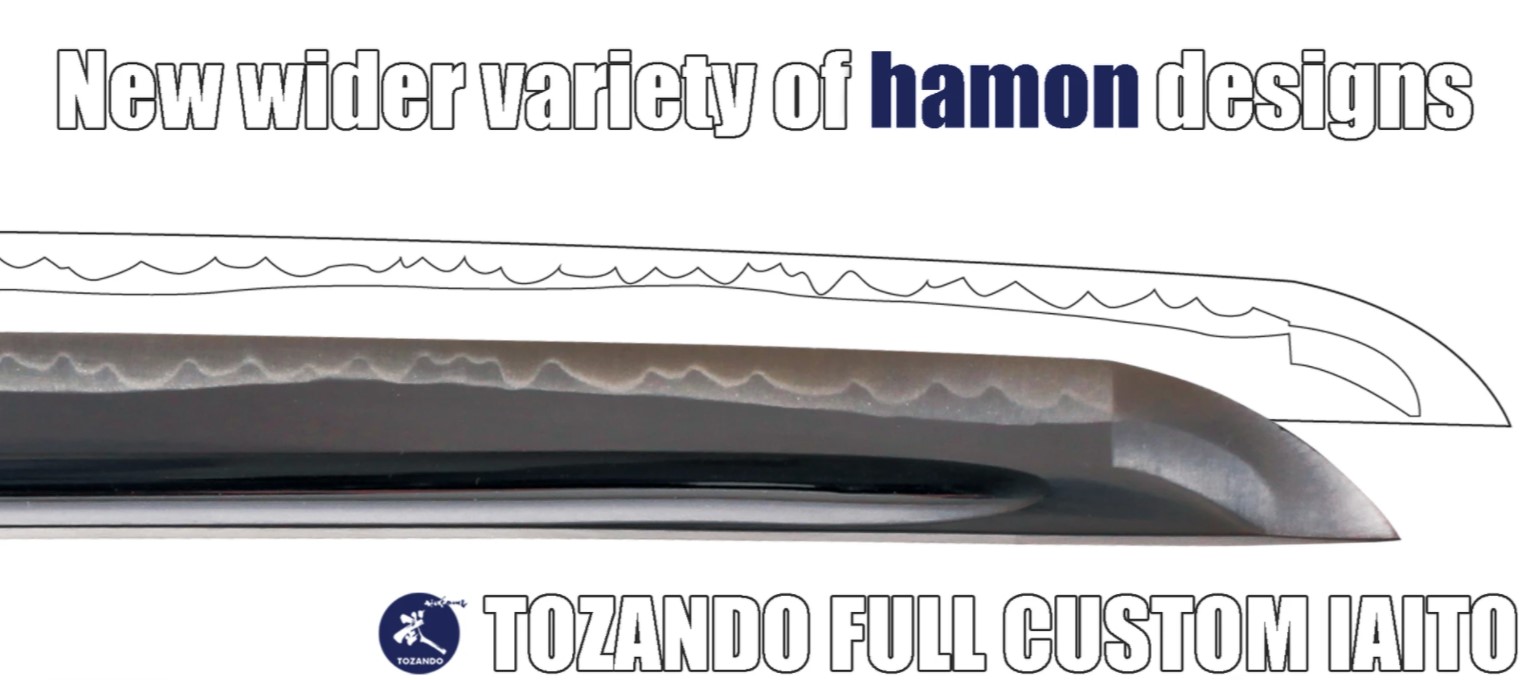 ---
Hayashi Michiaki (Hokkaido)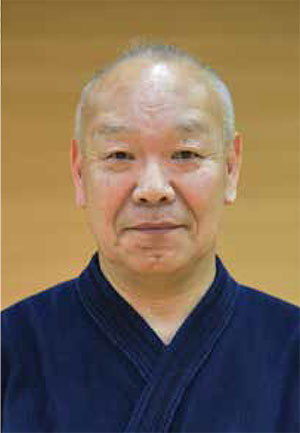 "Have keiko 100 times before the day of the shinsa. Keiko in which you strike fully will not tell lies."
I made my goal this year to have keiko 100 times. I began on January 5th and on November 26th I had my 100th keiko. I went to the examination telling myself that "keiko does not lie." I entered the venue knowing that I needed to make things happen through my own actions. I was very careful to keep from having conversations with friends, relatives, or my friends from university. I also kept myself from watching other exams. As a result of this, I was able to participate while concentrating completely on my own shinsa. This is directly related to my having passed.
I am now convinced that, "having keiko while believing in yourself and fully committing to strikes will not lie." In the practical portion of the examination, I tried hard to follow the following points –
Do seme, break their kamae, create opportunities, and do not wait. Always be in a position to strike.
When moving in for the shodachi strike, from the shoku-nin maai to the kojin-maai, always be conscious of the 'ichi no seme' (first seme) and the 'ni no seme' (second seme).
Have a bigger hassei and for longer than your opponent.
Ashisabaki should have continued momentum throughout. This will be connected to waza that cut fully through and are struck with full commitment.
Patience. Do not strike when the timing is not right. Do away with wasteful movements.
When it comes to my own method for self-evaluation, though it may seem like I am being easy on myself – I give myself a perfect score each time.
The following methods of keiko are what I attribute to passing the examination.
Practicing suburi and keiko fundamentals.
Practicing kaeshi-do while being conscious of the shinogi.
Ashisabaki practice (Especially that of maintaining the momentum, following through after the strike is made, and connecting that footwork to the next strike).
Being expressive about a strike.
Practicing kakari-geiko.
Zanshin – after having decided a strike, not like in a tachiai, but with the feeling of a "competitive" shiai.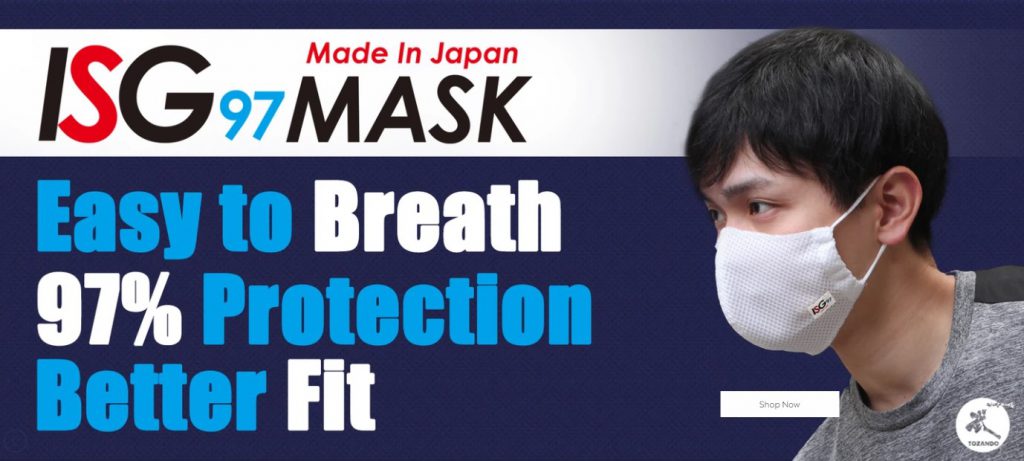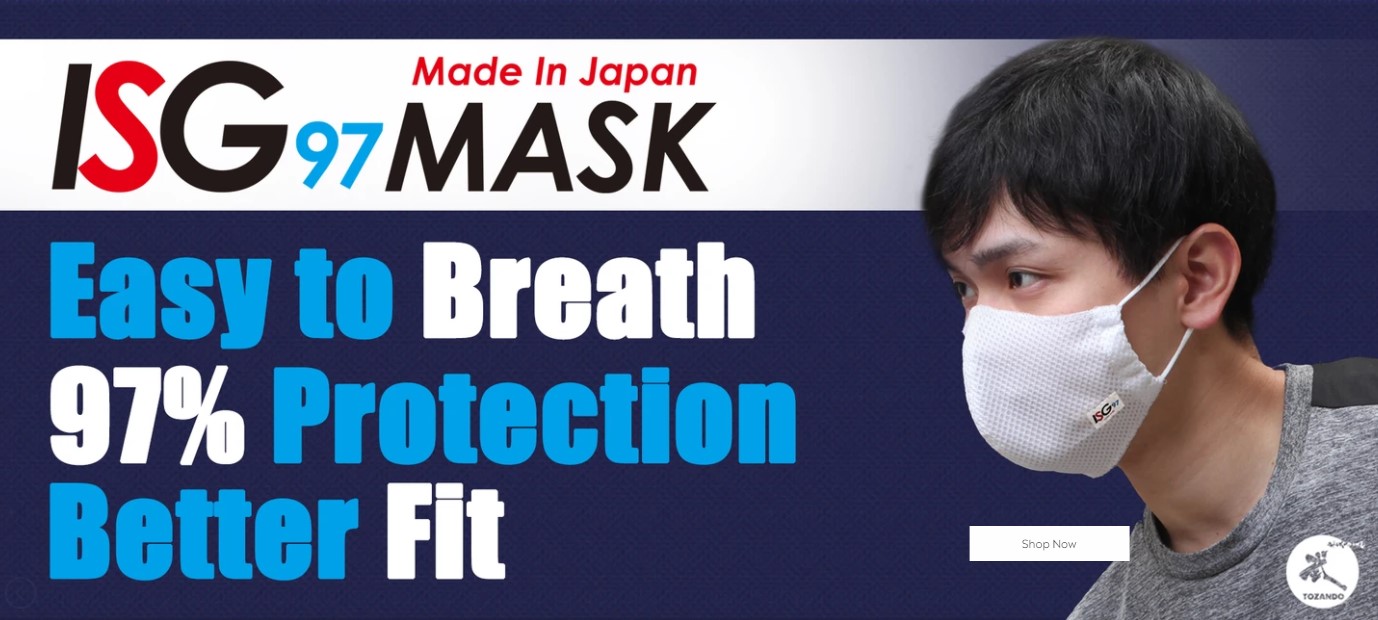 ---
Hayashi Michiaki
Hokkaido Prefecture
Age 60
Born – August 1959
Birthplace – Ashoro, Hokkaido
Began Kendo – 4th grade elementary school
First Dojo – Ashoro Town Kendo Federation
Academic Career – Ashoro High School → Tokai University Physical Education
Department of Martial Arts
Current Employment – Principal of Sapporo Toho High School
Received Instruction from – Ashoro Town Kendo Federation, Yasuhisa
Dr. Yoshito Tsu (deceased), Dr. Nobumasa Maetani (deceased)
(High school) Katsuo Koga
(University) Professor Masataka Inoue (deceased),
Dr. Akio Hashimoto (deceased)
Professor Hiroe Yamashiro
Competitive Career – Participated in the National Sports Festival 4 times
6 national faculty and staff competitions
Participation in the Tohoku / Hokkaido competition 13 Times