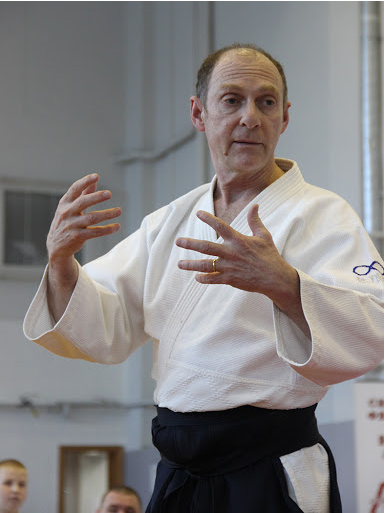 An Interview with a Master: Part 1.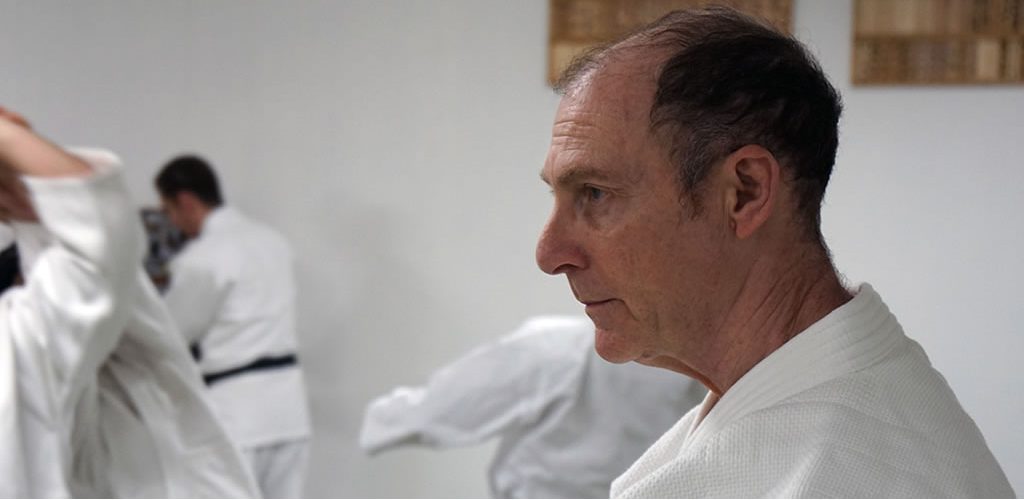 We have had the great opportunity here at Tozando to interview one of the great masters of Aikido. This man's name is Jacques Payet Shihan, and he holds the rank of 8th dan in Yoshinkan aikido.
Jacques Payet Sensei has been practicing aikido since 1980, when he came to Japan to study under the great Shioda Gozo Sensei. During this time, he became the longest staying foreign practitioner to live and practice at the Yoshinkan. He now has his own dojo in Kyoto called Mugenjuku, which is slowly spreading his message of the power of the center and of respect throughout Japan and the world.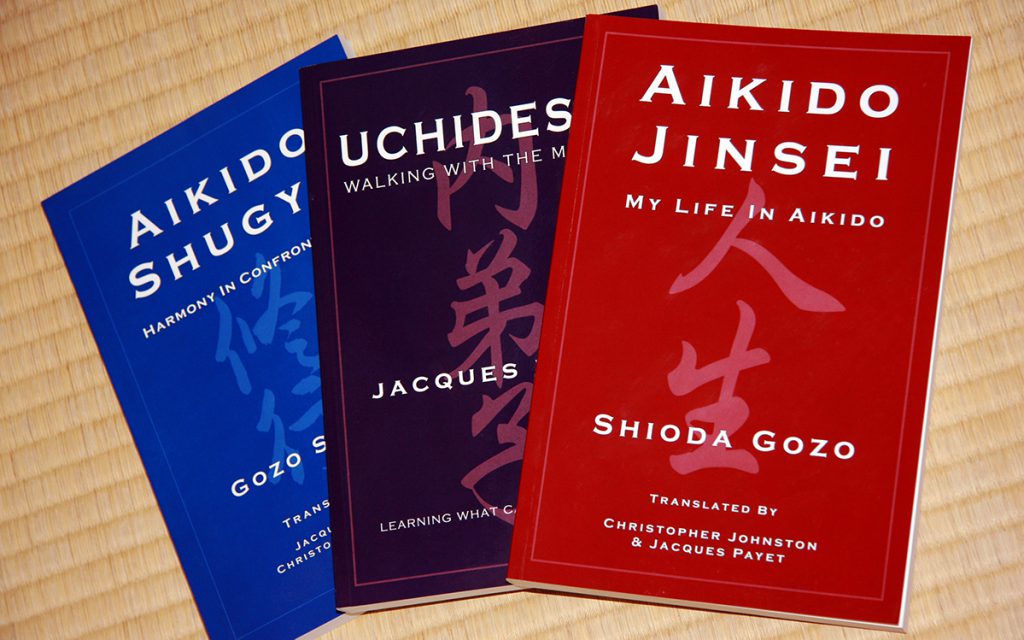 This interview will focus on the time Payet Sensei spent as a live-in student, a subject he has recently written about in his book 'Uchi Deshi: Walking with the master – learning what can't be taught.' We will also look into some of the circumstances that led him to write this book, as well as what he got out of being an uchi deshi (live-in student).
Interview with Jacques Payet Shihan – Part 1.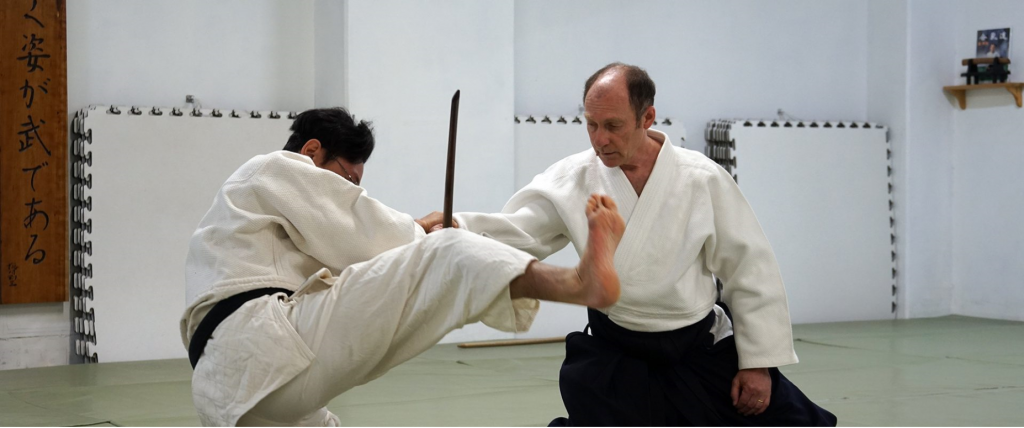 Q: Payet Sensei, thank you very much for having us.
A: My pleasure.
Q: You have recently written a book about your life as a live-in student, called 'Uchi Deshi – Walking with the master.'
So really the first question I want to ask is – What does uchi deshi mean?
A: uchi deshi is a live-in student. The student lives in the dojo and is always there to train and to look after his teachers and seniors. Compared with the soto deshi who live outside the dojo and just come to the dojo to train. That is the difference.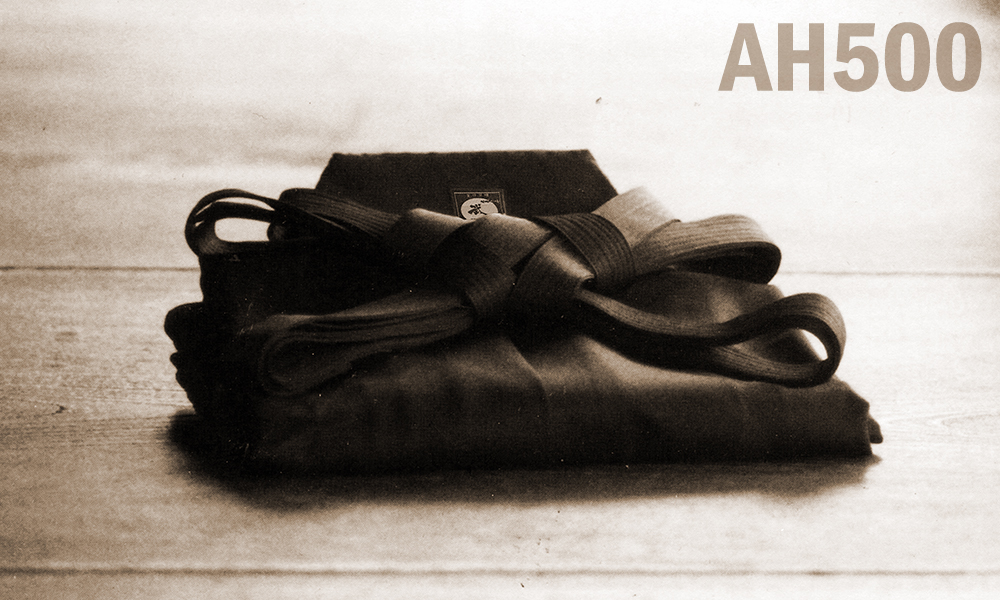 Q: Uchi deshi is very traditionally Japanese. How did you come about becoming an uchi deshi?
A: I just wanted to train with Shioda Gozo Sensei because of what I saw in a video when I was younger. I saw a small person who could easily throw a couple of bigger guys. It looked almost like magic and it was very fast as well. I just came to Japan to search for him. I did not even know there was such a thing as uchi deshi, so I just joined as a regular member for one month. I didn't have a lot of money, so after one month my money was gone. I went back to the dojo to say goodbye to everybody and say thank you for the training, but unfortunately I had not had a chance to meet Shioda Sensei. In the dojo I was always taught by the other instructors because he would not teach the beginners.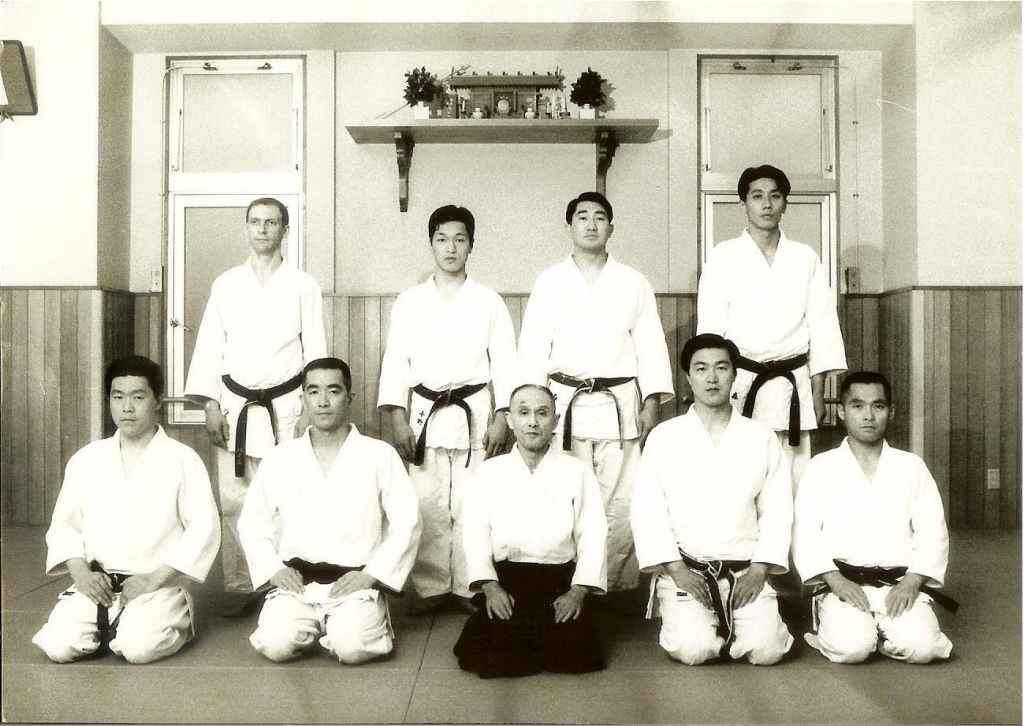 But I was very fortunate on that day to meet his son in the parking lot. As he was scheduled to go to England to teach, he was very eager to speak with a foreigner. I explained my situation to him, that I was going to go back to France because I unfortunately had run out of money. But he said "Oh, today is your lucky day because I think that my dad is in, so if you want I can introduce you to him", and of course I said "Yes!"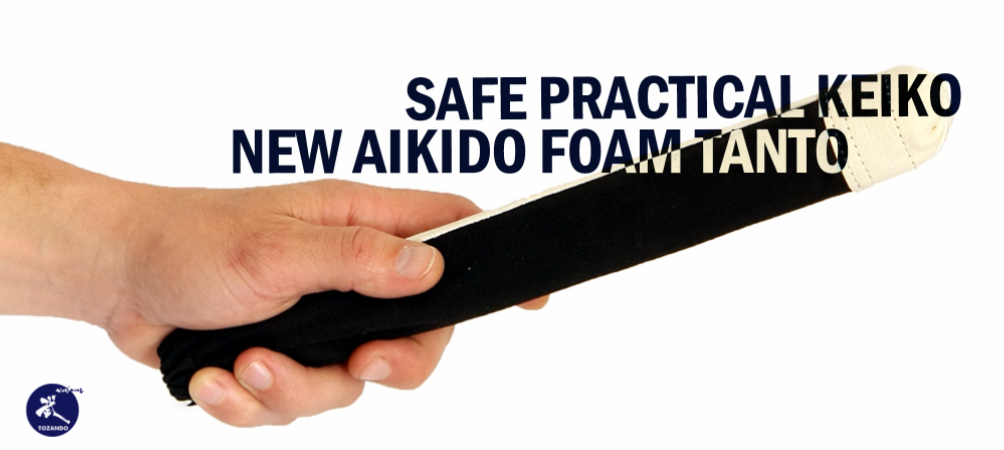 He took me to Shioda Sensei's office and talked with his dad. And after a while Shioda Sensei stood up, looked me in the face and said, "Is that true that you came all this way to study aikido?"
And I answered, "Yes, of course".
He looked me in the face and said, "If you are courageous, and you can get up early and do all the chores, and after all that, if you can train for six hours, then I will give you a chance to stay in the dojo if you want". I was very surprised, but I said, "Of course, I would love to". He said, "Okay, from tomorrow you can stay in the dojo if you want, and in three months we will reevaluate if you decide you don't want to stay at the dojo". That is basically how, just by chance, I became an uchi deshi.
Continued in Part 2.