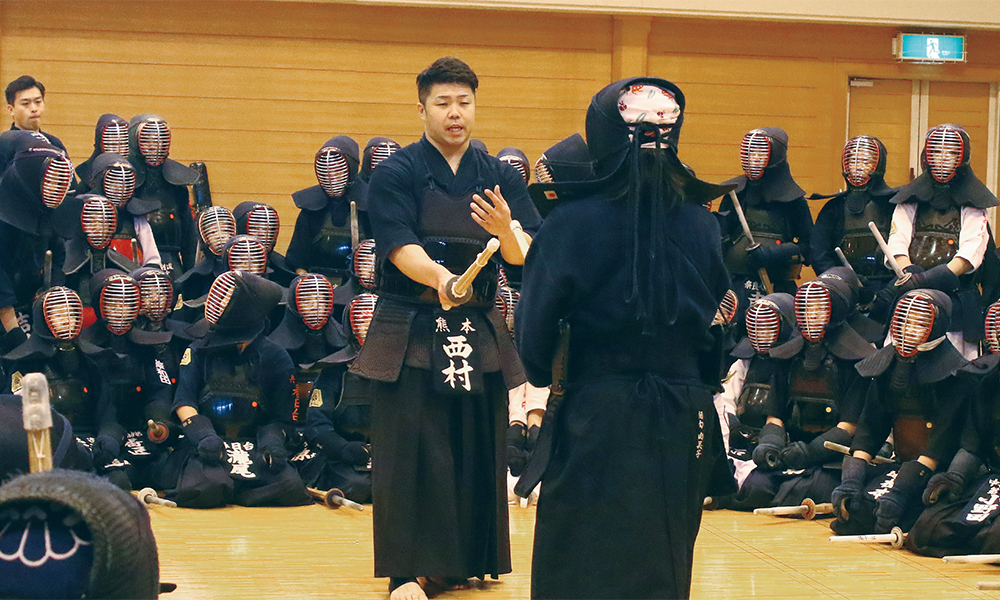 How much you can use your head to imagine the flow of the match
Winning the 2018 All Japan Championship to claim 2 consecutive championships, Hidehisa Nishimura (Kumamoto) was crowned champion for the 3rd time overall. In the history of the 66-edition tournament, he is the 4th person to win 3 championships, which is the second most behind Masahiro Miyazaki who has 6 titles. He is also the third person to register 2 consecutive wins after Miyazaki (twice) and Susumu Takanabe. He has undoubtedly engrained his mark into the history of kendo.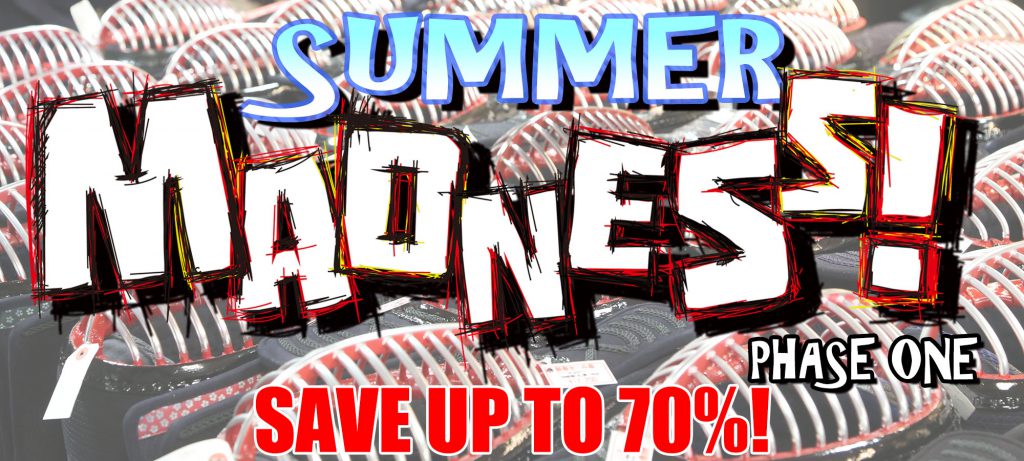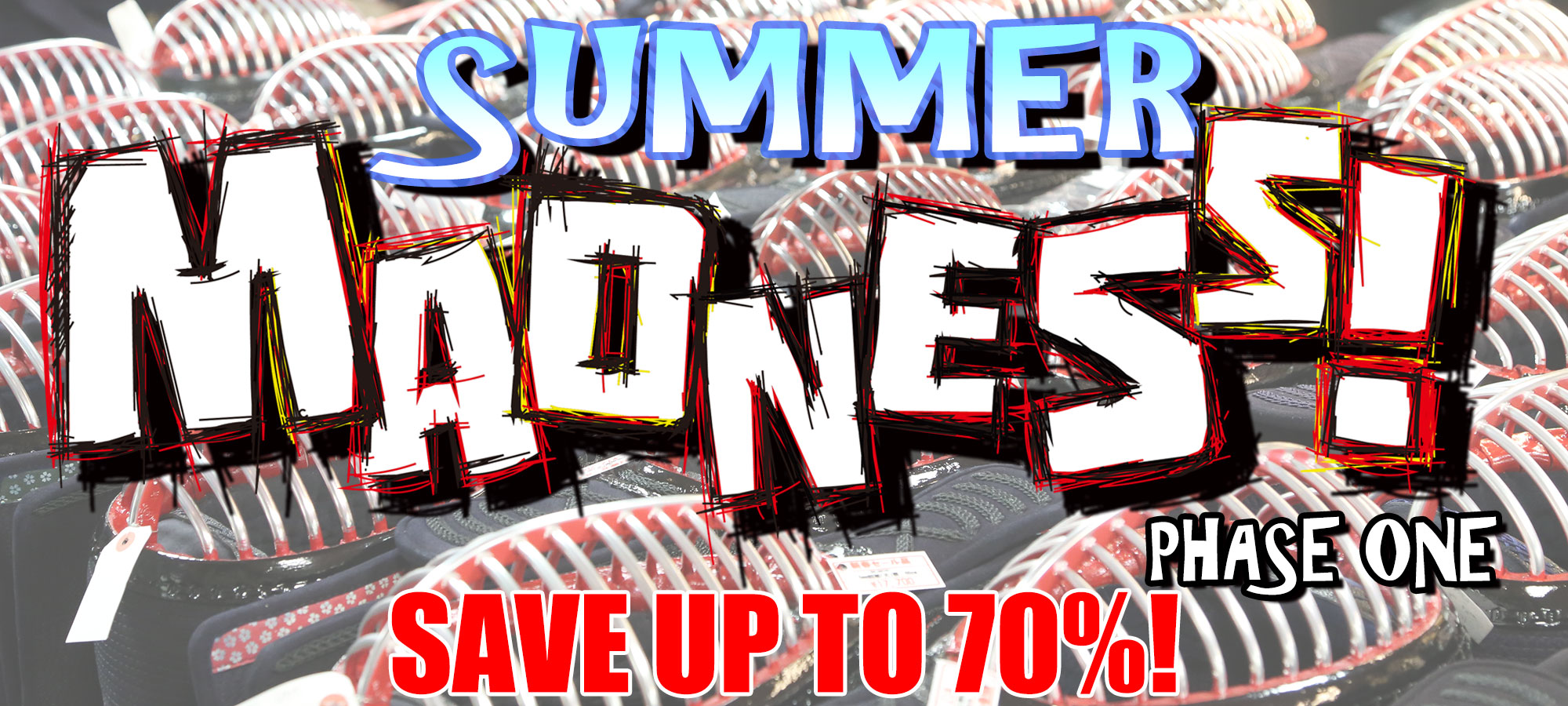 In this series, we interview top-level players and ask them for advice they could give mainly to young players from elementary, junior and senior high, and university as to how they can become stronger, while reflecting on their performances.
In December 22, 2018, Nishimura was in Kyoto as a guest Sensei at the Tozando Renseikai (training workship) at the Kyoto City Budo Center. He gave instructions to the participating elementary, junior high and senior high kenshi and also other kenshi from the public, and also exchanged swords with many of them.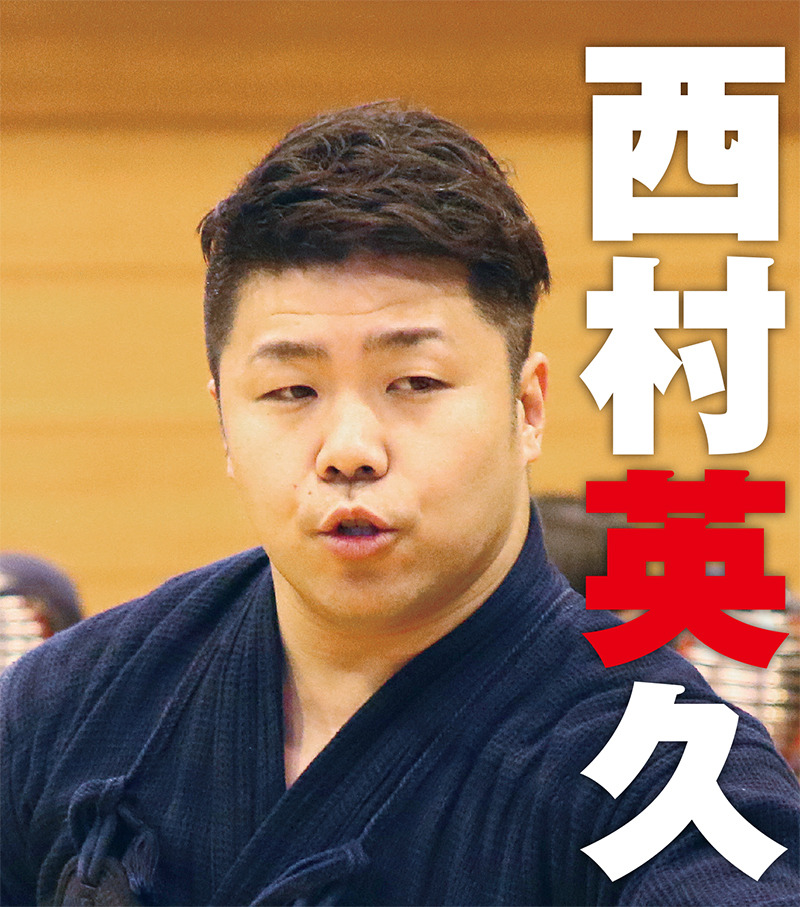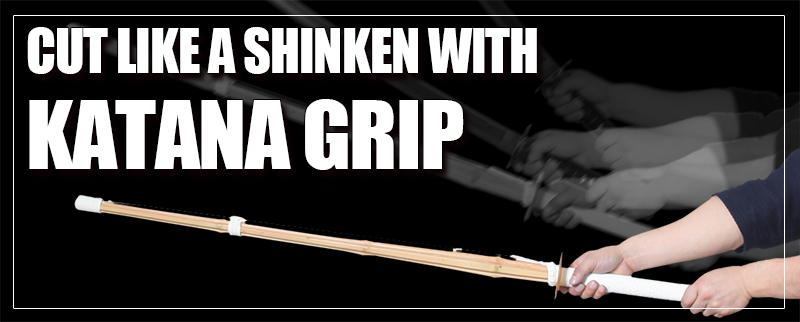 Nishimura's session was very interesting. In a word, it was practice to "seize the opportunity". The basic standing position moves between front and back in rather large motion, and during that participants practice how to (1) move back and catch the opponent as he comes forward, and (2) chase your opponent to strike him as he retreats (strike him as he settles in his retreated position). He gave a demonstration of these practice striking moves before letting the participants practice.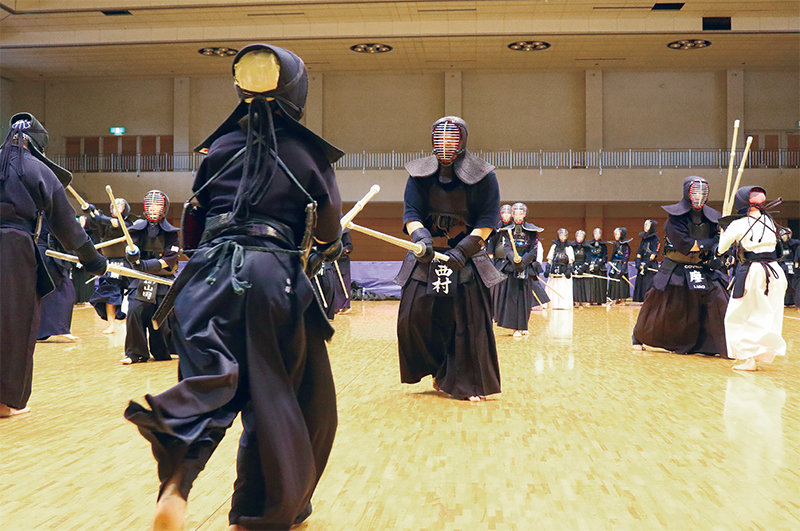 Regarding the kote strike, when one chases the opponent in (2), he showed two methods: striking quickly while chasing the opponent, and striking after a momentary pause. He asked the participants which would be a better opportunity to strike. Most participants said the former, but his answer was the latter. When you chase, most people think you are coming for the men so they will raise their hands. If you pause for a moment and wait for them to raise their hands, it is easier to get a strike on the kote.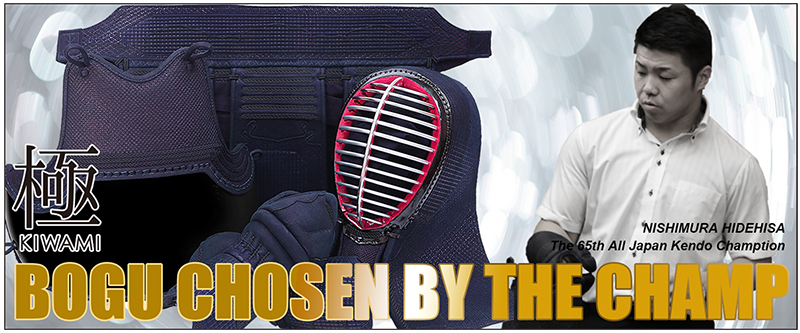 Nishimura become no.1 in Japan with a kote striking technique that was indefensible even if you knew it. He was passing on his high-level technique without reserve. He further stressed to the participants "It is important to be confident in your strike, but no matter now capable you are of completing your strikes, if you cannot match your opponent's movement it will never become on ippon." Nishimura constantly speaks of the importance of "thinking". After the workshop, we asked him what is necessary to become stronger.
One big factor is whether you like kendo or not. If you don't like kendo it is impossible to carry on, and you won't feel the desire to want to become stronger.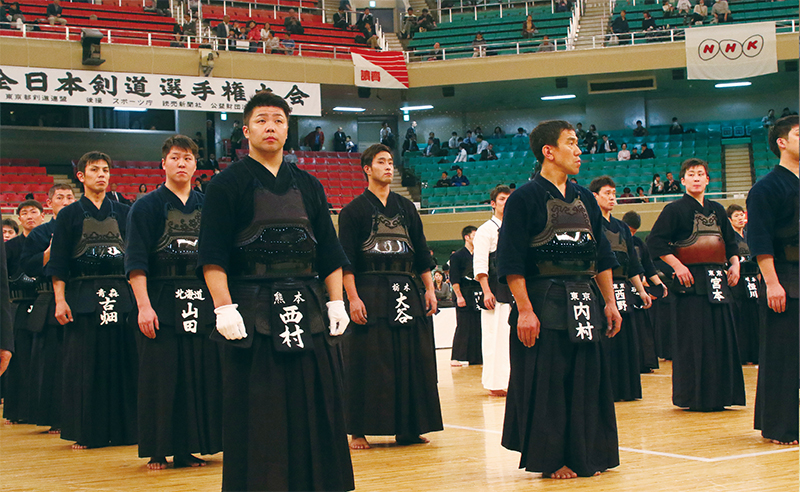 What was his childhood like? The reason he began kendo was because a friend of his father who was a kendo player spotted him doing jump-ropes and, impressed by his strong legs, recommended him to play kendo.
In Oita Prefecture, he had won the Mikazuki Kenshi tournament at the prefectural level, but for the tournaments he really targeted he often lost around the quarter-final.
I didn't really like kendo when I was in elementary school. I remember practice being really tough. But from junior high school I thought tough practice was simply a given, and in that I slowly grew in my desire to win.
During his elementary and junior high years, he would often lose in important matches and was called "a heart of glass". But when he got momentum, Nishimura could really prove his true ability. At Midorigaoka Junior High School in Nakatsu City of Oita Prefecture, in his 2nd year he reached 3rd in the national individual games.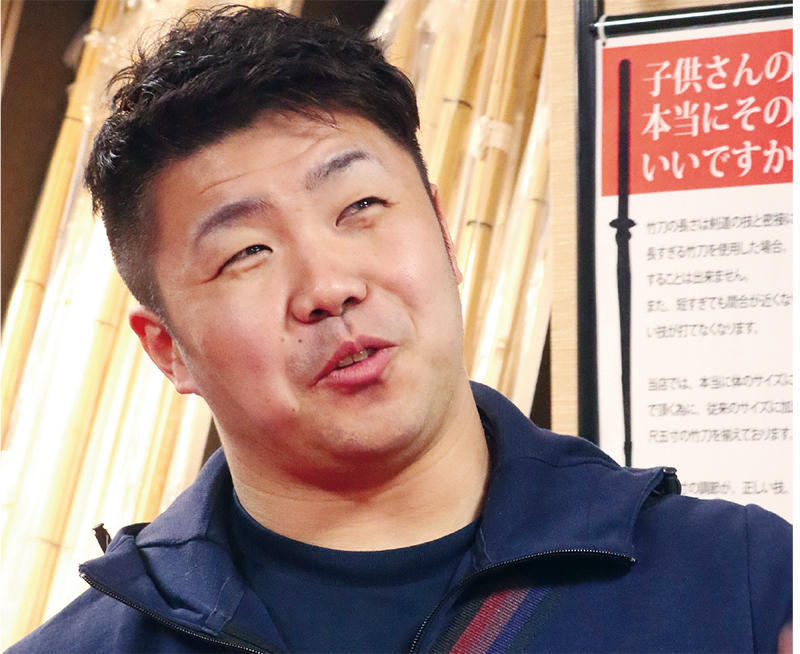 We asked him, "How would you advise children who work so hard at the basic practice but results don't come their way?"
After thinking for a while with a "hmmm…" he said,
During elementary school, refining yourself is all you need. Even in junior high school, you will be ok with that. But if you really want to keep winning in the future, from around junior high school you should practice so you can adjust your moves to your opponent's moves… actually, if you aren't able to do it, realizing that it is necessary to do so may be enough. But when you reach high school, everyone starts catching up in their physical, muscular ability. So you definitely need to use your head, and how much you can imagine the flow of the match will become really important.
---
Born in 1988 in Oita Prefecture, he reached 3rd in the junior high national individual games at Nakatsu City Midorigaoka Junior High School. At Kyushu Gakuin High School (Kumamoto) he won the National Ivitation Games, and the Gyokuryuki Games twice. At Tsukuba University, he won the All Japan Student Games once, achieved 3rd another time, and achieved 2nd at the Al Japan Student Winners Games. After entering Kumamoto Prefectural Police, he reached 3rd in his first participation at the All Japan Championship in 2014, before winning it 3 times in 2015, 2017 and 2018. At the World Championship in 2015 he reached 3rd in the individual games. He also has impressive records such as winning the All Japan Prefecture Winners Games, and reaching 2nd in the All Japan Police Tournament 2nd Group.