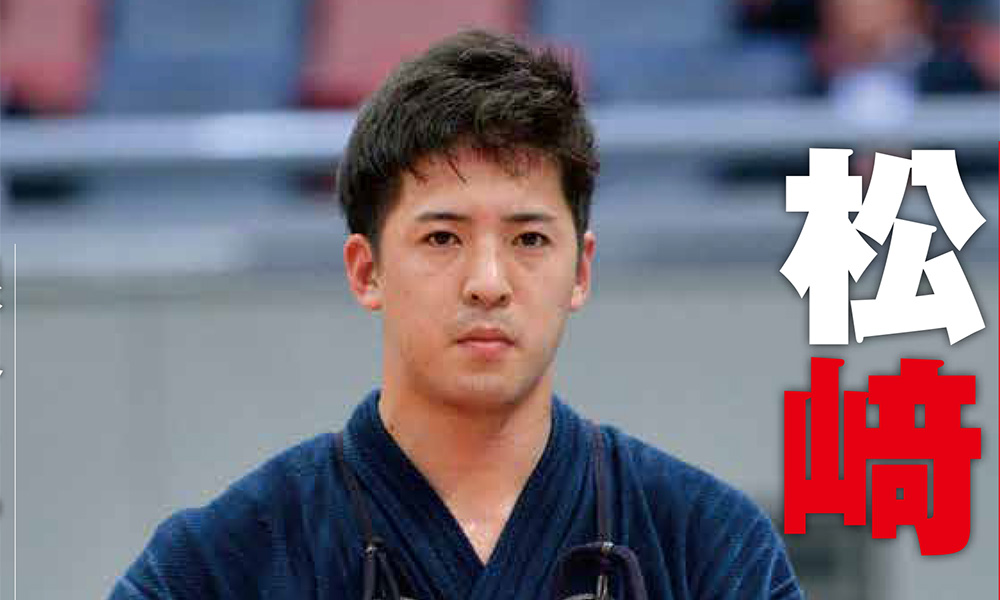 Not making limits, going beyond them
It was the 67th All Japan Kendo Tournament. In the shadows of Kunitomo Rentaro bathing in praise from every direction for his first All Japan victory, someone else was also gaining attention. Now, as Matsuzaki Kenshiro (21) takes each and brilliant step down this regal path of the sword, one cannot help but be mesmerized.
"That won't do" he whispered, as he quickly disappeared into the waiting room during a Tsukaba University internal club tournament. It was in the semi-finals of this tournament that he overcame that Hoshiko Keita and was able to progress on. In the past this would never have been reason to feel down, but it seems that this time he could not just accept the outcome.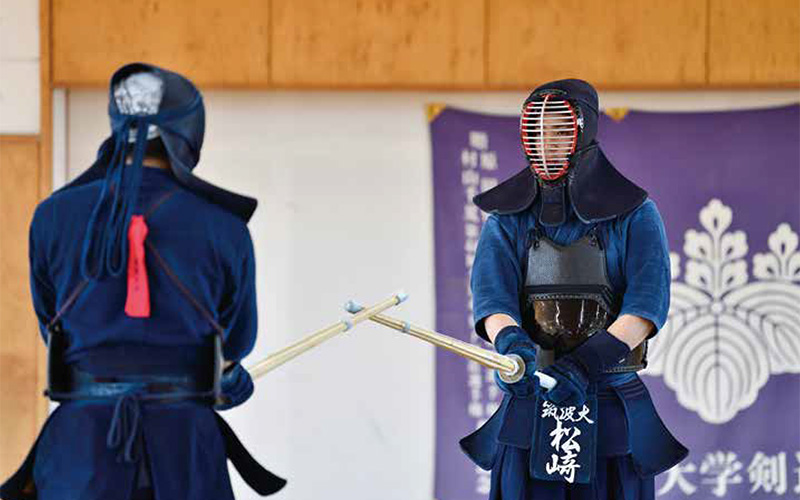 Of course, winning is important, but the substance of the matches was not at all ideal. I just won. It was an internal club competition, and I want to be particular about the substance of those matches. In the end, I feel that being concerned more with the substance of matches will connect directly to results.
It may be quite rude to mention his age, but as a 21-year-old university kenshi, he gives the impression that in both words and actions, he is one step ahead of the rest.
Until now I have never won a title. It's because of this poor kendo career that I'm always reflecting on these things; to never lose focus, to never be sour, to never be arrogant. I think it's because of this and by continuing to be ambitious that I have become the person I am now.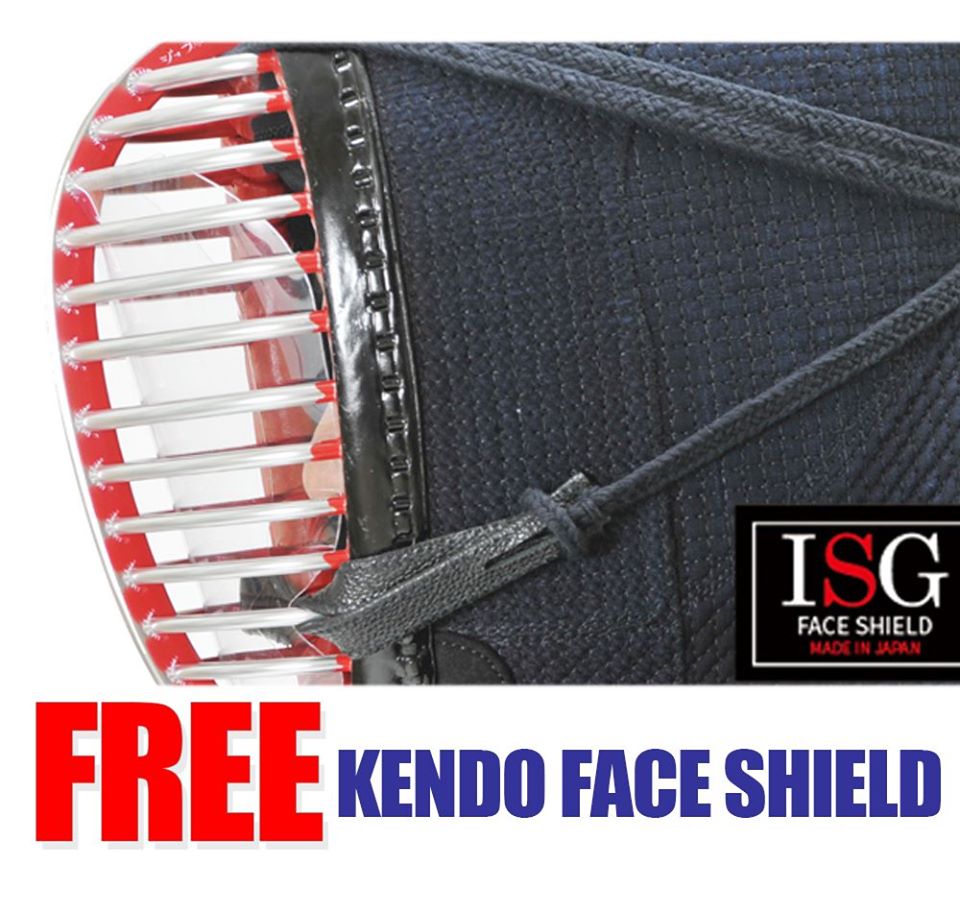 Pierce through your own kendo
It was the first time since the beginning of the new "Reiwa" era change on the traditional Japanese calendar that he became an All Japan Kendo Tournament competitor. As Nishimura Hidehisa, (who was looking to be the first in history to claim the All Japan title three times consecutively) was knocked out in the early stages of the tournament, complete chaos ensued. These kinds of situations tend to set the stage for new stars to be born.
Continuing on now with previous tournament experience, while still being the youngest challenger, Matsuzaki weaponized his men-waza and, using this specialty of his, began to climb the ranks.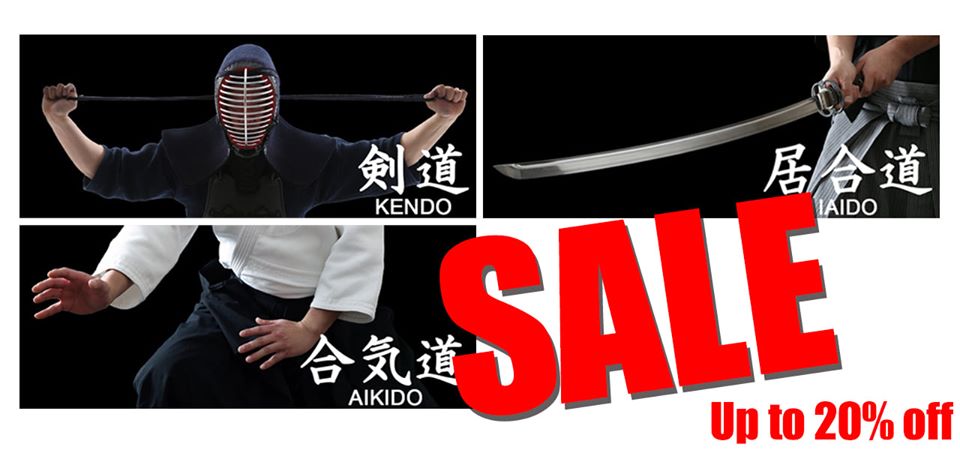 While the All Japan Championship stage has been a dream of mine since I was very young, after having come through the tournament for a second time, I was able to compete without being as nervous as I had imagined. Being the pinnacle stage of competition, it goes without saying that the opponents are strong. That's exactly why I was able to concentrate only on the opponent in front of me without worrying about the future.
It was his match with Takenouchi Yuya in the semi-finals where Matsuzaki was truly able to astonish the crowd. Late into the match he conceded men, leaving everyone thinking that it was all over for him. However, with one-minute left on the clock he was able to turn the tides of the match, evening it out with a critical men strike of his own.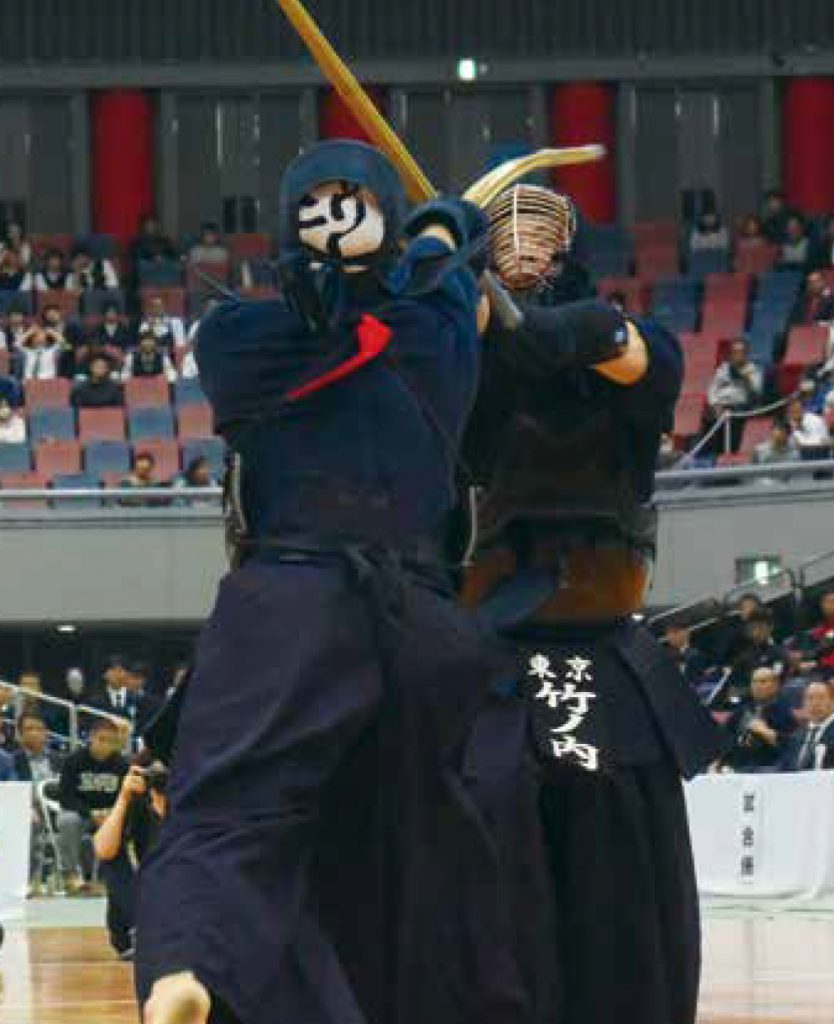 Then, it went to extended time. He was able to secure not only a decided victory over Takenouchi with another men strike, but the hearts of a few new fans as well. "What I put forth was an expression of everything I have built up until now. I believe that victory has a connection to demonstrating your own kendo. That's why I went with the men that I have spent so much time refining.
Next, it was another semi-finals match with Takenoshita Yohei. The match would begin quickly with an attack. Within the first ten seconds of rising from sonkyo, Matsuzaki bound forward with a strike at men. The strike landed in spectacular fashion. Takenoshita had been caught completely off-guard. Matsuzaki is truly a competitor who understands how to impress. For the next ten minutes, Matsuzaki was able to hold off Takenoshita's counterattacks to claim yet another victory. He was then just one final step away from his dream of being the All Japan Champion.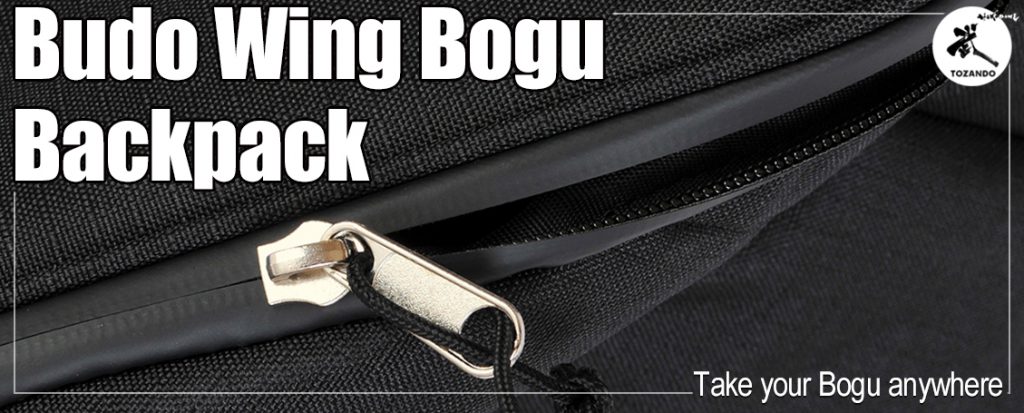 The record for the youngest ever All Japan Champion was set at the 62nd All Japan Championship by Takenouchi Yuya, who at the time was a third-year university student at Tsukuba University and only 21 years 5 monthes old at the time. If Matsuzaki were to claim victory, it would be at the age of 21 years and 1 month and would thus be the new record. At the time the record was set, no one believed that it would ever be overtaken.
It was with this realization in the air, along with the mounting tension from both the spectators and media in attendance, that the finals began. It was at this moment that Matsuzaki also began to feel his spirit become shaken.
---
Matsuzaki was born in 1998 in Nagasaki Prefecture. He first experienced kendo at the Shinsaki Youth Kendo Group when he was in his first year of elementary school. At Isahaya Junior High he took runner up at Junior High School Nationals. He polished his sword further at the renowned Shimabara High School, taking third in inter-high individuals and second in the team division, and has taken part in every manner of national competition. He entered Tsukuba University fulfilling a long-time childhood dream and is now a senior. He placed second at the All Japan Student Championships, and on his second appearance at the All Japan Kendo Championships was able to overcome very powerful opponents to make it to the finals.