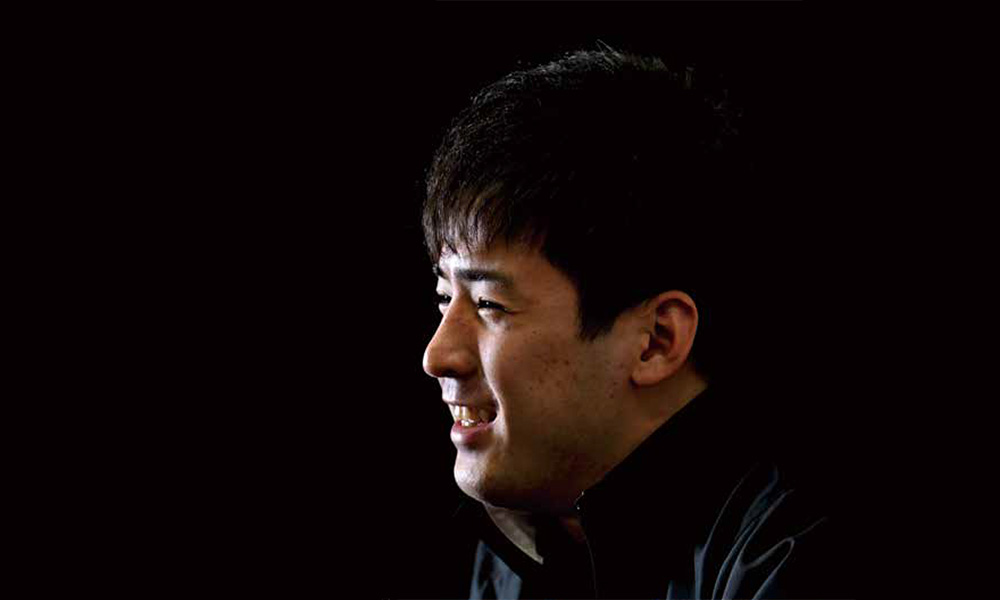 Even though I had been able to focus on each individual match until now, with the finals in front of me, my emotions began to blur. It would have been fine if I were able to fight having accepted those emotions, but I allowed them to create a sense of negativity. I feel that's why I wasn't able to really express my own kendo.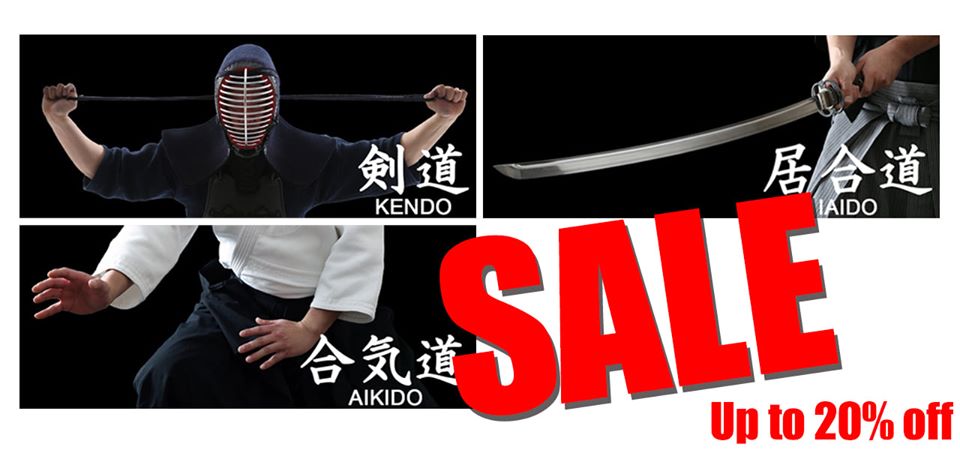 Just as Matsuzaki has said, the fight was certainly different from those that had come before it. "At the critical moment that requires you to show everything you have to win; I was holding in fear!" With his métier men-waza somewhere in the shadows, the match moved along at Kunitomo Rentaro' own pace. A first time win at the All Japan Championship was Kunitomo's greatest desire. Matsuzaki himself certainly felt that if things kept going at this rate the outlook was dire.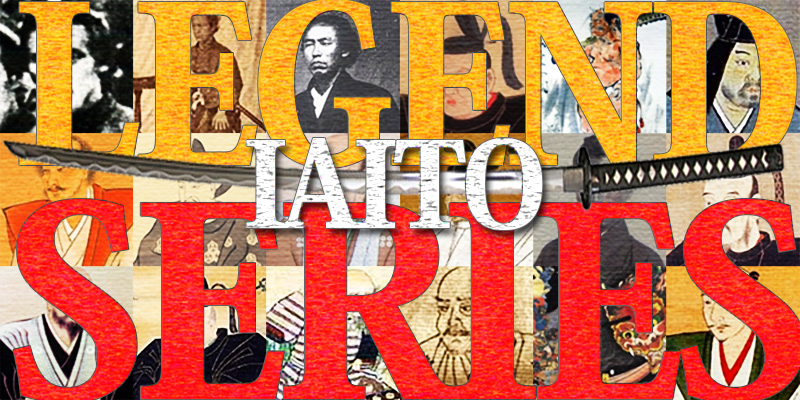 Extended time came and with a final resolve he bound forward for an attempted men strike. This is just what Kunitomo had been waiting for. The very instant that Matsuzaki's hands began to raise, Kunitomo threw himself all-in with a kote strike and, with this, the curtain fell on Matsuzaki's second attempt at the All Japan Championship.
Honestly, I still have regrets. It may have been my first and last chance and I was struck while not fully committed. It's frustrating that in the very end I couldn't really express my own kendo.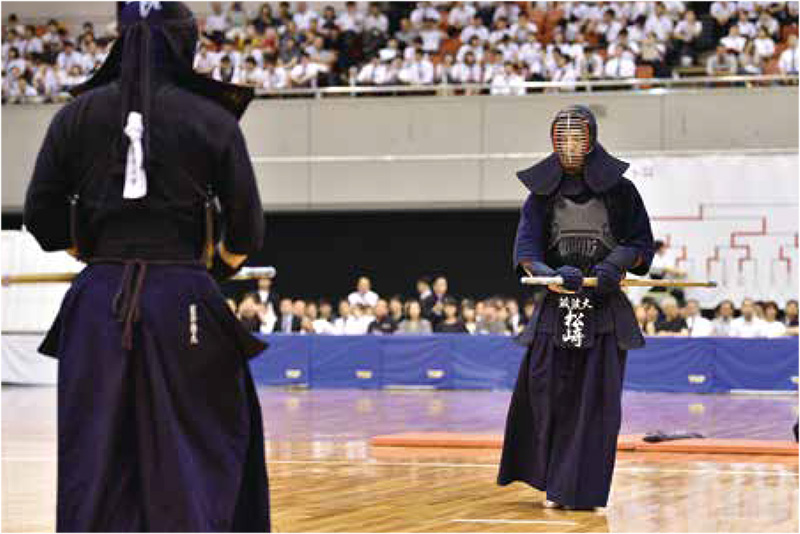 Though one can only reflect on it now, Kunitomo stated that this one finals match was something particularly special and stated that Matsuzaki's kendo was soaring. "I am grateful for this praise, but I see that as being Kunitomo's estimation, and not my own. I still think I have a long way to go." Keep in mind that he accomplished placing in the best sixteen one year to suddenly making it to the finals the next. The advancement Matsuzaki made in only a year could not be overstated.
I think that in the first tournament I lacked confidence. With such strong opponents in front of me, I was worried if any of my waza would even be effective. Being this negative, I wasn't even able to strike men. However, because this was right after the last tournament and because I was able to participate in the All Japan Gasshuku, I was able to understand my level and ability more by crossing swords with great kenshi. I think that because of that, I was able to bring out more of my own kendo than I had in past.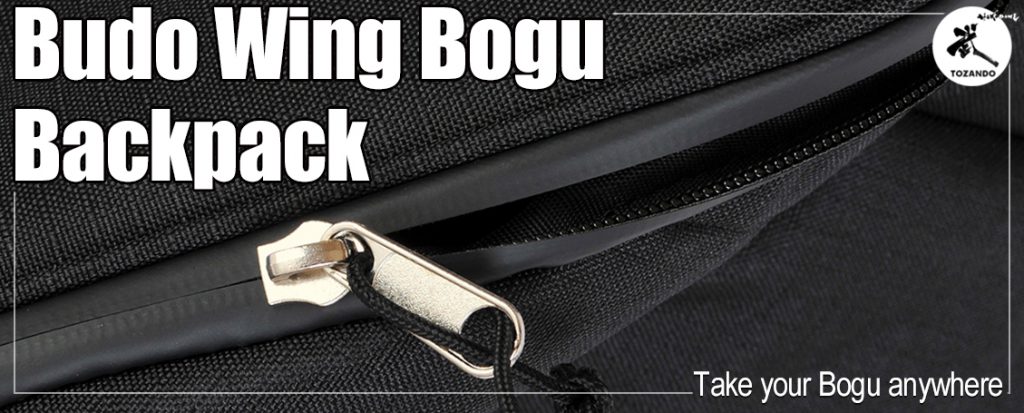 Then, he says that on that day, when he was able to get so close to the All Japan Title, something helped to grow even further.
If I am truly able to display my ability, then I am capable of reaching victory. This is a level of confidence I was able to attain because of this last tournament. Of course, there are still many things to reflect on. While I would say that this feeling and my reflections are weighing in about evenly, I was able to have confidence in myself because of that one day.
After a setback, noticing your thoughts on kendo
During his junior high school years at Isahaya Junior High School, he was able to reach the national finals. During high school at Shimabara High School, he was able to compete with top kenshi and go on to the National Finals. His career at Tsukuba University goes without saying. "Until now I have experienced countless setbacks" he says.
The first setback came during the national finals in my third year of Junior High School. Until this point I hadn't done anything that would really leave a mark. I did so much keiko that it was like I couldn't possibly do any more for this tournament and I still wasn't able to make the dream of being number one Japan a reality. I was honestly so down after that.
This story has a beginning.
---
Matsuzaki was born in 1998 in Nagasaki Prefecture. He first experienced kendo at the Shinsaki Youth Kendo Group when he was in his first year of elementary school. At Isahaya Junior High he took runner up at Junior High School Nationals. He polished his sword further at the renowned Shimabara High School, taking third in inter-high individuals and second in the team division, and has taken part in every manner of national competition. He entered Tsukuba University fulfilling a long-time childhood dream and is now a senior. He placed second at the All Japan Student Championships, and on his second appearance at the All Japan Kendo Championships was able to overcome very powerful opponents to make it to the finals.
To be continued