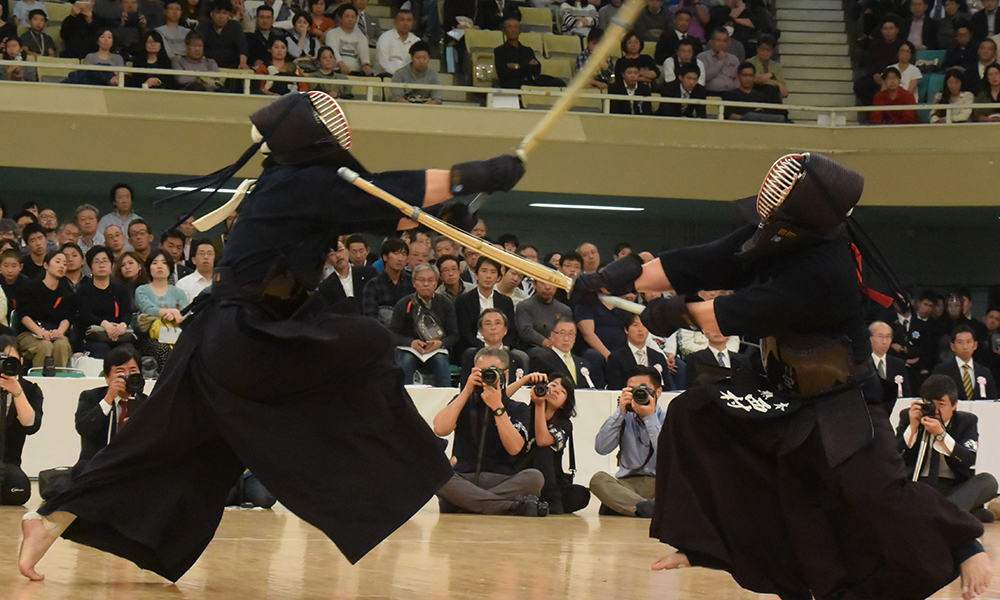 Champion: Hidehisa Nishimura (Kumamoto, Kumamoto Police, 29)
Nishimura, who had won the tournament last year, claim consecutive wins making it a total of 3 titles. 3 wins at the All Japan Championship is only surpassed by Masahiro Miyazaki's 6-time feat, and is tied with Hitoshi Chiba, Kiyonori Nishikawa, and Ryoichi Nishimura. He is also the third player to win back-to-back tournaments, joining Miyazaki (twice) and Susumu Takanabe.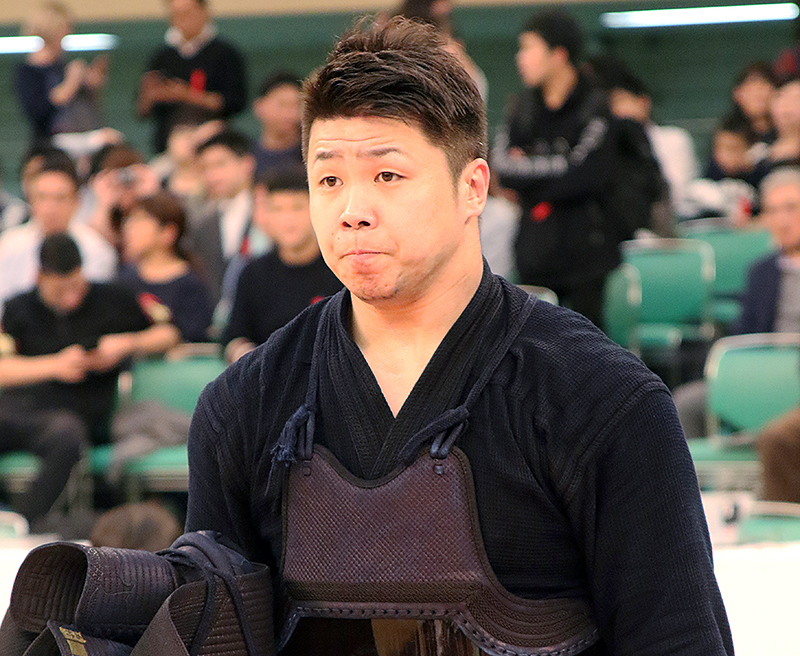 –From the quarter-final, the matches were 10 minutes long. Did you have any plans for the long match?
As you play a match, sometimes you feeling like it gets tough as the matches become longer, but because you are facing pressure every day, sometimes you feel like there is another "you" that says "I can still go on" during match time. I think that was the case today.
–What do you think of Uchimura, your opponent in the final?
I only have admiration for him. He works his way to the final even at that age. When he concedes an ippon, he gets it back immediately. You can really see the way he lives, his character in those moments. He is a senpai I respect.
–And you have defeated him again, same as last year.
It just happened that way. He's my senpai at Kyushi Gakuin, and that is huge for me. I can really go at him with everything I have. So that is why I think it has gone well.
–Did those feelings contribute to the final match ending quickly?
Yes. I think that certainly played a part, and feeling the pressure of being last year's champion helped me enjoy playing during the match, which allowed me to go in hard. When I get to the final, I actually forget about winning or losing. Rather than wanting to win, I try to play my own kendo and express myself. Since my opponent was Uchimura Senpai, I thought I can just go in hard and be myself, and that is what probably led to the result.
–You suffered a tough loss at the World Championships. What have you done to improve so not to repeat that again?
After losing at the World Championship, of course I looked at my technical game and reviewed what was lacking. But the conclusion was that it wasn't my technical side. When I realized it was my mentality, and not my technique, I was able to analyze how I approach the matches and how I was feeling during the matches, and realized I had to calm myself down more. I think those reflections helped a lot.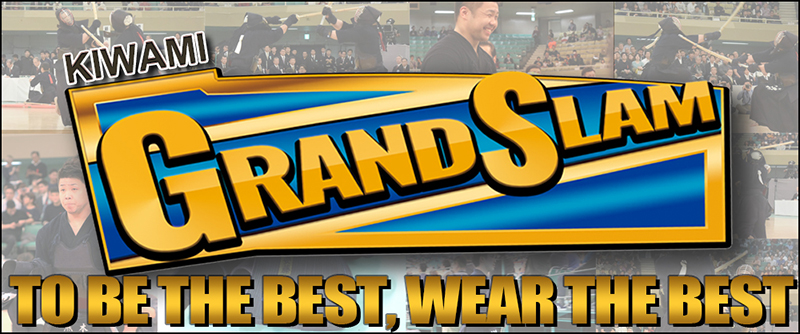 –You won the Police Championship (after the World Championship)
I approached it without caring whether I win or lose, because the All Japan Championship was next to come. Since it was after the World Championship, I had mixed feelings like "I don't really want to do this" or "how should I do this" or "how can I try my best", so although I was happy to get the result I got, the feeling is different from my feeling toward the All Japan Championship. This All Japan Championship is the last matches of the year, so I thought about how to best express my own kendo, and how to approach it mentally. I think I did that well and that is why the result followed.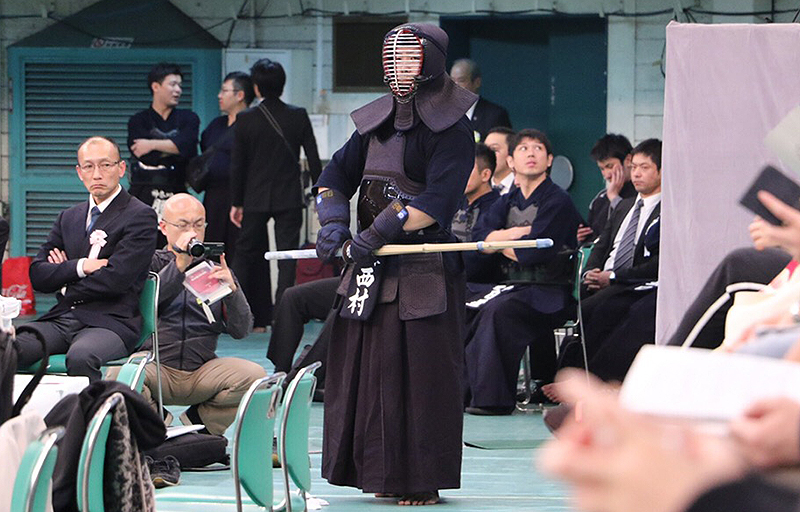 –Last year you said you switched from a defense-heavy approach to a more attacking game which paid off, but how was it this year?
Until last year I played a kendo style that included a lot of withdrawing, and cutting off the pauses. But since winning last year, I have been working on not withdrawing by breaking things up in front and moving forward, so I'm glad that has paid off with this result.
–The next World Championship is 3 years away, and you will against be tasked with fight as Japan's leading player
Yes. In two weeks there is the Japan training camp. To be honest I want to take a rest. I think it's good to rest and then pick it up again, but we need to get up and running. This time I will be tasked with captaining the team, but I think it is a bit over the top to say I would be "leading" everyone. I think my style is to let everyone see how I play. Mentally I don't want to lose against younger players.