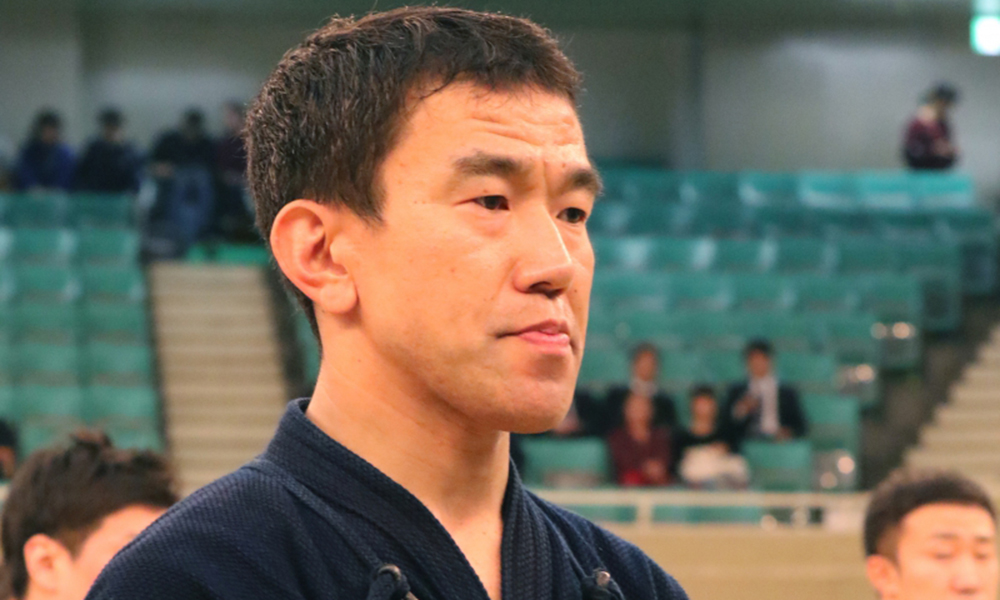 2nd Place: Ryoichi Uchimura (Tokyo, Metropolitan Police, 38)
At age 38 he achieved 2nd place, the same result as last year. He has three wins, and also 5 2nd place which is a record that has been renewed again (behind him are 8 players with 2 2nd place achievements). This combines to a total of 8 final appearances, which equals Masahiro Miyazaki for top spot.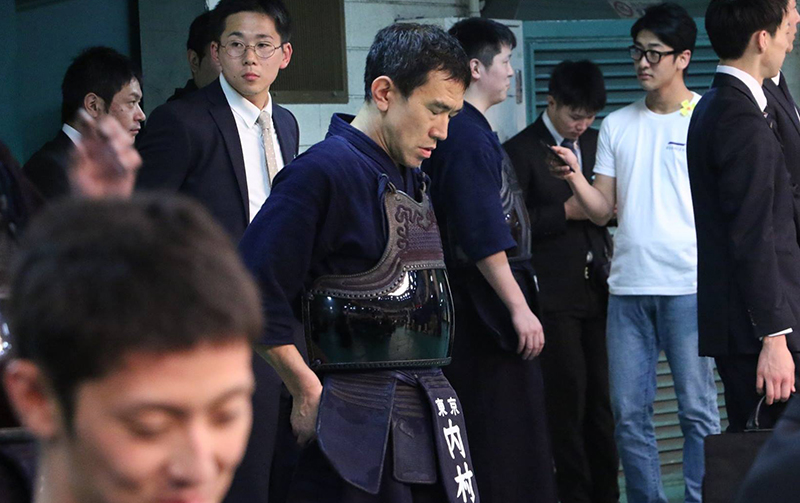 –In your twelfth challenge, you were again one step away from the top. Can you reflect on the final match?
Nishimura was really strong. I tried to fight him with everything, but it wasn't enough. I was able to find things I need to work on.
–You were playing Nishimura, whom you played in last year's final too, but did you approach the match with any plans?
I tried to make the first move, but it didn't work.
–How did you take the experience of losing last year?
Each tournament and each match is a chance to reflect on myself, looking for things I need to improve on. Based on that, I was conscious of "making the first move", but I need to go back to training again.
–Against Takeshita you conceded at ippon, then came back for the win, but did the mentality of "making the first move" play a part in that?
Yes. When I play against younger players I try not to lose the mental battle.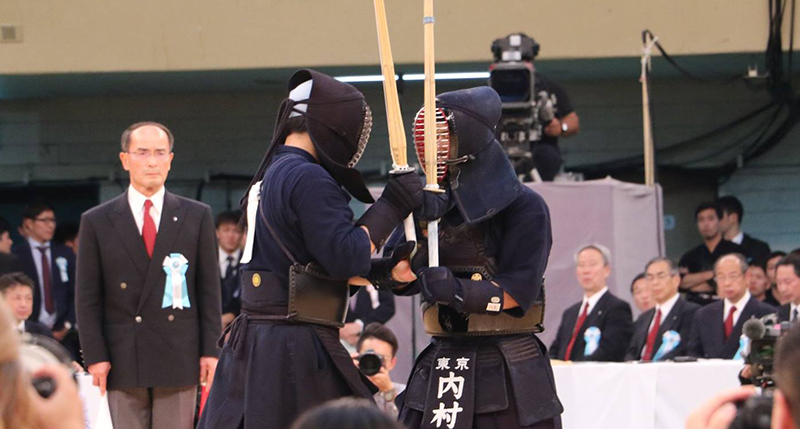 –You had matches against national team members who have gained experience from the World Championship.
The younger players are really progressing, so I need to train hard so I do not lose against them, but I was one step short.
–Are you finding each point of improvement, and still feeling like you are growing as a player?
Yes. I will keep working hard and keep developing.
–How do you feel about the young Japanese national players' growth?
Even when I played alongside them in the national team I felt like they were really good, reliable players, but after experiencing that really tough tournament in South Korea, I think they are getting stronger and stronger.
–Can you comment specifically on Nishimura's strength?
His attacking strength is his greatest quality. He puts in so much effort in improving, and that is why I think he has grown so much.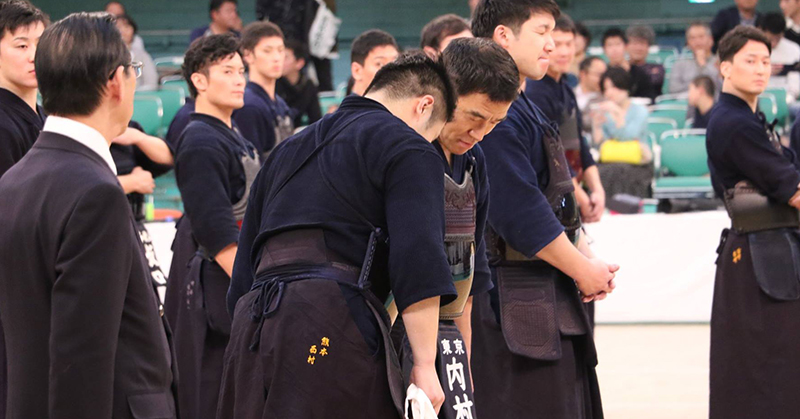 –What do you think is required to defeat him?
I think everything you do each day comes to fruition at the real match, so I will go back and work on it.
–After withdrawing from the national team, it looks like you are experiencing a period of good stability.
I'm not sure about that. For me, I just continue find things to improve and concentrate on each training session as I have always done. That is what leads to the results. I will go back to square one and try again.