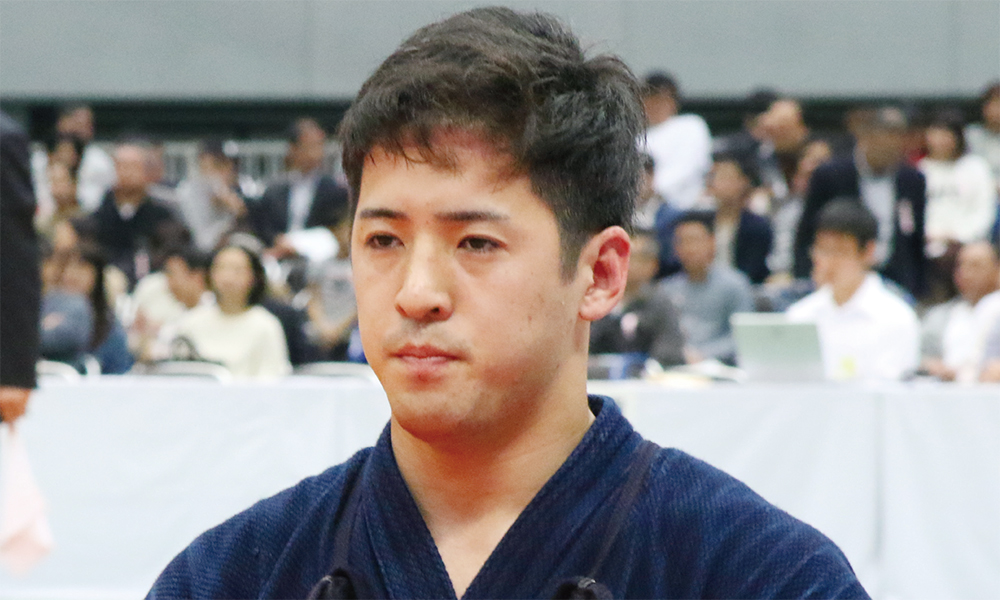 Because of the repair work going on at the Nihon Budokan, the All Japan Championship was held in Osaka for the first time in 67 editions. As 64 players take stage, only one gets the last laugh. 63 players are destined for a disappointed departure at same stage of the tournament. Some find areas they can target to improve. Some feel like they have gained a lot from the experience. We asked them to reflect on their battles and tell us what's on their hearts.
Kenshiro Matsuzaki (Ibaraki), 2nd place
When the likes of Kosuke Hatakenaka and Sho Ando reached the All Japan Championship, we envisaged them winning the coveted trophy in the not-so-distant future. Yuya Takenouchi's youngest every triumph was both shocked and touched many kendo fans. Sho Umagaya and Keita Miyamoto who followed Takenouchi's feat also put on spectacular shows to claim "Japanese no. 1" spot at the All Japan Kendo Championship. No matter what era, seeing student kenshi fighting hard can move people's hearts. At the conclusion of this year's Championship, many kendo lovers will have remembered the name, "Kenshiro Matsuzaki". It is the birth of a new star.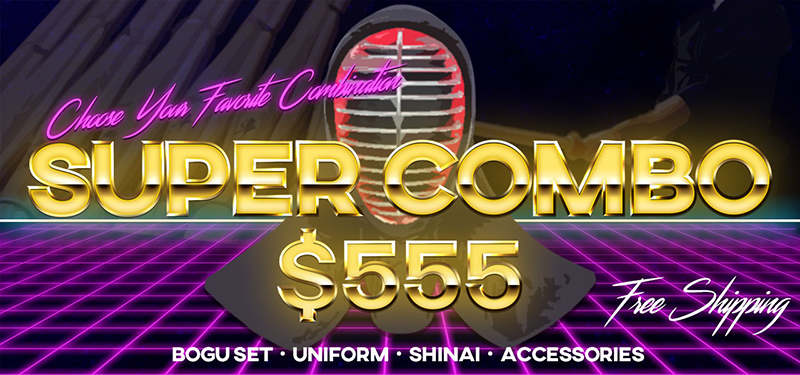 A year ago, Matsuzaki entered the preliminaries of the All Japan Championship for the first time, and won his ticket to the dream stage. "I entered the All Japan Championship for the first time, and was able to feel the atmosphere of the tournament. Throughout the day I discovered many areas I needed to work on."
And this year, he passed the preliminaries held in June at first spot, and won his chance to aim for the Japan No.1 spot for 2 consecutive years. "In the All Japan Student Winner's Tournament, I was very disappointed not only in losing but not being able to play my own kendo. So this time I decided to overcome that, and go for it more aggressively."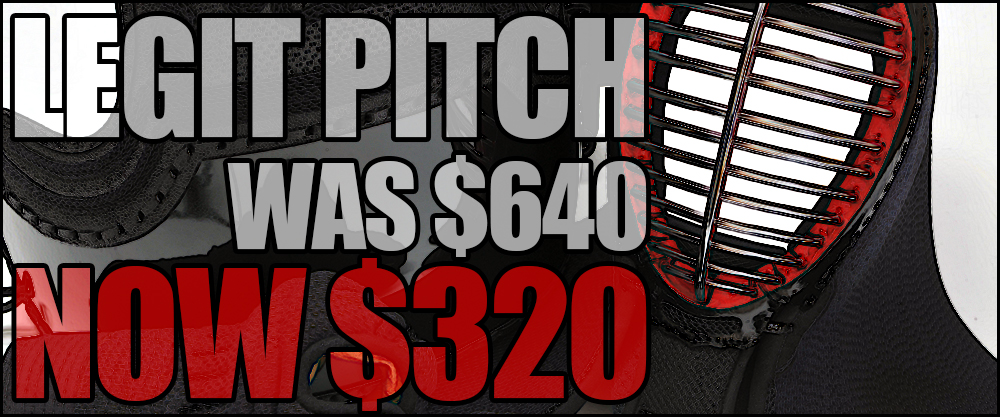 True to those words, Matsuzaki was exceptional from the early rounds. Against Yusuke Mikumo (Shiga) who plays as a key member of corporate powerhouse Tore, he pulled off a sacrifice move to strike the men midway through the clock, claiming an ippon win. The arena was in uproar over this ippon, the spectators' eyes began to be drawn toward Matsuzaki.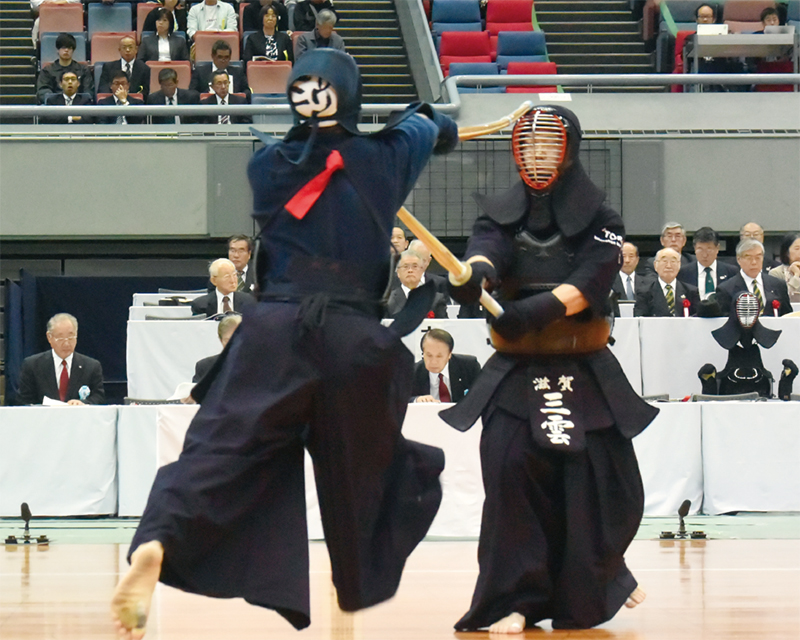 His third round opponent was Ryohei Yamada from Hokkaido police. Yamada is a top player who was selected for the Japanese national team when he was in Kyushu Gakuin High School. As such, Matsuzaki wasn't able to finish things easily, and the match went into extra with honors even. Yamada said after the match that Matsuzaki had a deeply positioned body and was difficult to attack.
Even when you think you are making a deep advance on him, you still haven't reach striking distance. Just under 4 minutes into extra time, as Yamada went in sharply for the attack, Matsuzaki withdrew in a way that drew Yamada in. This half-step messed up Yamada's timing, and although Yamada raised his arms to defend, at that moment Matsuzaki's had struck through his men.
Matsuzaki advanced one better than last year, into the quarter final. His next opponent was Yuya Takenouchi from the Tokyo Metropolitan Police. "He was a great senpai whom I looked up tom, so I went in with all my strength to try and match him. I conceded an ippon first, and time was running out so I was a bit flustered, but I thought I had no choice but to keep playing my own kendo, and went for it."
It was the first time in 4 years that Takenouchi entered the Championship, but in the pre-tournament predictions he was tipped as the strongest candidate to win the title. In this match too, when Takenouchi won an ippon after 8 minutes, all would have believed in a Takenouchi victory. But Matsuzaki attacked him with incredible calmness as well as strength. He claimed a men with about a minute left on the clock to even things, and just after a minute of extra-time, he completed an attack on Takenouchi from in front, and claimed a great comeback victory.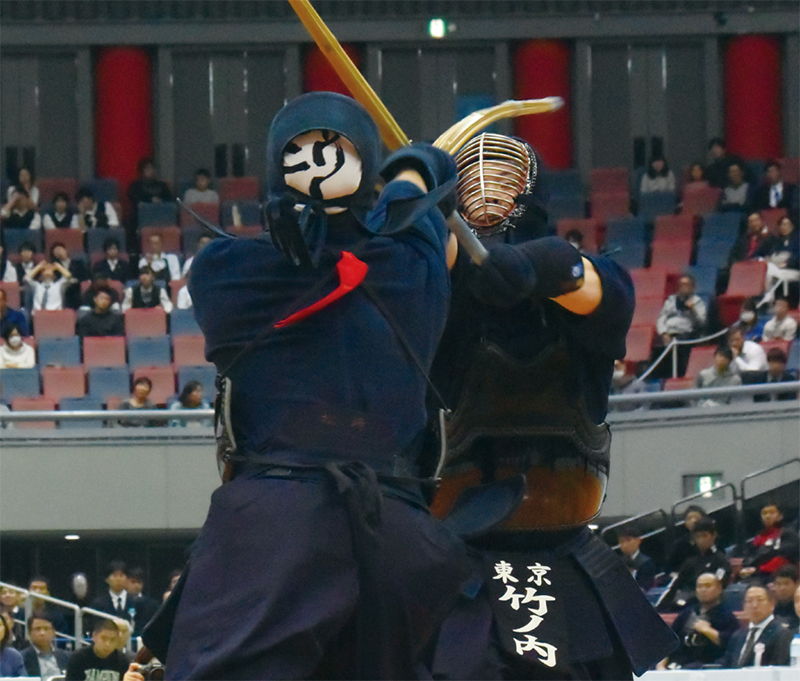 His semi-final opponent was Yohei Takeshita (Oita). He has reached 3rd place twice at this tournament, and has been selected for the Japanese national team. This match was decided at the first strike. Takeshita rose from crouching position and narrowed the gap gradually, but Matsuzaki lunged into the men with force and claimed the ippon. Takeshita was pace was disrupted and though he tried hard to rebuild Matsuzaki would not allow it.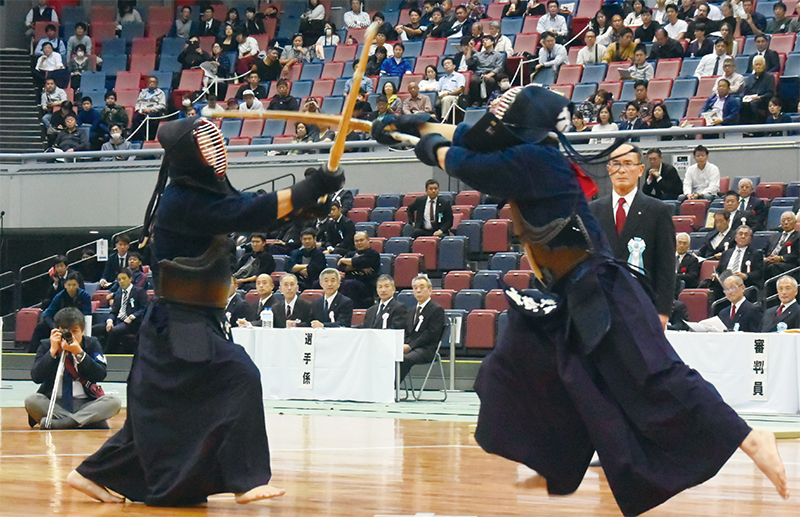 Takeshita also pulled off moves that could easily have led to ippon, but Matsuzaki showed his mature gameplay as he prevented those from counting. He kept attacking as he saw out the remaining 9 and a half minutes. It was the first time a student kenshi reached the final since the 62nd edition when Takenoshita, whom Matsuzaki defeated in the quarter-final, won the whole tournament.
In the final, Matsuzaki's opponent—Rentaro Kuitomo of Fukuoka poice—had already reached the final of the Championship twice. All players who make it to the All Japan Championship have a desire to claim the Japanese No.1 spot, but this is no less true for Kunitomo who has been denied the title after coming so close. In the 10 minutes of game time, both Matsuzaki and Kunitomo pulled out effective moves, but none of them led to ippon.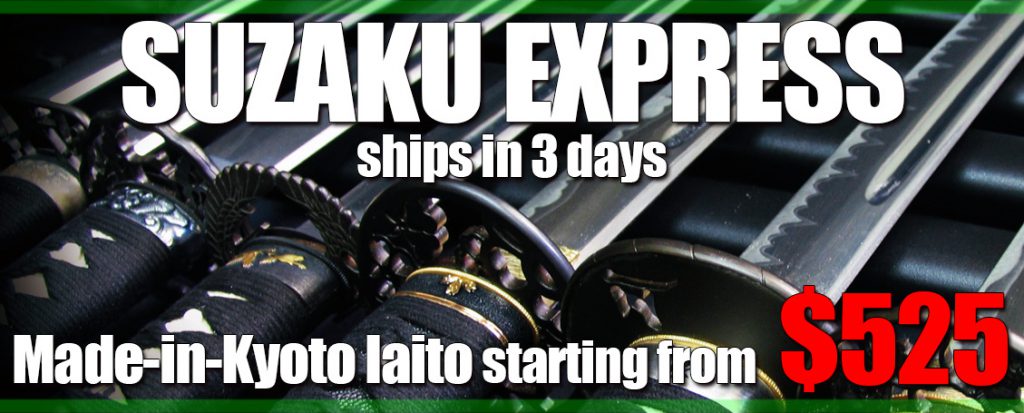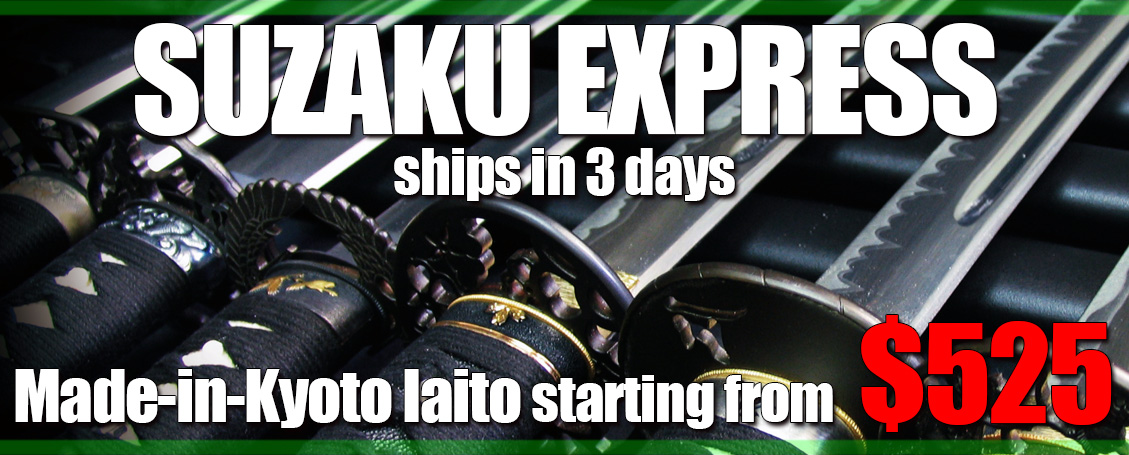 However, it appeared as Kunitomo's every move was sharp whereas Matsuzaki had lost some of his aggressiveness he was showing in games leading up to the final. "For me it was whether I could win against the pressure of playing on the stage of the final". These were Matsuzaki's words after the game, but it appeared as though Kunitomo was ahead in that department.
And two minutes into extra-time, Matsuzaki lunged into the men with his sword-edge lowered. To the opponent, may this appears like the it is coming for the men straight away. As Kunitomo completely read this move, he strikes for the kote and catches Matsuzaki on the body. As the umpire raised the red flag, the arena erupted in roars followed by applause. It was evidence that all were captivated by the bout. It was a much coveted first victory at the All Japan Championship for Kunitomo. For Matsuzaki, just like in the Student tournament, he succumbed in the final match and had to settle for second.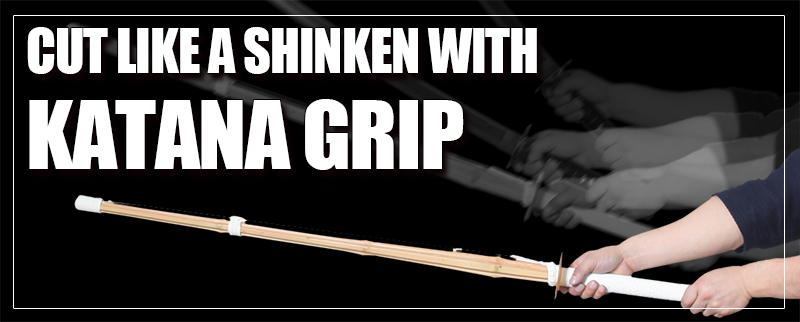 "In last year's Championship I was unable to pull out my strength and finished in a unconvincing way. For this past year, in order to be able to exhibit my strength on the big stages, I was worked particularly on my mental game. That I was able to play my own kendo until the final makes me thing that I've grown in that area."
Matsuzaki responded to surrounding interviewers, controlling his emotions of disappointment. His last words showed his earnest character, as he mentioned his gratitude. "Reaching the final will give me a lot of confident. But I could not achieve this result on my own strength. It was because of all the support given to me. I want to thank all for the opportunity to take the stage at the final match."