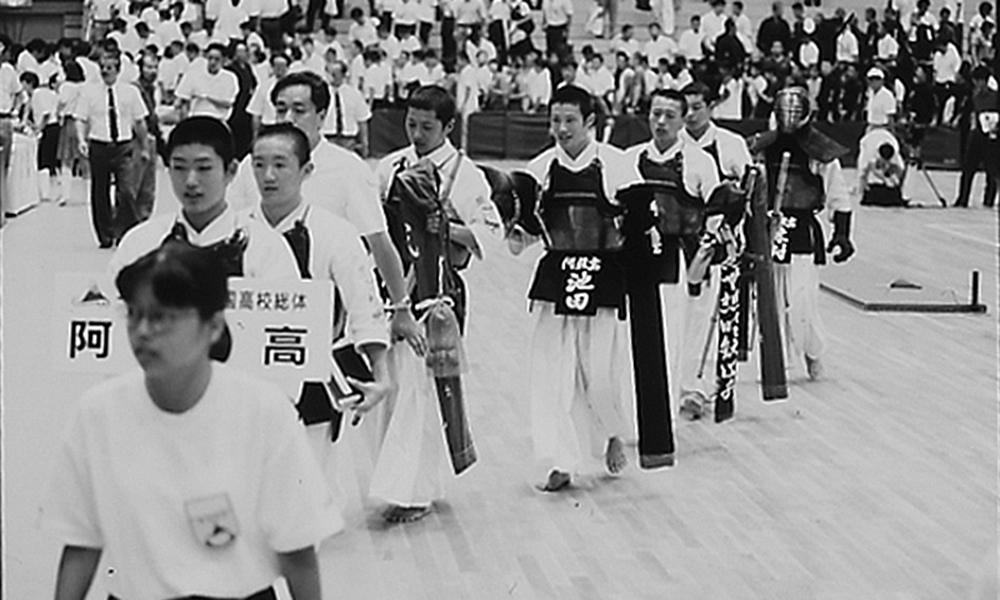 Winning the title by beating PL Gakuen (Osaka) who had a 4 year winning streak
In 1991, Aso High School (Kumamoto) won the much coveted Inter High Girls team tournament for the first time, They defeated PL Gakuen (Osaka), who had been winning it 4 consecutive years until them. From this moment, Aso became the center of high school girls kendo.
In 1993 they claimed their second title, and after a year of failing, they won it consecutively in 1995 and 1996. From 1999 they won it 4 years in a row. This was truly a golden era. Even the years they failed to win it they still finished close to the top. In 12 years they had claimed 8 titles, and they also produced 3 individual champions. It was an unprecedented period of dominance.
Izumi Katsutoshi joined Aso as the coach in 1973. It began almost like a hobby club. At that time, Yatsushiro Higashi, led by coach Kimiyoshi Inoue (who was Izumi's former instructor) were a firm dominating force. In the Kumamoto preliminaries, they were brick wall that block all else. But in 1975, in Izumi's 3rd year as coach, the defeated Yatsushiro Higashi to gain entry to the Inter High games.
At the Gyokuryuki games, they won it for the first time in 1978. In 1984 they claimed their second win. In the same year, Chinatsu Nakayama won the Inter High individuals. Aso were climbing step by step to becoming a top force. In 1986 the girls team came third for the first time, but it was the boys team who won the Inter High team tournament first – in 1990, one year before the girls.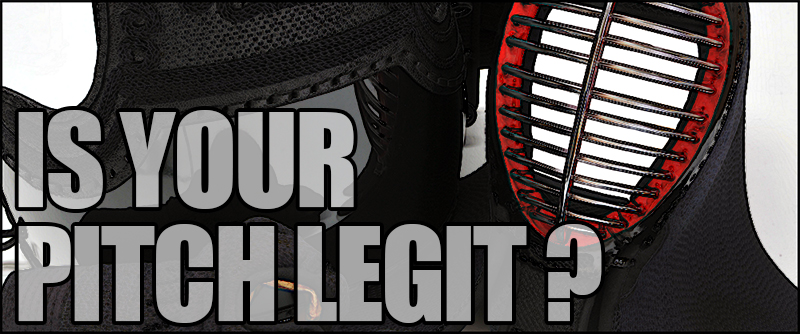 The 1996 Inter High is reminiscent of Aso's golden era. First, in the girls individual games, 2nd grader Ayumi Koroki defeated fellow Kumamoto player Yuki Ogata (Kumamoto Shiritsu) to win the title. In the team tournament, they advanced without any troubles. They defeated Bunka Joshidai Suginami (Tokyo) 4-1 in the quarters, and brushed aside new rising force Moriya (Ibaraki) 4-0 in the semis.
In the final against Miyazaki Kita (Miyazaki), after jiho Machiko Dobashi won, Koroki lost to bring the scores even, but 2nd grade fukusho Kaori Fukunaga scored a nihon win, and 3rd grade taisho Yumiko Fujino claimed an ippon win to secure consecutive titles. In this tournament, the boys, who since winning their first title had been overshadowed by the girls' dominance, rose to the occasion too.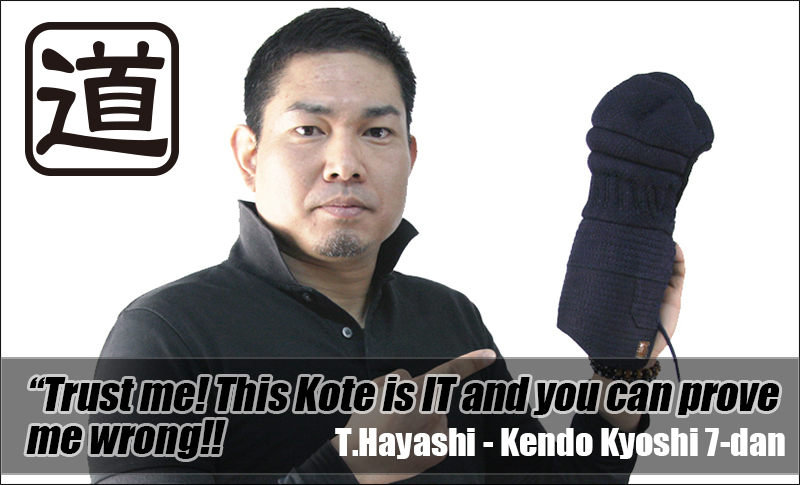 In the Gyokuryuki games, they lost in the round of 32, and did not draw much attention leading up to the Inter High games either. But in the semi-final they defeated Kanto powerhouse and one of the title favorites Narashino (Chiba) in a comprehensive 4-0 whitewash. In the final they defeated Saga Gakuen (Saga) in a close encounter, achieved the double title together with the girls. Overall, Aso won 3 out of the 4 event titiles.
Izumi built a Dojo called Kensenkan as well as a dormitory in his own property. The students took a jog to the dojo after class. Known as "Higo Mokkosu" (a term describing the toughness of Kumamoto people), Izumi was very strong-willed from a young age. In his kendo instruction is he very strict, but after practice, his students claimed that he showed great care about their bodies. Especially in this year's boys' win, there was some fine psychological work done behind the scenes, which was later called "Izumi magic".