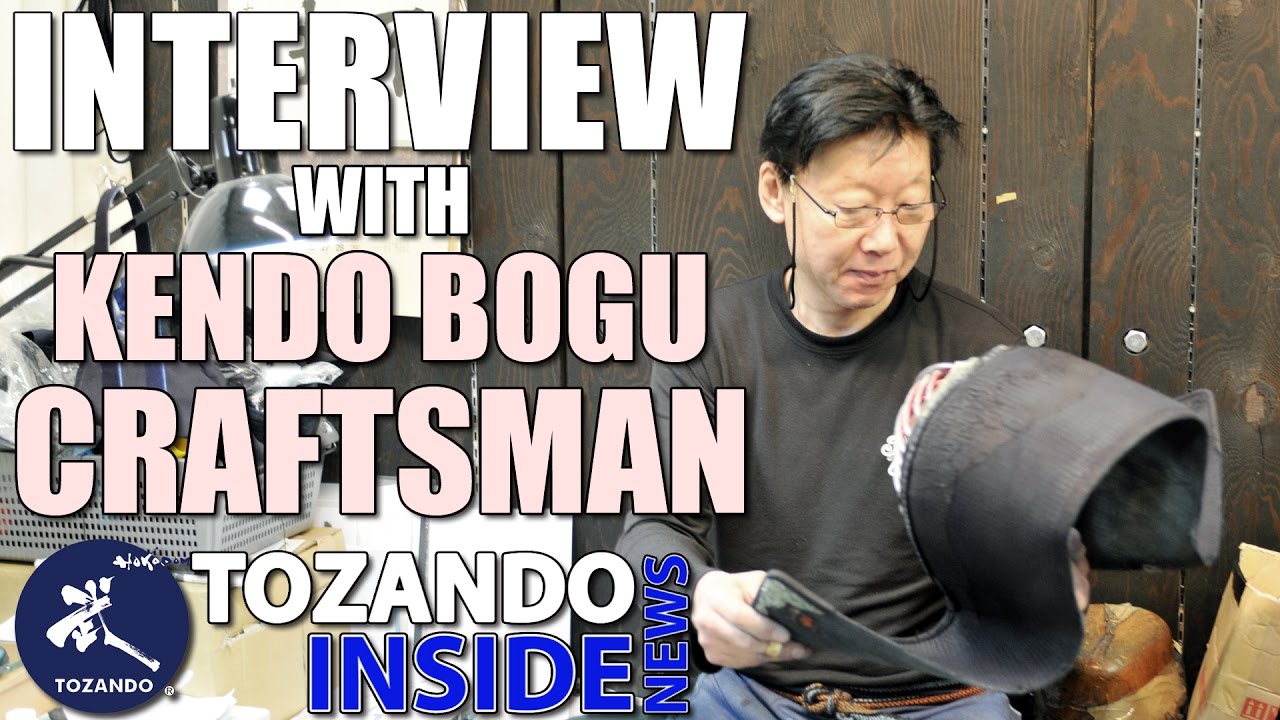 Hello again from beautiful Kyoto,
The video I have chosen to show you this time is an interview with Tozando's Kendo Bogu craftsman Mr. Onishi Akira.
This video explores how the bogu set you using during your keiko, or shiai was made, what difficulties there are when
making bogu and most importantly what made Mr. Onishi follow this path.
Let's find out more in this video.