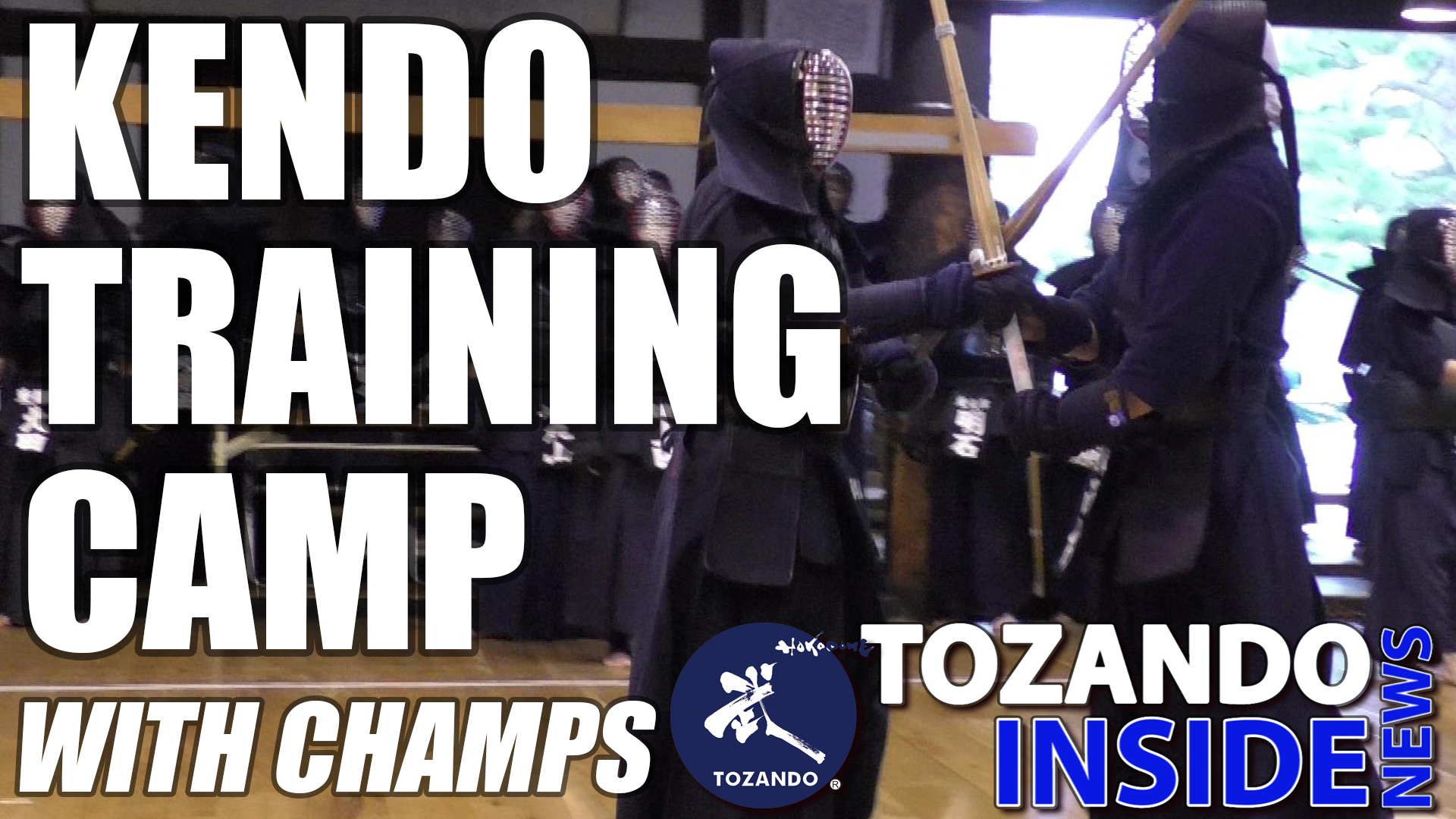 Hello everyone,
This is our very first video to upload in our blog.
I thought it will be great for a first video to have some keiko (training) and some kote technique from Nishimura Sensei.
Lets have a look!
This video features a digest of 2017 Tozando Rensei Taikai Kendo Training Boot Camp held at Kyoto Old Butokuden.
For this Rensei Taikai, this year's All Japan Kendo Champion, Hidehisa Nishimura joined us along with
Daiki Kiwada, Yuka Kozuno, Mariko Yamamoto and Shinsuke Matsuwaki.