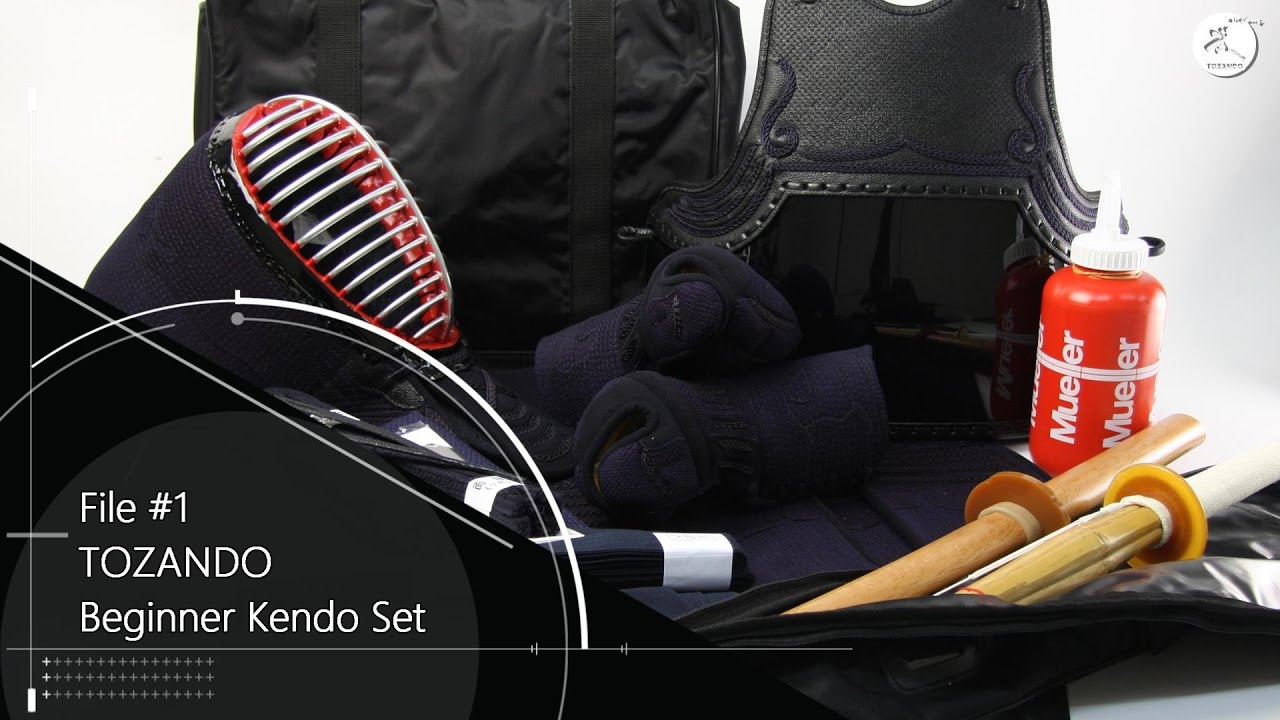 Hello again.
In the previous video we had a look at our Kendo Training Camp.
Did you enjoy it?
Since Spring is the season of new starts in Japan I thought it would be great to have a look at one of Tozando's Kendo Bogu Sets that is perfect for beginners.
I haven't tried Kendo yet, but watching videos about it and learning more makes me want to try.
Stay tuned and keep updated!