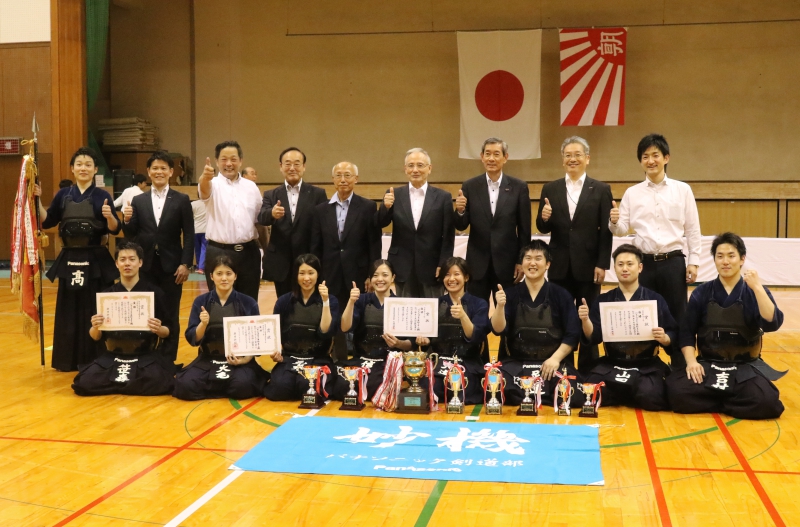 The final of the men's competition saw defending champion Panasonic EcoSolutions (ES) Head Office A going for back-to-back titles against NTT Japan West A, hunting for their first championship win. Panasonic ES claimed the taisho match and took the game into the daihyo decider. Panasonic ES won the daihyo match too and claimed the championship. For the women's competition, the final was between two Panasonic ES teams, with the Head Office A team winning it 1-0 and claiming their 4th consecutive title. 
Men's Tournament
62 teams participated, which saw an increase of 10 teams from last year's edition. In the quarter-finals, Fuji Xerox Osaka A defeated Toray Shiga A who had claimed 4 consecutive titles up until 2 years ago. NTT Japan West A defeated Fuji Xerox in the semi-final and moved onto the final in pursuit of their first championship title. Panasonic ES Head Office A defeated Toray Shiga B in the semi-final to advance to the final.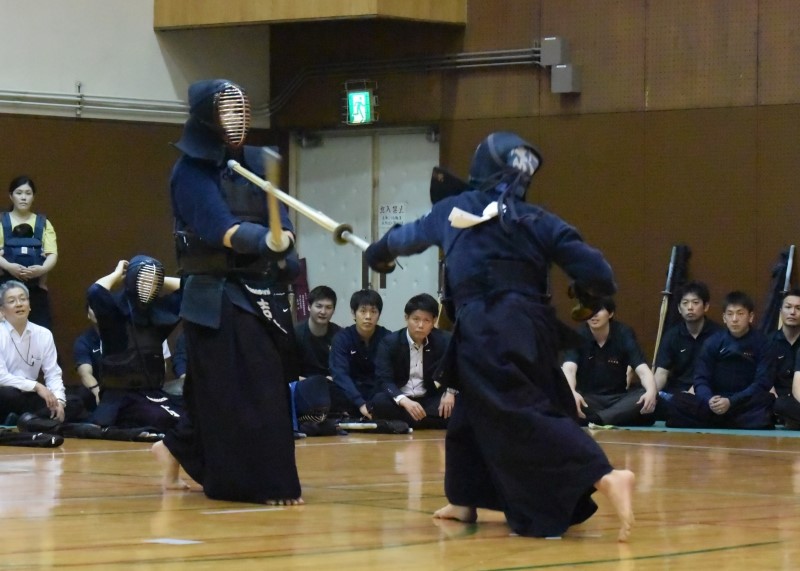 The final took a turn at the jiho match. Panasonic ES's Yoshimura had been claiming points for his team throughout this competition, but NTT Japan West's Ichihara caught him off guard with a surprise one-handed jab, then defended against Yoshimura's fierce attacks to claim the ippon win.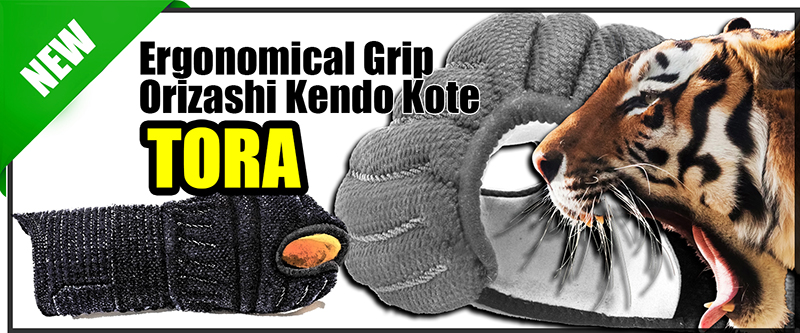 The chuken and fukusho matches ended in draws, which meant NTT Japan West carried a 1-0 lead into the taisho match. In the first strike, Panasonic ES's Adachi plunged into the do just as his opponent raised his hands. This strike drew the teams level. There was still plenty of time left and Ono tried hard to hit back, but the match ended in an ippon win for Adachi, taking it into the daihyo match to decide the winner.
The daihyo match, fought between two taishos, was decided rather quickly.
"From the taisho match I had a pretty good idea" said Adachi, who struck Ono's kote as Ono tried to get Adachi's men.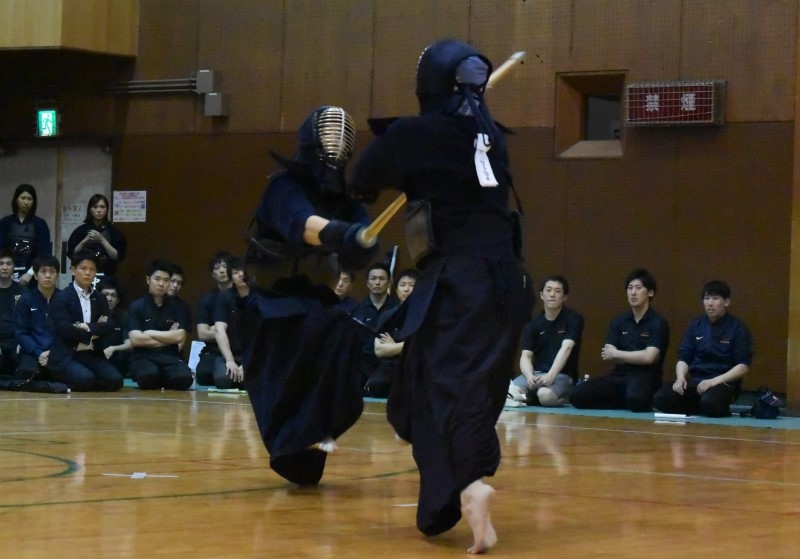 Despite being push to the edge by NTT Japan West in the final, the taisho Adachi did brilliantly when it really counted, and led Panasonic ES to become back-to-back champions.