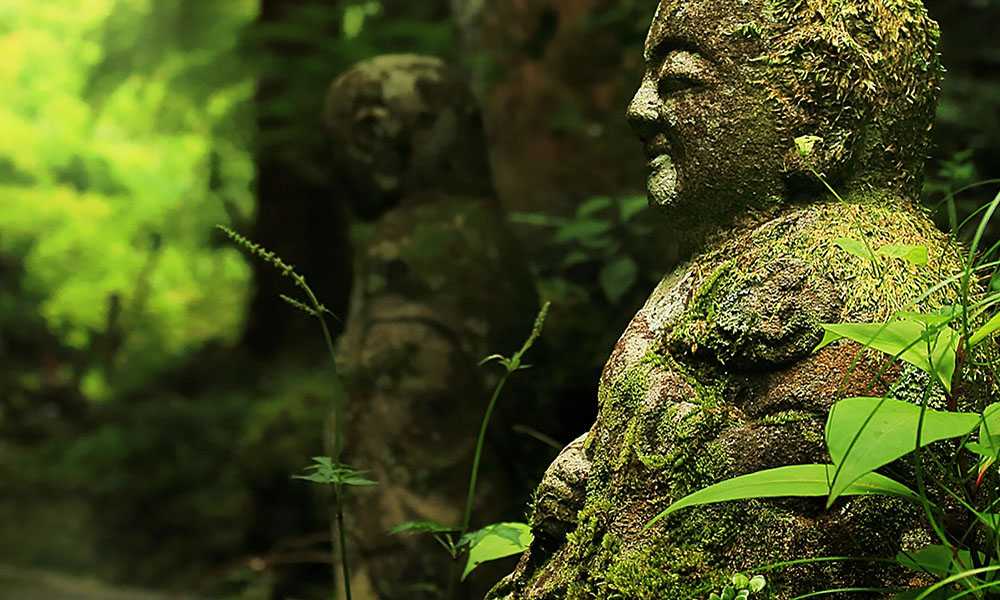 Are you familiar with the expression byo-jo-shin-kore-do?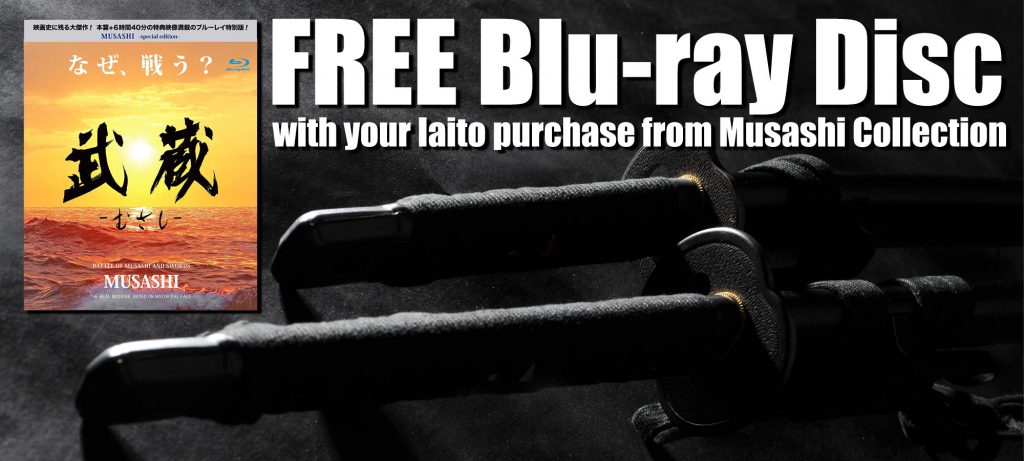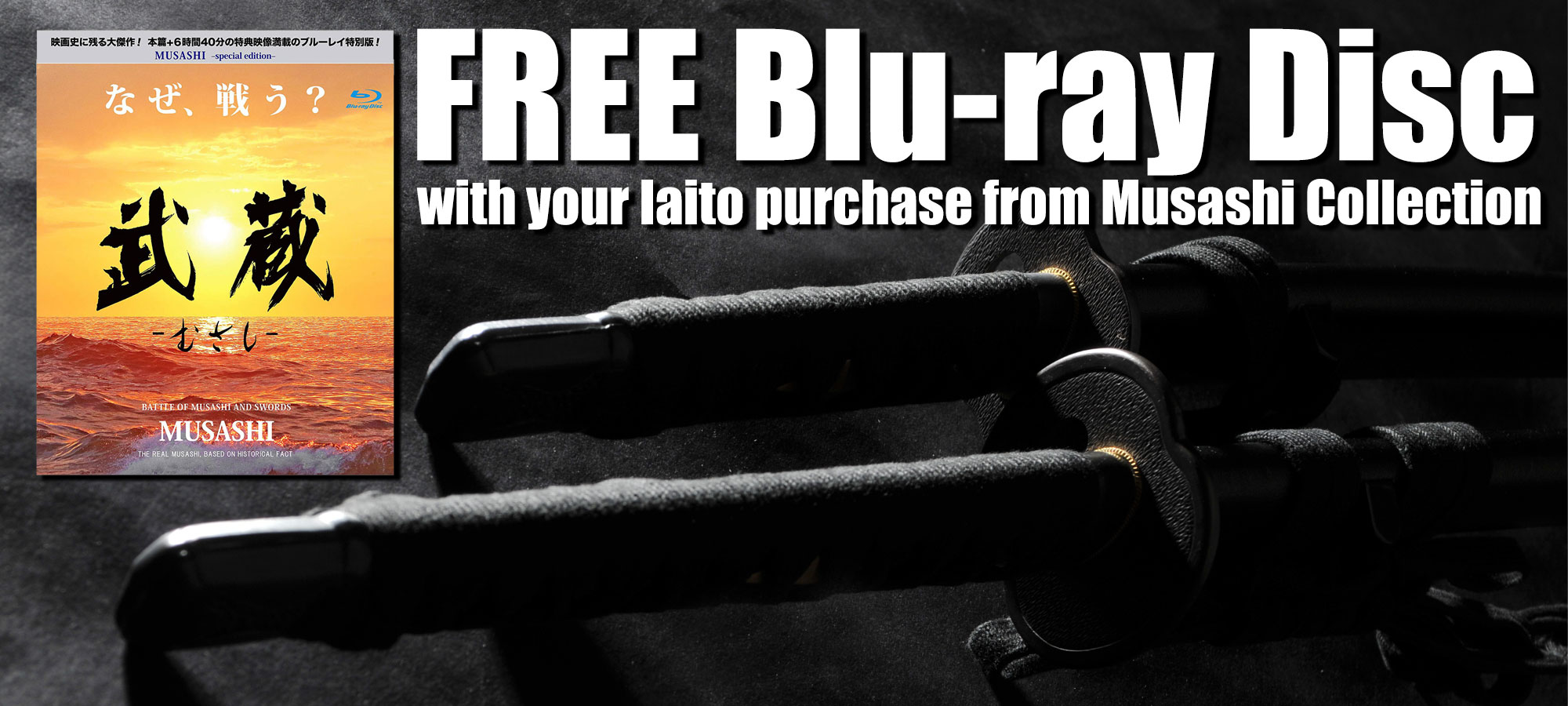 The follow is the definition: "In martial arts terms – to expel the four diseases of fear, alarm, confusion, and doubt, to keep a calm mind, and remain cool-headed is of utmost importance; this is the right path for man the highest form of morality." This spirit is considered the highest moral standard.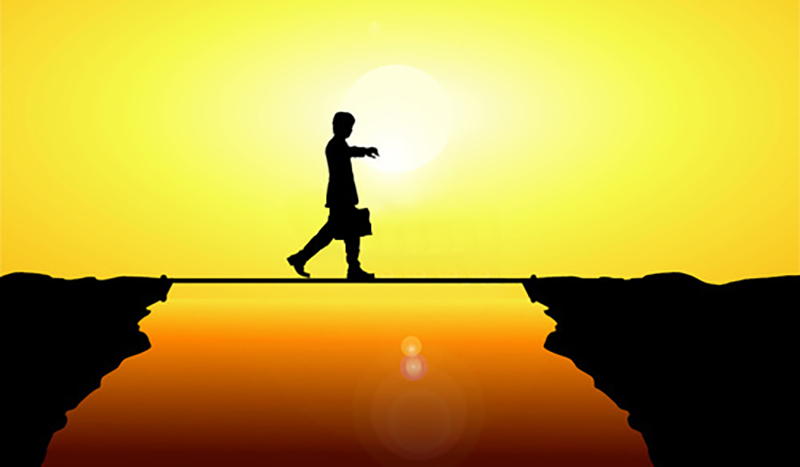 From its very beginnings, martial arts as put a huge emphasis on "respec".
Kendo, sumo-do, naginata-do all have the suffix "-do" attached to it. During such contests, if you clench your fists to show your delight, the merits of that move will be retracted. This is because such acts are regarded as disrespectful (many sport are losing this tradition).
As a person involved in a company that promotes martial arts, I would like to pass on these teachings of our ancestors to the next generation. In our daily news, we see politicians, who are supposed to lead their countries, unable to keep a calm mind and remain cool-headed.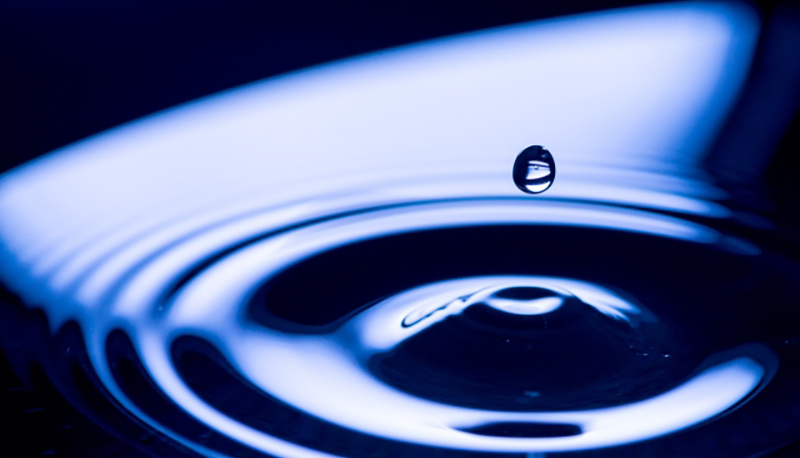 Recent events in the news make one think that more and more people are only concerned with themselves.
In old days, if you would do something bad, adults would scold children even if they wouldn't know each other. When we used foul language we were in deep trouble. Through that we were able to know what the "real world" was like. Even as I child, we knew what was considered shameful and what was considered acceptable.
Since long ago in Japan people used to say "Otento-sama is watching" (equivalent to "God is watching"). You don't do something bad because no one is looking, and you don't do something good just because someone is looking. Each person was responsible toward one's consciousness that lies within. Children were taught this through the metaphor of "Otento-sama". If you do good, it will come back to you. If you do evil, it will likewise come back to you….

I feel it was through these experiences that people were able to develop a mind that could stay calm and think objectively about the other person.
Even in business, people must keep a calm mind and deal with things objectively and philosophically.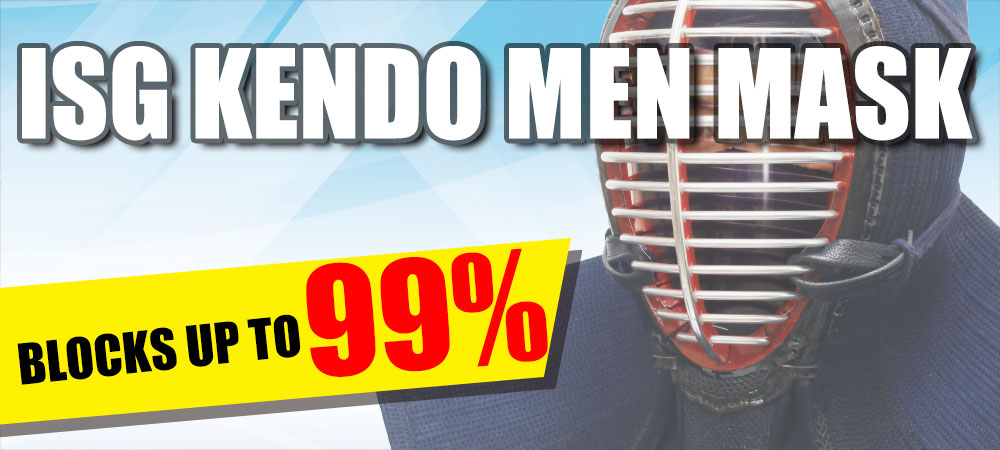 Martial arts contains many important teachings about being "human".