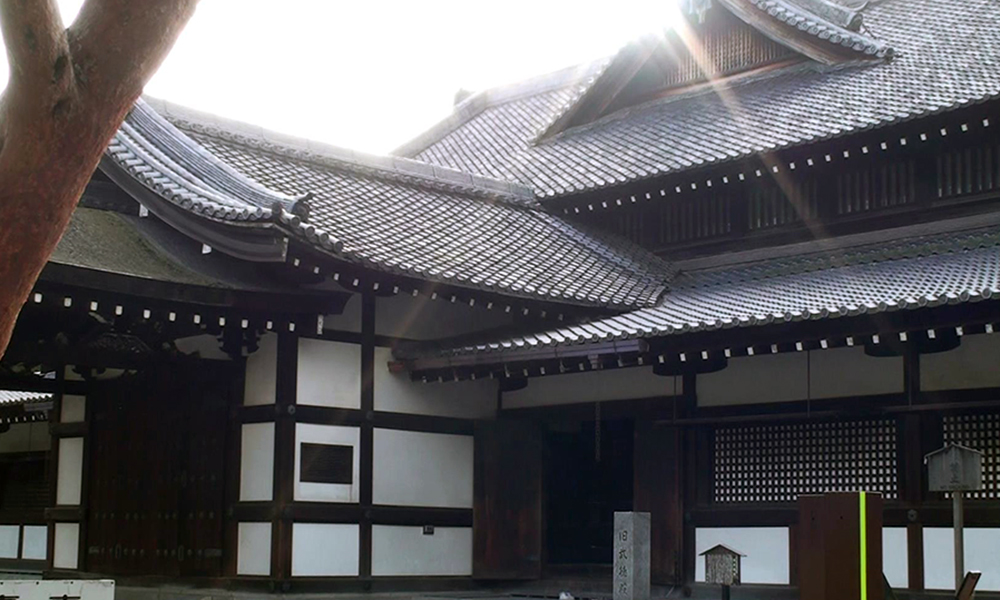 There are many kendo competitions like the All Japan Championships. One such competition is the "Kyoto Taikai". This is known as a famous competition nationwide, and the official name is not "Kyoto Taikai", but the "All Japan Kendo Enbu Taikai".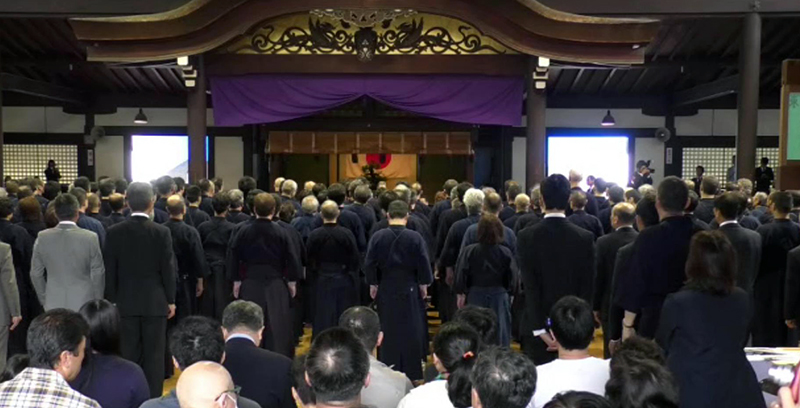 The purpose of the All Japan Kendo Enbu Taikai is for the kenshi all around Japan to show off the fruits of their training for that year, and also to foster friendly relations between participants. The competition began in 1895 as the Butoku Festive Enbu Taikai. The All Japan Kendo Association has taken over this. The Kyoto Taikai is also known for welcoming players not only from Japan but also many from overseas.
Anyone that has gained a title can participate, so this competition has many entries. There are no tough preliminaries like there is in the All Japan Championships, so it has become a popular event where people can join in a rather relaxed manner. Many kendo lovers say it is a competition they would like to go to at least once.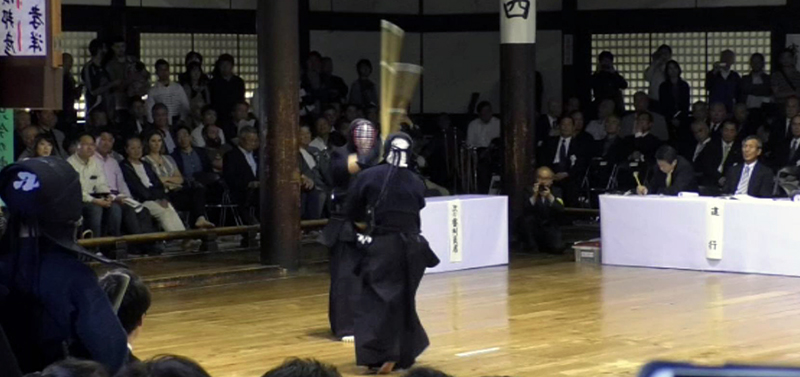 The qualifications for entering the Kyoto Taikai is to get the Renshi title or above issued by the Kendo Association, and the entry fee is 3,000 yen. Whether you win or lose, you can only play one match.

The match-ups at the Kyoto Taikai are divided into the "Kendo Individuals", "Renshi", "Kyoshi" and "Hanshi" competitions. The Taikai begin with the Renshi competition. The Taikai are held for 3 days in early May.
The Kyoto Taikai are also famous for the morning practices, and many players join in. Some people begin as early as 4 am, showing their strong motivation for their matches.