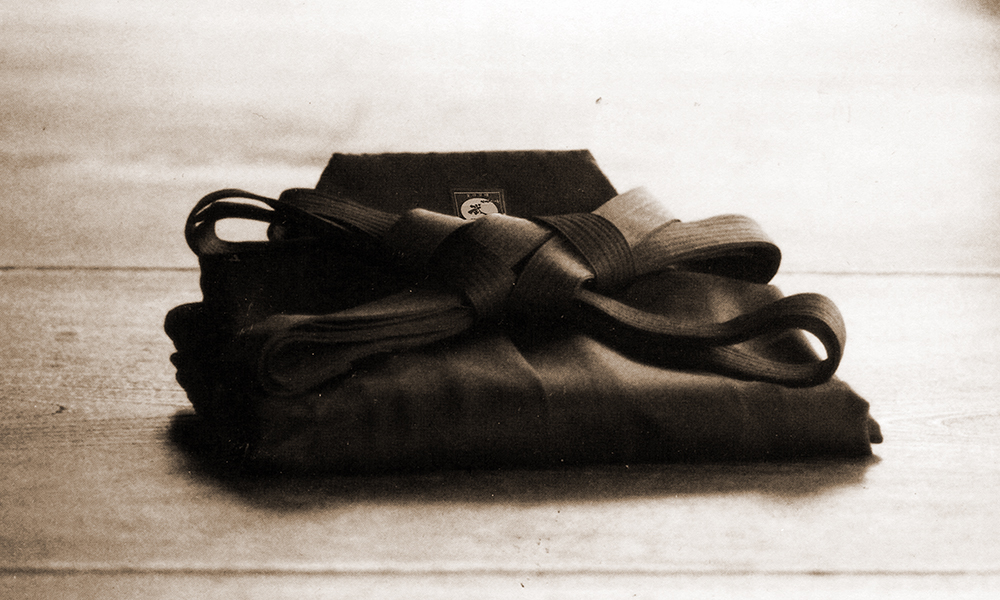 This Tozando Polyester Aikido Hakama is made with 100% polyester which is extra smooth and soft with a cashmere-like luster. The Hakama is durable, safe and beautifully tailored, so that you can perform at your best without worrying about the details.
The best Aikido Hakama ever! – Stanley Pranin
Tozando Original Inner-stitched Pleats
Tozando Polyester Hakama features inner-stitched pleats which has been well ironed and then stitched to prevent the stitches from loosing their shape, and also making it very easy to fold and wash without having to worry about the pleats getting shriveled up and loosing their sharp shapes. Thanks to our experienced craftsmen this Aikido Hakama has been cut and tailored in such a way that it prevents the pleats from opening up too much and keeps the silhouette when you wear the Hakama as nice looing as possible, allowing it to enhance your appearance when you practice Aikido.
Special Rubber for Koshiita
With Ukemi in mind, the Koshiita insert is made of a tough and flexible rubber composite that has been engineered to maintain its shape and prevent injury at the same time.
Seven Lines of Obi Stitching All the Way
The whole Obi is reinforced by seven lines of stitching makes is more durable and easier to fasten while also preventing creasing in the Hakama when you wear it.
Aikido-cut for Aikido-ka
Due to our Aikido-cut, we have also tailored the front of our Hakama to be slightly shorter than the back, which allows for smooth, worry-free movement.
Tailored by Skillful Kimono Artisan
Each Hakama is painstakingly made one by one by the craftsmen in the Nishijin Workshop right here in Kyoto, Japan. This is a product that we with confidence can recommend and we dare you to find something of equal quality for this price!
One of A Kind
As a result of these unique design features, we are sure you will see, like our Aikido advisors have seen, that Tozando's Deluxe Polyester Aikido Hakama is the garment that is as practical as it is beautiful. Many Aikidoka who have tried it out claims that once you have tried it, you will know the difference.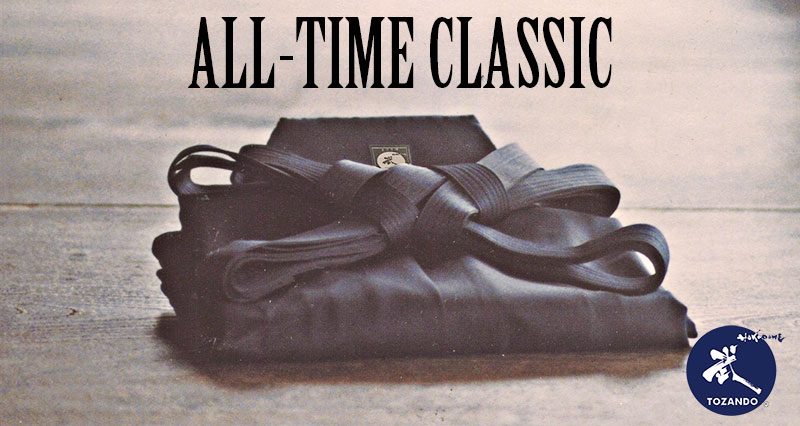 Buy Tozando Deluxe Polyester Aikido Hakama Now!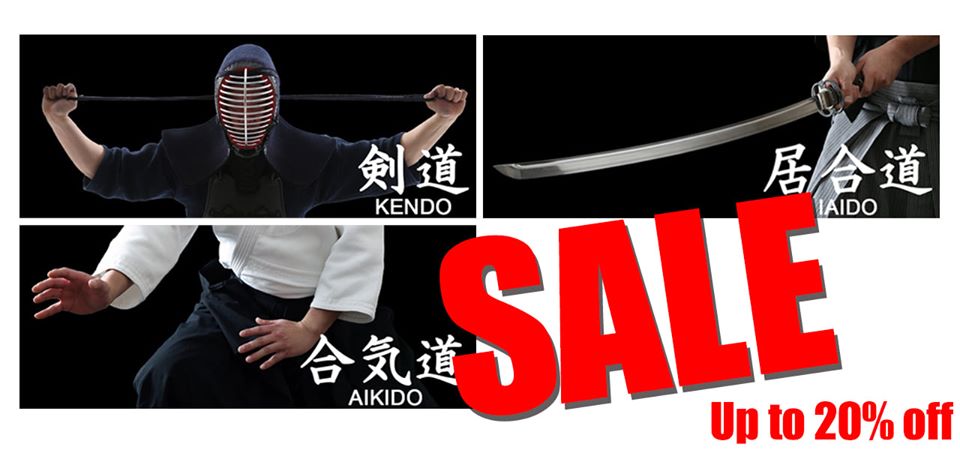 ---