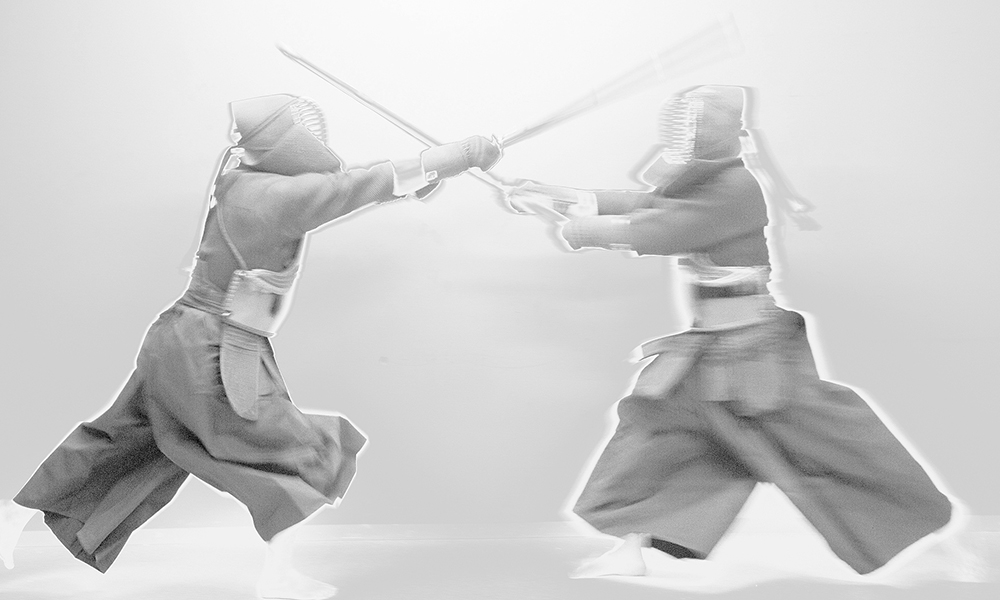 What else can you do to win?
This Tokuren® ZX Gold Bogu Set is the evolution of our popular Tokuren® X Bogu set, made especially with Shiai in mind. It's lightweight yet protective, featuring 6mm Tight Cross-stitch stitching. The Tight Cross-stitch and the new padding inside the Futon gives this machine-stitched Bogu qualities similar to that of Hand-stitched Bogu sets, the Futon featuring a "3D effect" that allows the Futon comfortably stretch and mend to your body making the Bogu more comfortable to wear, while still being very flexible and easy to shape.
The Men uses a Duralumin Mengane to make the Men as light as possible to allow for maximum mobility. The top of the Men is properly padded despite being so lightweight, so there is no need to worry about proper protection. The Men Futon is stitched with Tight Cross-stitch to provide flexible and protective Futon, combined with the short Mendare in Tight Cross-stitch Nanamezashi that makes the Mendare more pliable and allows for a wider range of movements. The Men also comes with the Tozando IBB Safety Guard attachment by default for proper protection of your throat against Tsuki.
The Kote are light and made in Orizashi cotton. We have stuffed these Kote to allow for a much better fit, while still allowing for very dynamic movements, and puts less strain in your fingers, wrists and arms. Since the Kote is made in Orizashi cotton, it also good a absorbing moisture and dries rapidly. The Tenouchi is made using Micro-punch Neo-leather to keep your Kote ventilated and since the Kote does not contain any Deerskin parts, they are also washable.
Lastly the Tare are made with Tight Cross-stitch stitching to allow for an extra light, yet flexible and protective Tare. In fact, this tare is about 20% lighter than our past Tokuren series Tare, yet it looks very elegant and is easily shaped to your body. We have also made the Cross-stitch slightly smaller on the Hara-obi, which makes it more comfortable and easier to move in. The Tare features Orizashi decorations and reinforcements and does not have any Herikawa, giving it an unique yet simplistic look similar to a Fukuronui-style Tare.