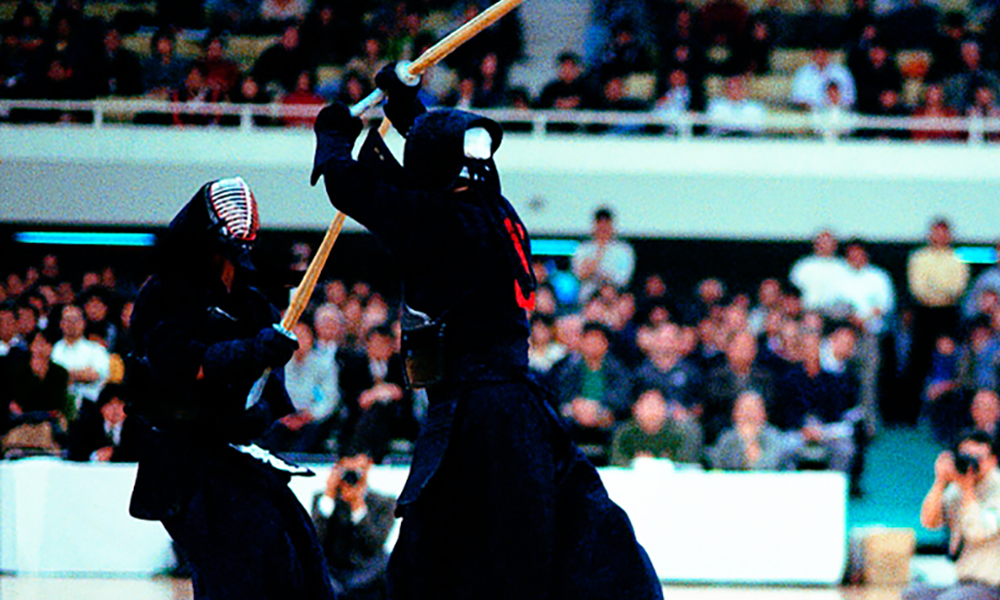 The Last All Japan Championship of the 20th Century
It was his 9th challenge at the All Japan Championship when Naoki Eiga won his first title. This was the longest it took for someone to win in that competition, equal to Kiyonori Nishikawa. He participated in the All Japan Championship for the first time in 1992 at age 25. He gradually improved his record, reaching the last 8 in 1995 and achieving 3rd place in 1997.
His elder brother, Hideyuki, had achieved 2nd place once and 3rd place twice, and around 1999 both brothers were at the brink of claiming their first championship win. It was Masahiro Miyazaki who kept denying them.
Of the 10 editions between 1990-1999 there were only 3 winners other than Miyazaki – his brother Fumihiro, Toshiya Ishida, and Kiyonori Nishikawa. In 1997 The Eiga brothers each faced the Miyazaki brothers, with elder brothers going against each other, and younger brothers likewise in the semi-final. Both matches were won by the Miyazaki brothers. Naoki Eiga himself had fought against Masahiro Miyazaki twice and lost both times.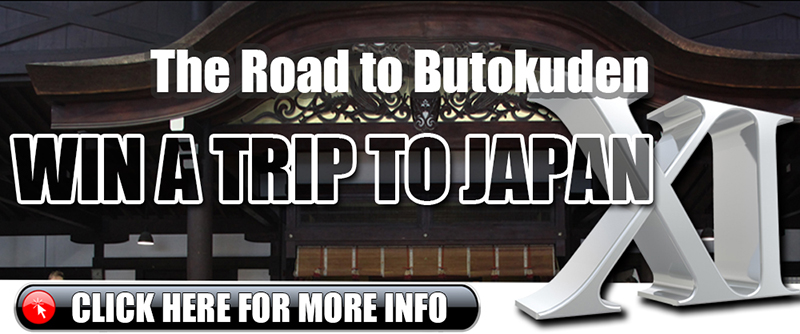 In the spring of 2000, Eiga became the individual champion in the World Championships and shone in the team event too. At the time of the All Japan Championship, he was already 33 -old enough to be called a veteran. He advanced to the quarter final by dedeating Shinji Takanami (Kumamoto) and Koji Someya (Chiba) who were around the same age as him. In the quarters and semis, he defeated Hiromitsu Sato (Osaka Police) and Satoru Harada (Tokyo Met. Police) respectively, both 27 and at the prime of their careers.
The final was against Miyazaki, who was 37 at the time. Last year he had claimed his 6th national title, the most by any player. The match went into extra time, and concluded after 13 minutes. As Eiga lowered the sword, Miyazaki struck at his men, but Eiga held it from in front and avoided the strike. The next moment, Eiga struck the kote as Miyazaki had his arm stretched out.
"I don't know how I managed to strike that. I just came out naturally"
said Eiga after the match.
On the other hand, Miyazaki made comments that implied he would not participate in the next All Japan Championship. As the 20th Century ended, so did Miyazaki's era at the All Japan Championship. 3 years later, Eiga gained further limelight as he pull out a marvelous strike at the team final of the World Championship.
Eiga is seen to have built an era of his own, but the win in 2000 was actually his only All Japan Championship title.