What comes to mind when you think about synthetic Kendo gi and hakama?
They are fairly light, but the colours are dull, and they don't look dignified.
Even though they're light, you still sweat a lot and the fabric sticks to your skin.
They are supposed to be easy to maintain, but often they still get unsightly creases.
The new VIXIA Kendogi not only addresses all these issues, but improves upon the advantages of polyester dogi – resulting in one of the finest modern kendogi you can buy.  Look at the three things that set the VIXIA apart from other polyester kendo uniform.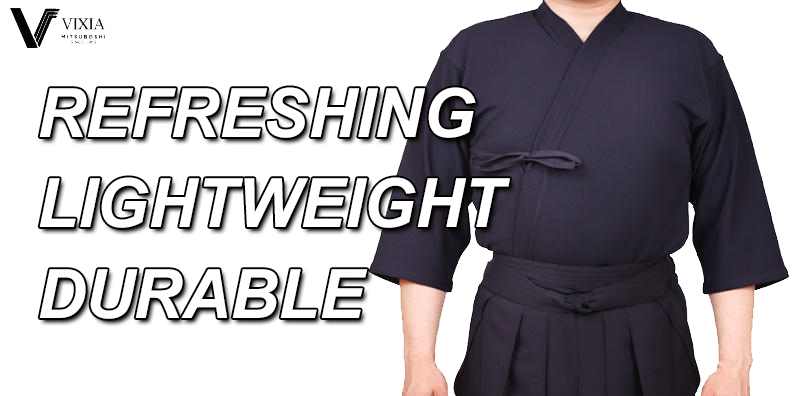 So what is so special about the VIXIA?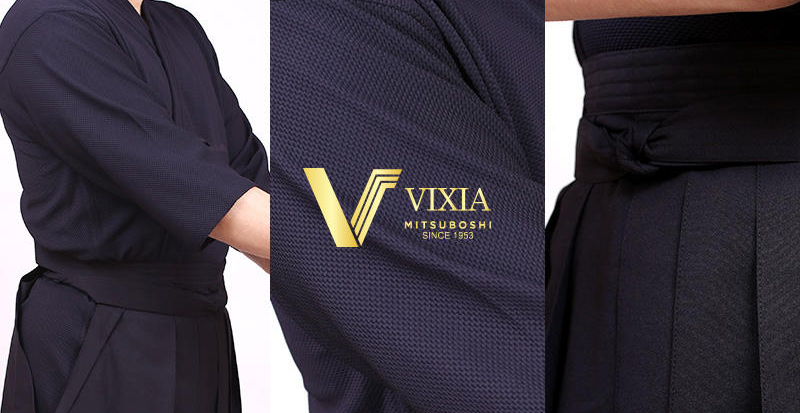 First of all, is its luxurious appearance.  The VIXIA is a beautiful dogi that catches the eye.  Thanks to its three-dimensional sashiko fabric and rich colour it does not look cheap in the slightest.  The double stitching of the Hakama pleats, both inside and out resists creasing and remain defined, leading to a beautiful form when standing.  This stitching is done in the same deep colour as the fabric so will not stand out, ensuring the hakama look professional at all times.  The sashiko weave of the material brings the dignity of traditional cotton dogi and combines it with the VIXIA's modern materials.  The colour is rich and deep, not dull like most synthetic kendogi.  The VIXIA makes sure you always look your best for keiko – sharp and ready for anything.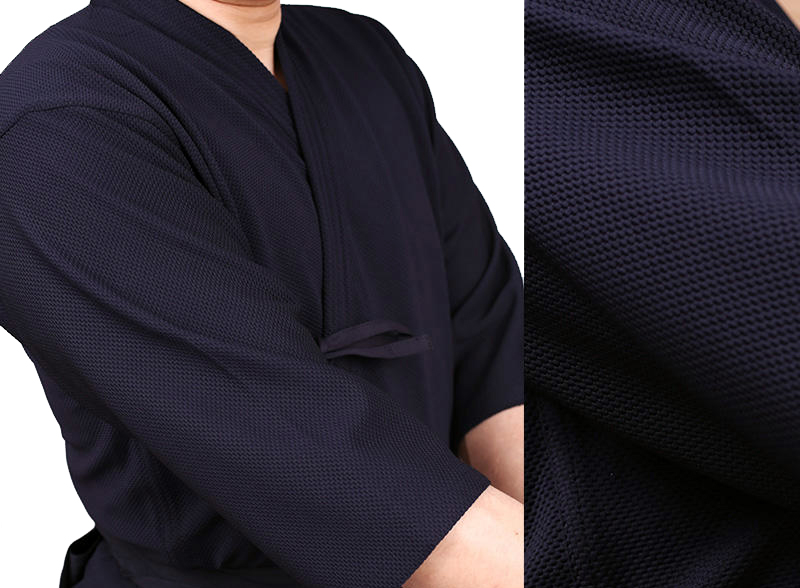 When you perspire, synthetic keikogi often stick to your skin uncomfortably and can even restrict your movements at times.  The VIXIA solves this problem through innovative tailoring and materials that actively wick sweat from your skin.  It does not stick to you at all; remaining free and light throughout your training.  It also dries so fast naturally that it will be ready for the next keiko. For example, once you've finished training and you hang up your gear, the VIXIA will completely dry within three hours, and that is without air conditioning.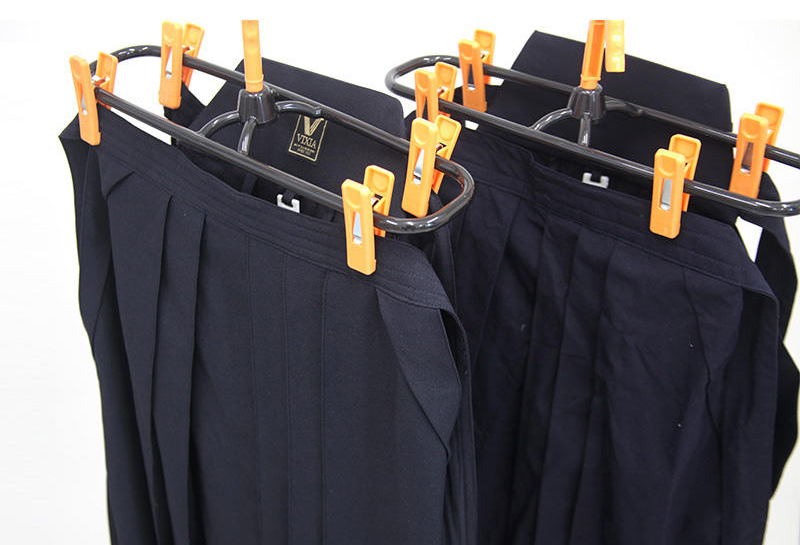 The VIXIA's back seam allows the two sides of the fabric to shift easily letting you move freely. The seams around the arm pits have also been ergonomically designed to allow you to raise your arms easily.  Furthermore, as the various pieces of fabric move together cooperatively it resists tearing at points where dogi often degrade quickly.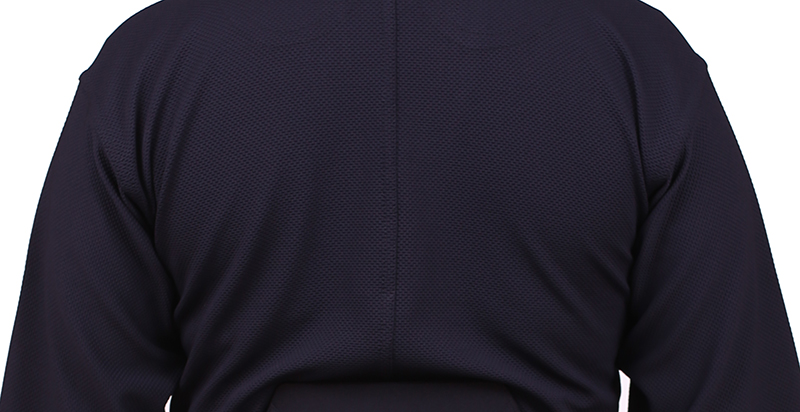 The Vixia does not lose its shape or crease easily, it also does not wrinkle; keeping its definition and always cutting an impressive figure when you are in training.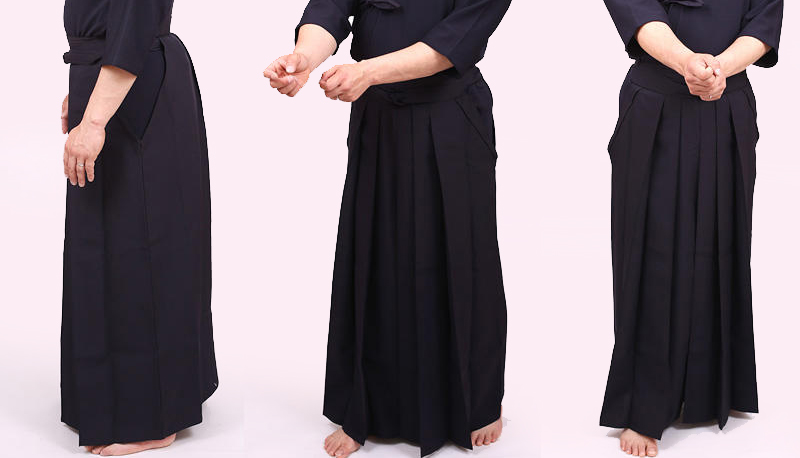 Finally, it is so light you could be forgiven for believing you weren't wearing anything at all!  In fact, it is around 500 gram lighter than most other synthetic kendogi – that's as much as a bokuto.  This combined with the VIXIA's phenomenally fast drying means that it resists creasing extremely well.  It constantly maintains a smooth appearance and never looks worn out.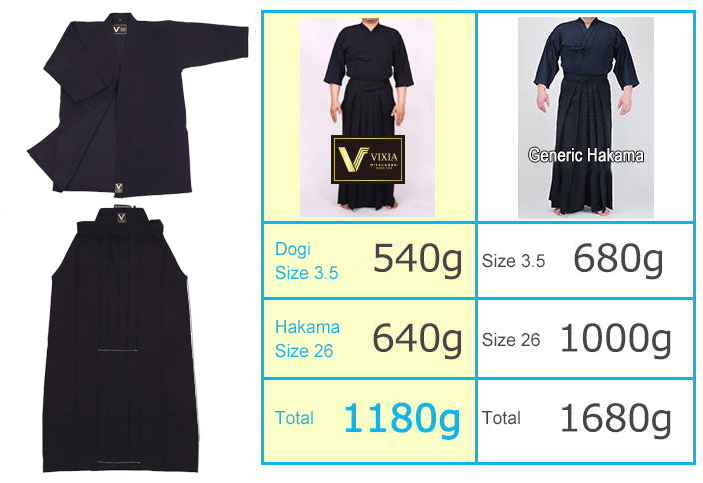 Through the heat of summer, it will quickly wick and evaporate your perspiration. In winter the material protects you from dry skin and freezing from the cold sweat that can collect during training.

The Vixia will support you throughout the year, and whatever time of year it is, the Vixia is backing you up.