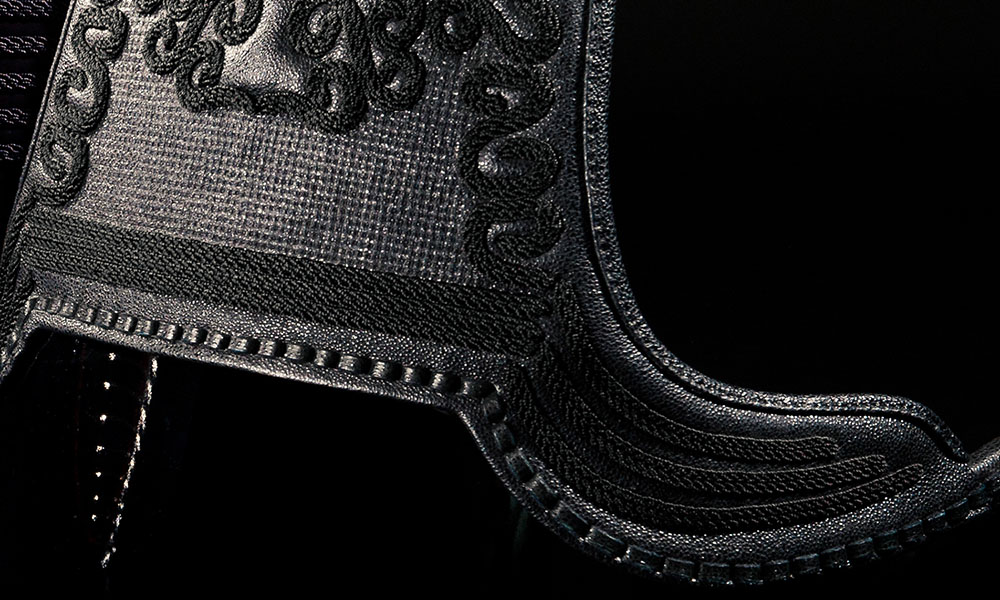 Today, there is a tendency to wear lighter kendo equipments and wears, including the do-dai which is the topic for this entry. The bamboo do-dai of urushi (Japanese lacquer) coating is in fact losing popularity. It seems like a plastic do-dai named "Yamato-do" or the "Fiber-do" made of fiber is becoming the main do-dai used. But why would you paint expensive usushi over a do-dai that gets hit by the shinai?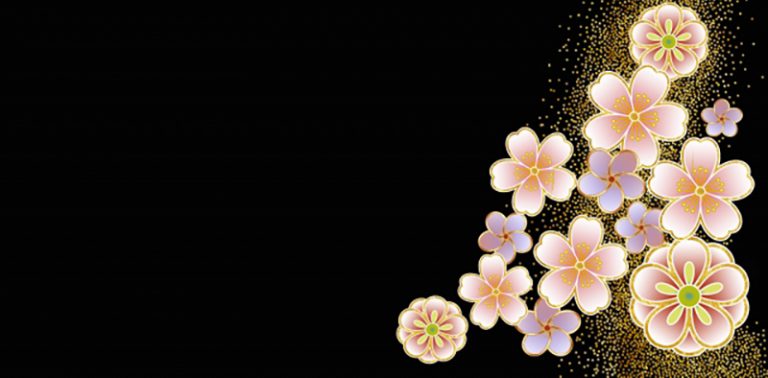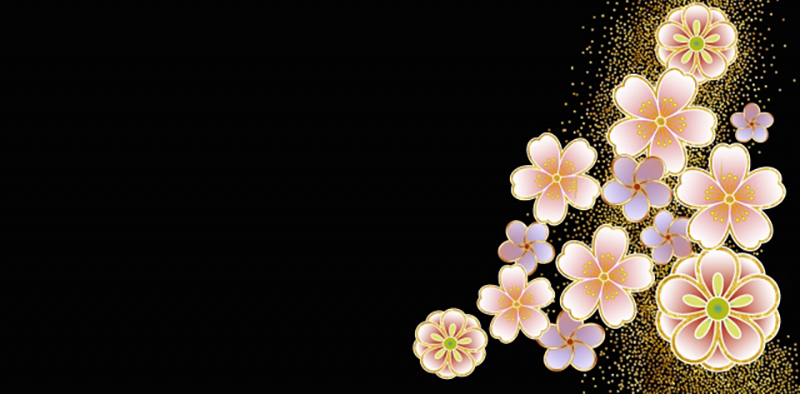 Urushi is a very strong and high-quality natural coating. Vessels with urushi coating are called shikki and in English they are called "japan". The shining black of usushi coating has been highly valued as a traditional handicraft for its beauty and strength, and it has been used for food vessels, high-quality furniture, and musical instruments. In martial arts, it is used for the sheath of the sword. It is resistance against chemicals such as volatile, acid and saline. It is electrically non-conductive. It is used in food vessels and furniture because of its antiseptic and insecticidal quality. But what is really amazing about urushi is that these qualities last semipermanently. Usuhi vessels from many centuries earlier are often discovered, but the quality of urushi has hardly deteriorated.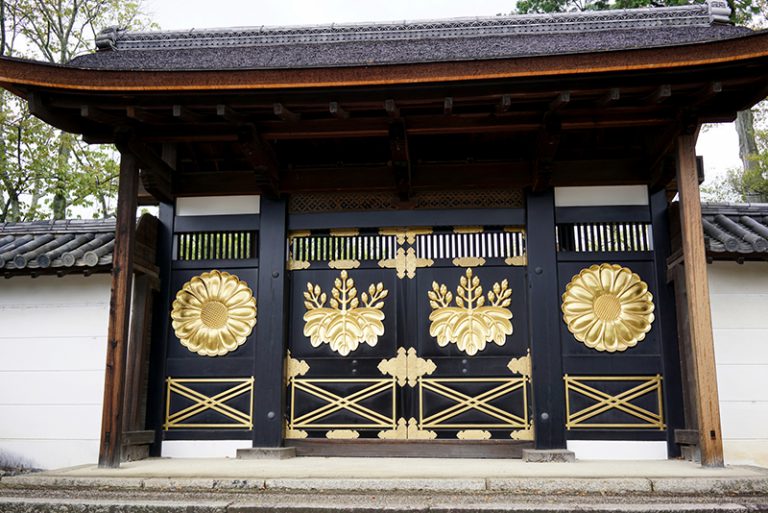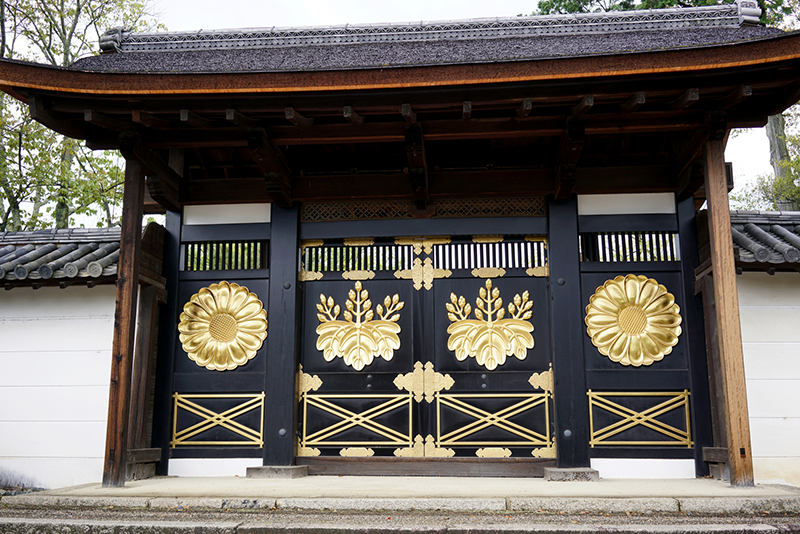 One may assume that such strength would be the reason for usushi being used in martial arts gear, but it is only in recent times that urushi has been used. As Japan has become wealthier the do-dai have evolved and urushi is not used more as decoration. Before that, a bamboo do-dai (takedo) or a do-dai with leather attached to the bamboo called kijido was used. A desire for higher quality do-dai and as economic improvement combined to bring about the birth of urushi do-dai. Consequently, the qualities of the usushi contributed to preserving the do-dai well, but this evolution in do-dai coating resulted not from a desperate need but rather a natural desire to wear something more elegant and beautiful.
There are many methods and techniques for urushi coating, but there is one marked difference between the urushi used for do-dais and all others – the urushi used for do-dais is expected to be hit. No matter how strong the natural material is, when it is used for something that would inevitably get hit, it needs to be coated in a way that gives it extra strength.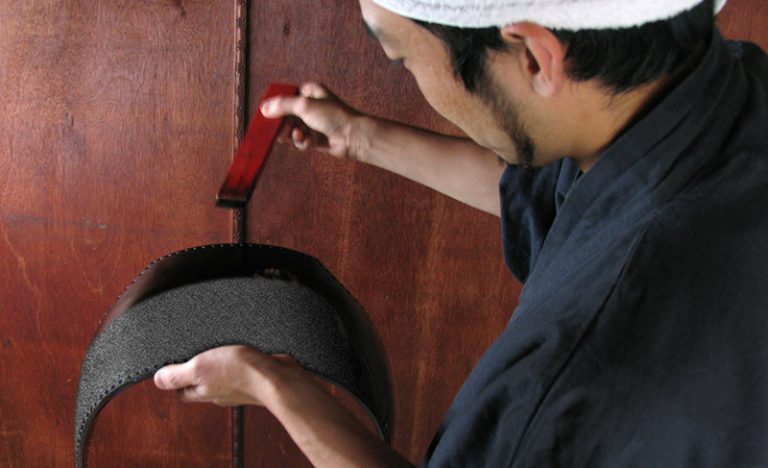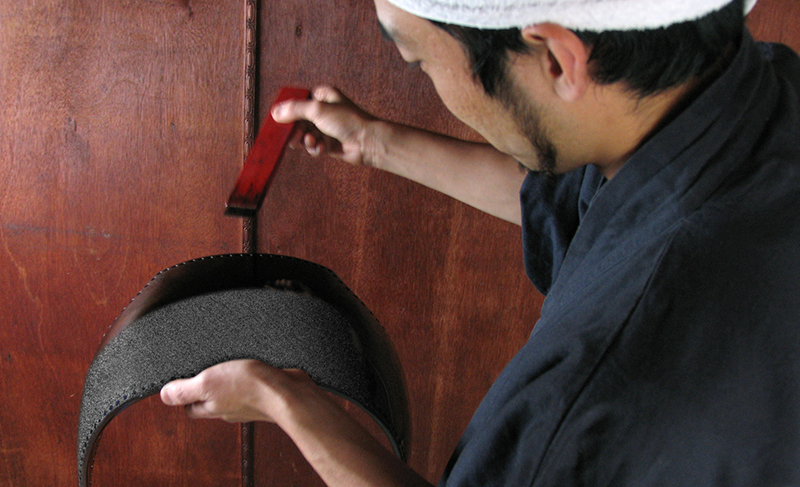 The urushi coating process can be roughly divided into the "painting stage" and the "polishing stage". The painting stage is further divided into the 4 stages of "suteji", "shita-nuri", "naka-nuri, "uwa-nuri" and the polishing stage has 5 stages of "sumi-zuri", "do-zuri", "uwazuri", "kanso" and "tsunoko-migaki".
In the "suteji" stage, unrefined, raw urushi is painted. Together with the next "shitaji" (under-painting) stage it is very important. The "naka-nuri" (mid-painting) and "uwa-nuri" (upper-painting) is where many layers of urushi is painted. If the paint is too think, it can peal off, so getting the balance right is where the craftsman show their skill and experience.
Polishing the painted urushi gives a distinct, deep black color. The "sumi-zuri" stage, where the polishing begins, remodo-daihe brush marks and slashes from the painting using charcoal – almost a kind of levelling. The "do-zuri" stage mixes the polishing powder with oil and uses that to polish the vessel, and the "uwa-zuri" completes the polishing. After drying (kanso) it, a powder made from deer's horns (tsunoko) is used for one more polish. This whole process is usually repeated 3 times before the polishing is finally done.
The coating of the do-da goes through such an arduous process. For top-quality ones are often laden with gold lacquer or other have other highly artistic flavors added to it. The owner must therefore know how to take care of it. Urushi is strong, but if it becomes sweaty and is left untendered, it may attract dirt and the urushi may lose its shine. Like chopsticks, bowls and boxes with high-quality usushi, it is best to wipe it with a dry cloth. If there is any stain on it, remove it with neutral detergent. It is vulnerable to UV-rays, so it should not be exposed to direct sunlight.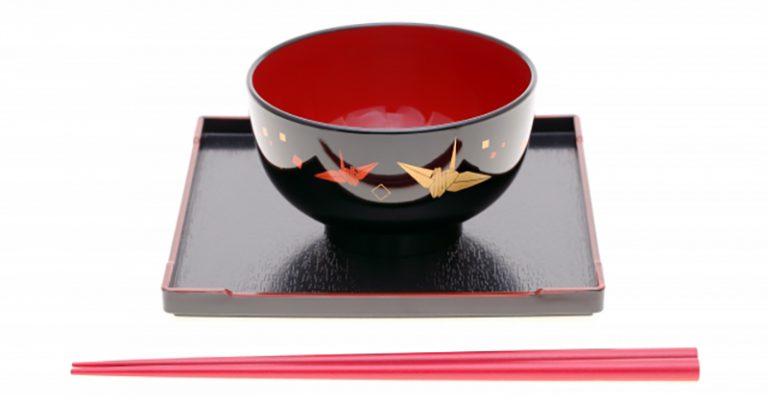 Knowing how our tools are made helps us take care of it and prolong its life. Our attachment toward them grows too. When we are attached to the tools, we become more attached to the activity. That is why in martial arts teachers always teach us how to treat our tools with care.