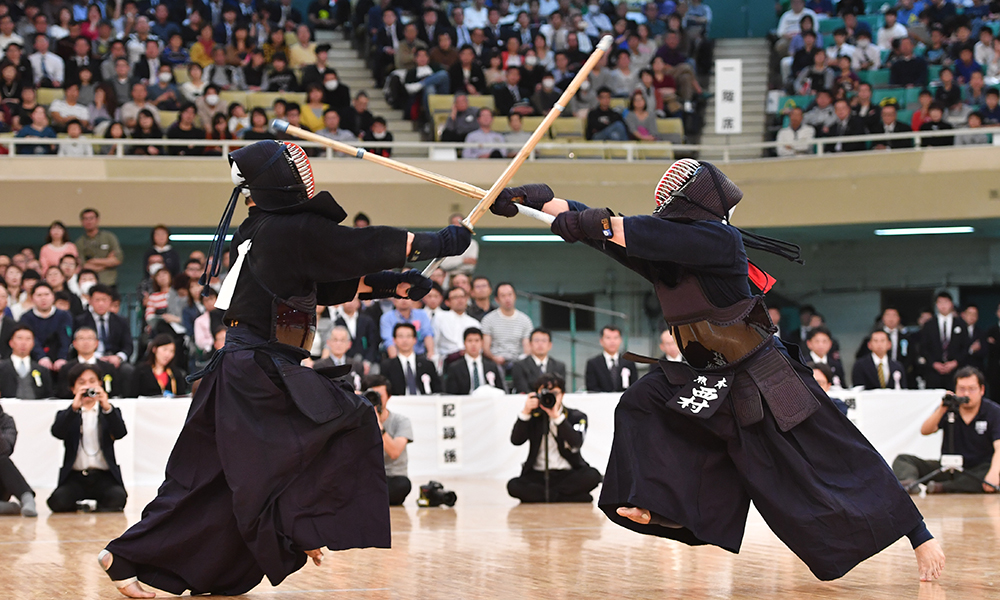 What nations are strong in kendo? For football we have the FIFA World Cup and for Baseball we have the World Baseball classic, all serving as major tournaments to measure each nation's strength.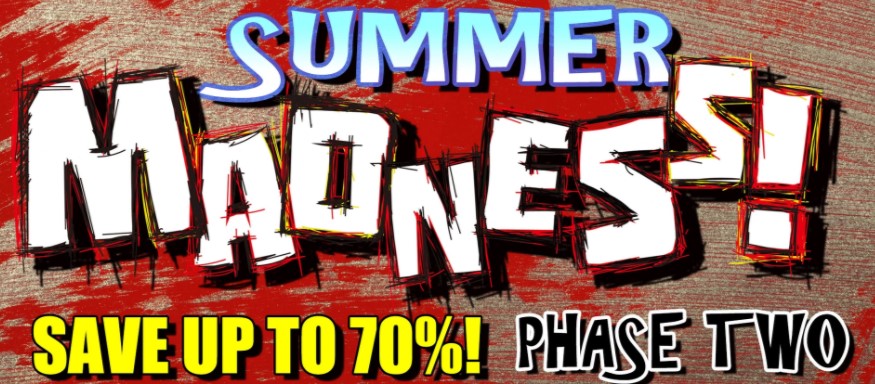 For kendo, the World Kendo Championships have been held every three years since 1970. It is still a very young tournament, and the women's championships have only been going since 1997. Although player numbers are not great worldwide, the latest tournament in 2015 featured 52 countries for the men's and 34 countries for the women's championship.
Turning to the results, the men's have been held 16 times and Japan has won it 15 times. The only time Japan failed to win it was in 2006 when South Korea took the championship. The individual tournament is also held, and a Japanese player has won it every time. The women's tournament has been won by Japan all 7 times, and the individual women's have been dominated by Japanese winners too.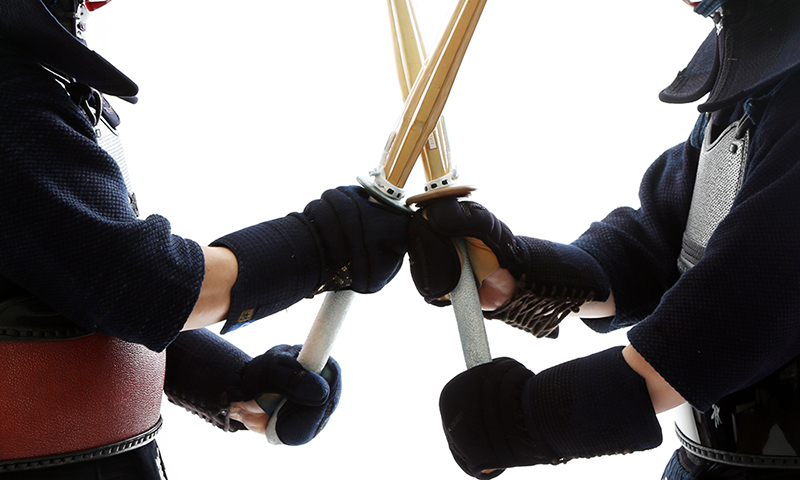 What about countries other than Japan? When we look at the 2nd and 3rd placed teams for past tournaments, South Korea has featured on the podium the most for both men's and women's. Behind South Korea are Brazil and USA. The European nations of Germany, Italy and Hungary has had some good tournaments but are still some distance behind the four nations mentioned earlier.
From these results we can conclude that the strong kendo nation is Japan. Japan has about half the world' kendo population and also has a deep history, and is still far ahead in ability compared to other countries where kendo has only become a popular sport in recent years.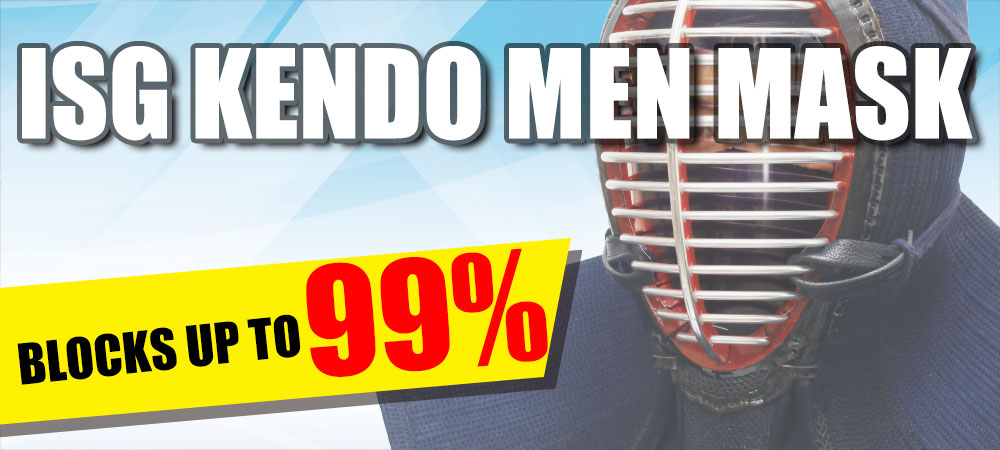 Japan's rival nations in Kendo are South Korea, Brazil, USA and China. If we look at the results of the 3-yearly World Kendo Championship, Japan has a very dominant top-level result, but the kendo population is grow in Asia and other parts of the world. South Korea is close to Japan and it is easy to have cultural interactions, and Brazil has many people with Japanese ancestry and these nations have performed well in the World Championships. USA and China also have the potential to improve and become strong rivals to Japan in the future.
The reason is the population. China's population is 10.5 times and USA is 3 times the size of Japan. Of course Japan still has a great kendo playing population, but these nations have many people who have high potential to become great kendo players.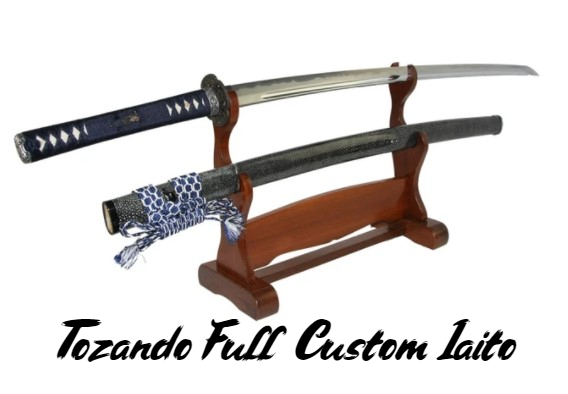 Many players overseas apparently begin kendo out of interest toward Japanese culture. Words like samurai, rei and osu are well known among foreigners as well and kendo is recognized along with judo and karate as a famous Japanese martial art. As a martial arts as well as a sport that values mannerisms, it is gaining popularity and in China the playing population has doubled in recent years.
With these background facts, it may not be so far away when countries like China and USA, in addition to South Korea and Brazil, become Japan's rivals on the world stage.