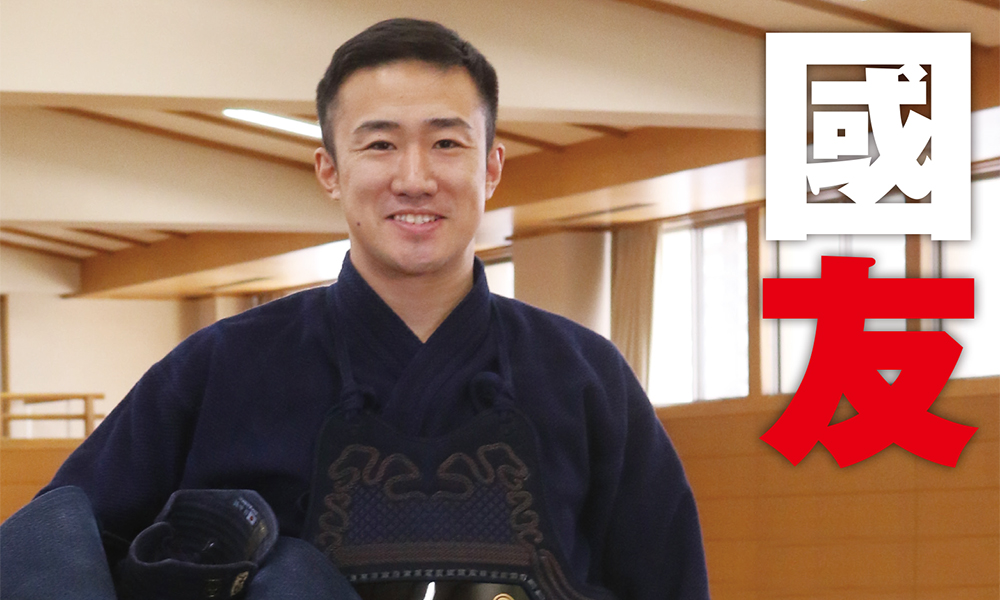 It was really "third time lucky" for Rentaro Kunitomo who won the All Japan Championship. 5 years ago, he entered the Championship for the first time and came 2nd, and two years later he also achieved 2nd. He kept challenging for the title, and he finally reached the summit on his 5th attempt.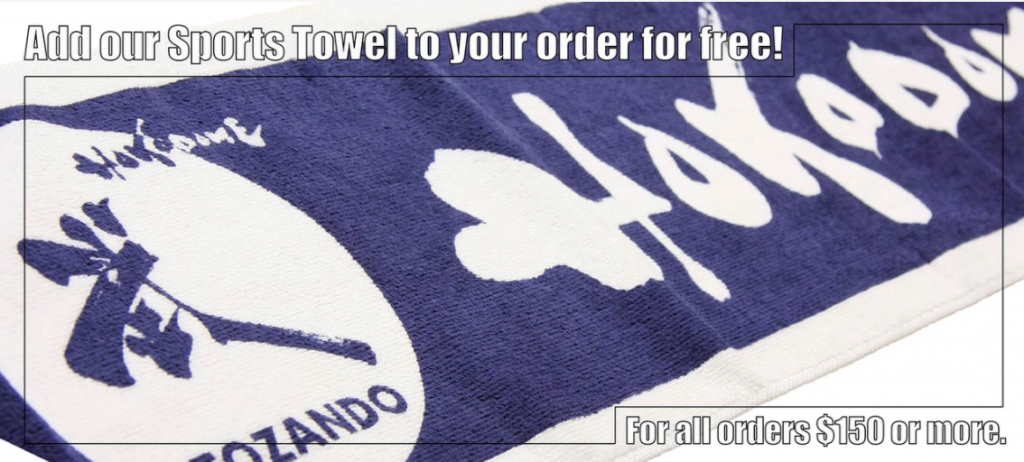 How did Kunitomo think, and what kind of training did he go through on his way to the top? How did Kunitomo, who is regarded highly amongst yudansha for his stable hands and immovable kamae, acquire his skills?
Graudates from Imajuku Dojo thriving in the Kendo World
Rentaro Kunitomo begain kendo when he was in his first year of elementary school. Under the tutelage of Kyoshi 8-dan Yamauchi Masayuki, he began his kendo career at Imajuku Children's Kendo Club, in the Nishi-ward of Fukuoka city, a club that has a history of achievement nationwide.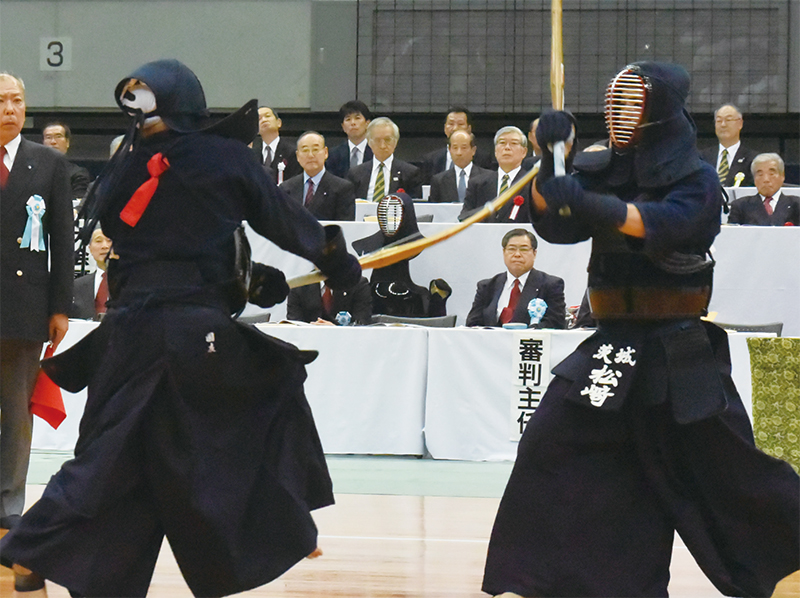 His house is in Imajuku, and his father, Shuzo (also Kyoshi 8-dan), was Yamauchi's first student. 2 generations, both father and son developed their kendo in Imajuku.
Recently, many kenshi from Imajuku Children's Kendo Club are achieving great results. In 2018 Senoo Maika entered the World Championship as a high schooler. In the 2019 Gyokuryuki Tournament, both the boys' and girls' divisions were won by the ippon of taisho graduates from Imajuku.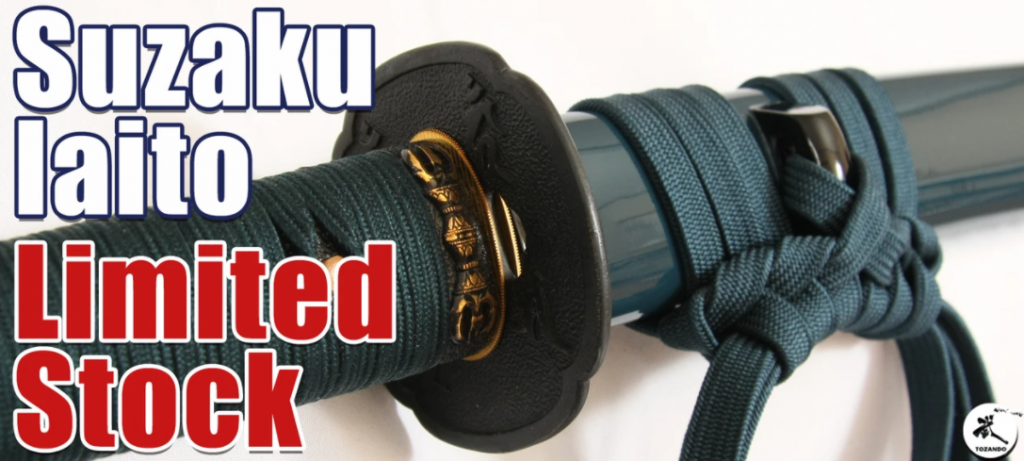 Fukuoka Daiichi High School, who won the boys' division, had 4 graduates from Imajuku. Further, at the All Japan Women's Championships, Matsumoto Mizuki was crowned champion for the second time, and Kunitomo capped off the "Imajuku Year".
Kunitomo went on to Fukuoka's Maizuru Junior and Senior High School, where his father Shuzo was the head coach. It was in Nishi-ward, close to his home. During his junior high school years, he would finish practice at school and then go straight to Imajuku Children's Kendo Club 4 times a week for more training. Kunitomo's year brought great success to Fukuoka Maizuru High School.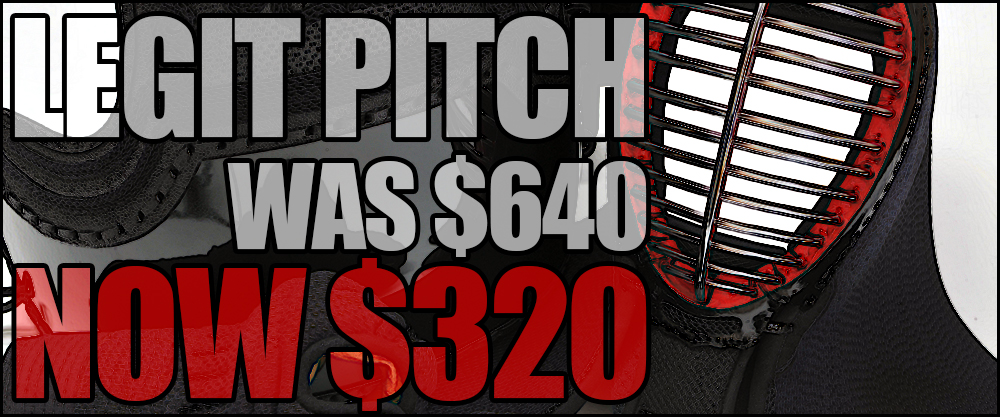 During his junior high 2nd and 3rd year, his school entered the national team games, and in junior grade 3 they reached the final 16. During grade 2, two teams from Imajuku Club achieved 3rd at the All Japan Rensei Tournament (Now renamed the National Dojo Children's Tournament).
In Senior High School Kunitomo's grade reached the Inter-High Games 2 years in a row. In 2007, when he was in grade 2, it was only the 2nd time Fukuoka Maizuru had reached the Inter-High. They were drawn in the same block as powerhouse Mito's Kiryo High School (Ibaraki), but Kunitomo won the taisho match to tie the game, and due to the result of the other game in the block, they reached the knock-out stage of the tournament. In the first round, they faced Tokadai Daiyon High School (Hokkaido, now Tokaidai Sapporo).
In the taisho match Kunitomo unfortunately conceded an ippon and Fukuoka Maizuru were knocked out. Their opponent's taisho was none other than 2nd grader Ando Sho, with whom Kunitomo would become team mates later at Kokushikan University. Ando would go on to win the individuals of the International Kendo Championships in 2019.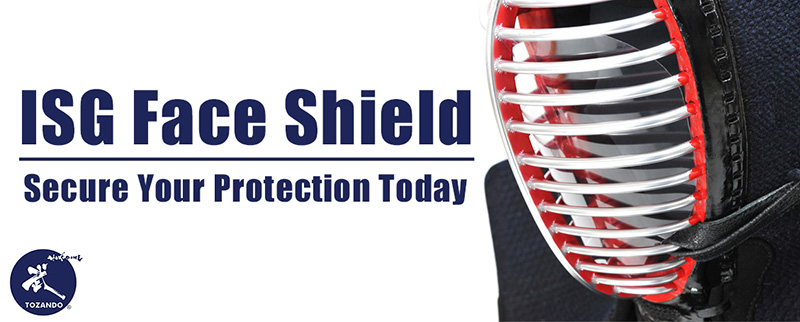 In the Gyokuryuki Games, Fukuoka Maizuru achieved 3rd place for the first time. In 2008, when Kunitomo was in 3rd grade, they achieved one better, coming 2nd at the Gyokuryuki Games. At the final Kunitomo lost again as taisho, to a player who would become a Kokushikan University teammate, Fujioka Hiromichi of Fukuoka Daiichi.
But they defeated Fukuoka Daiichi in the Inter-High Fukuoka preliminaries to reach the national stage. At the nationals, they lost to Naradai-Fuzoku High School, and were eliminated from the group stage with a 1-1 record. For the inter-high individual games, Kunitomo missed out as Fujioka from Fukuoka Daiichi, and Kizuku Kuroishi from Fukuoka Maizuru, who performed admirably as fukusho, won the 2 slots to represent Fukuoka.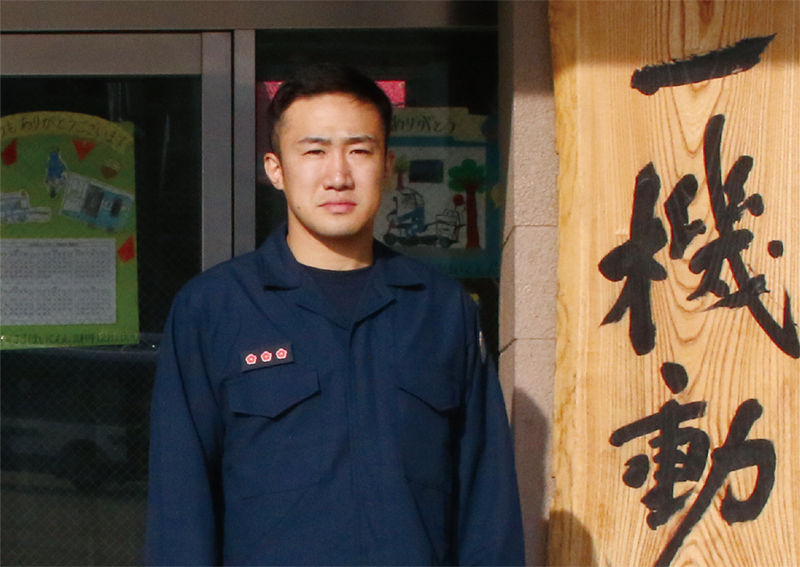 We asked Kunitomo to reflect on those times:
What kind of training did you do at Imajuku Children's Kendo Club?
At Imajuku I was able to really enjoy practicing kendo, and that is why I still continue today, so I am very thankful. We spent 30 minutes practicing kihon kirikaeshi and kakarigeiko, then we would focus on specific skills. I was also received a lot technically specific training as well.
Why do you think Imajuku Club is so strong?
Yamauchi Sensei's coaching is excellent. Also, at Imajuku, grade 6 kids are given tasks to teach grade 1s, training them in ashi sabaki. When entering junior high, we are still tasked with training younger kenshi. By teaching others, we can revisit the basics ourselves too."
Was it at Imajuku that you developed the style where you don't raise your hands?
No, I don't think I was conscious of it during elementary school. In junior and senior high, my father often said, "Don't raise your hands".
Did you enter Fukuoka Maizuru Junior High School because of your father?
Actually, I didn't. One of the Imajuku players who was in the same year said he wanted to go, so we all decided to go. Many from my grade and one grade above entered Fukuoka Maizuru,
What are your thoughts reflecting on your junior and senior high years?
I feel very apologetic to the team members, to my father, and to the OB players, because we lost the nationals, the inter-high, and the Gyokuryuki Games all because of me.
Did you feel any difficulty with your father being your teacher?
I was OK with it. He was a teacher when at school, but when we returned home, he was my father. That's how we related to each other.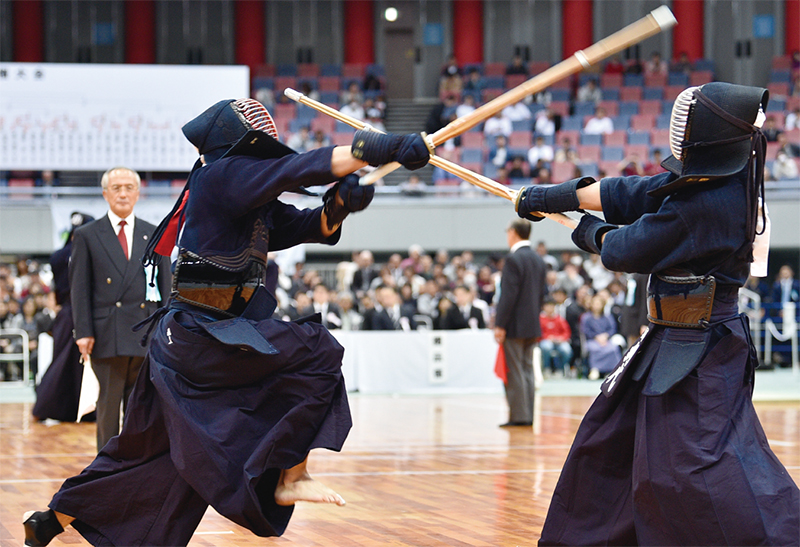 What else did Shuzo-sensei teach you?
He taught me not to follow the opponent. Many players who raise their hands, but if I let my hands float about, I would be the same. The opponent is making himself vulnerable; so, rather than follow that move, I was taught to use it to my advantage. But I don't think I was able to do that back then.
During your junior and senior high years, did you participate in many practice games, tours, and training societies?
Of course, we had practice games, but it wasn't that extreme. We didn't have tours week-in week-out. Rather than playing matches all the time, we valued keiko time as well.

Some people criticize that there are too many matches from a young age.
In my Imajuku years we have a lot of matches, but we learned a lot from them. I knew what it was to feel disappointed when losing. When you are young, the joy of winning can keep you going. So, there's nothing to say to that from my position.
During your junior and senior high years, is theres anything you focused on training innovatively?
It was probably not until university that I really started to think for myself as a kendoka. During junior and senior high, trying to do what the instructor tells you was just about as much as I could handle. Looking back, I wish I had put more thought into it myself…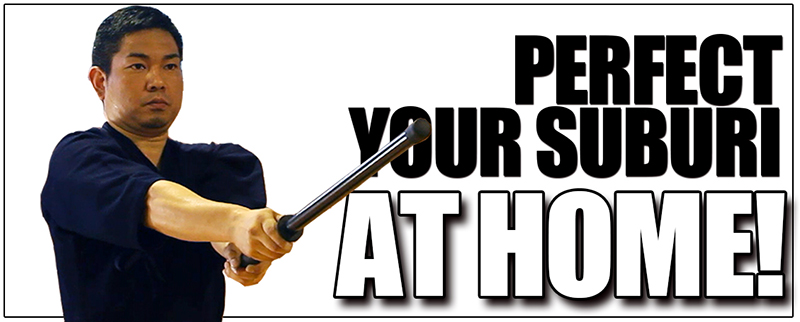 Do you have any opportunity now to coach children?
I do sometimes get called up to coach, but I find it really difficult. That's why I have such respect for Yamauchi-sensei, he is really amazing.
If elementary/junior high students who are practicing hard asked you "how do I become stronger at kendo" how would you answer them?
I would tell them that practicing suburi every day and training hard in keiko is the best way to become stronger. Make the most of each day's training.