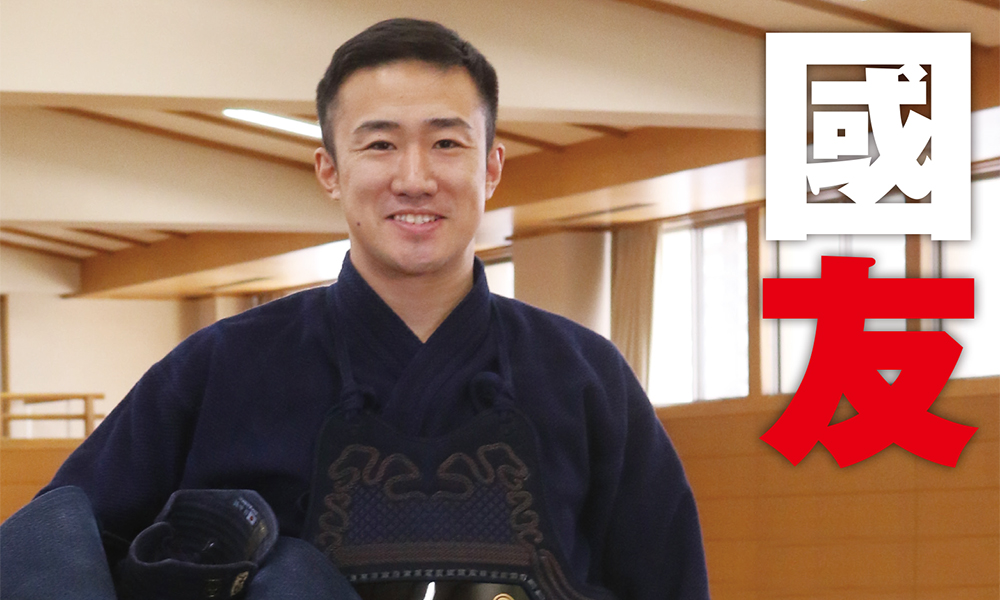 In the 2012 All Japan Student Championships, Kunitomo played chuken for Kokushikan University who won the tournament, adding to their triumphs at the Kanto Games too. This year's team boasted a colorful line-up of exceptional talent, even among the long tradition of Kokushikan being a powerhouse.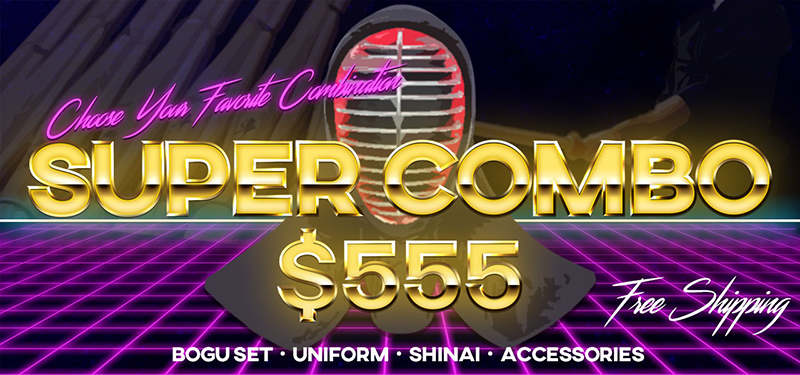 Ando Sho and Fujioka Hiromichi both won the All Japan Student individuals. Nakazawa Kumitaka achieved third in the same tournament. Other talents included Takeda Naohiro and Murakami Yasuhiko. One grade below, there was Sugano Ryusuke who achieved second place at the Kanto Student individuals, and Tsuchiya Yuki who came third in the same tournament.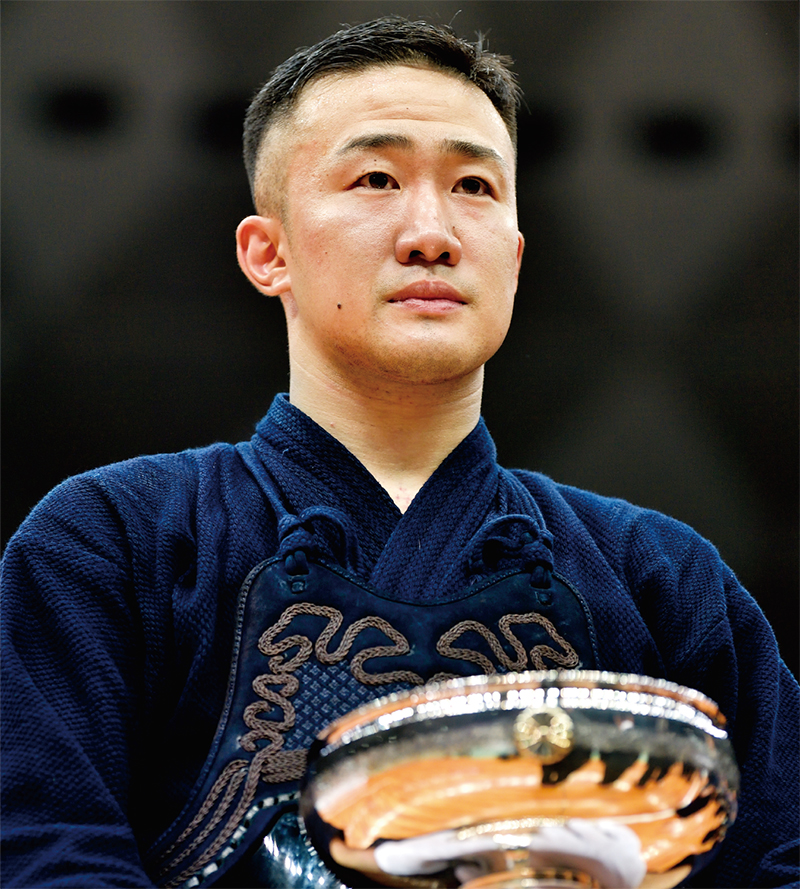 This year Ando participated in the All Japan Championships as well. The array of talent overshadowed Kunitomo who reached the last 6 at the Kanto Student individuals. When Kunitomo was in senior high grade 3, Sugano who was 2nd grade at Ogyuda Norin High, won the inter-high. Takeda, who was grade 3 at the same school, and Ando who was grade 3 at Tokaidai Daiyon High, both came third.
Out of the 9 registered members, 7 of them had entered 2012's All Japan Championship – Ando (Hokkaido), Murakami (Ehime), Nakazawa (Kochi), Takeda (Miyagi), Tsuchiya (Osaka), Sugano (Iwate), and Kunitomo. Kokushikan University had between 30-40 players in each grade. In such a high-level team, it was only in grade 3 that Kunitomo was able to secure his place on the first team.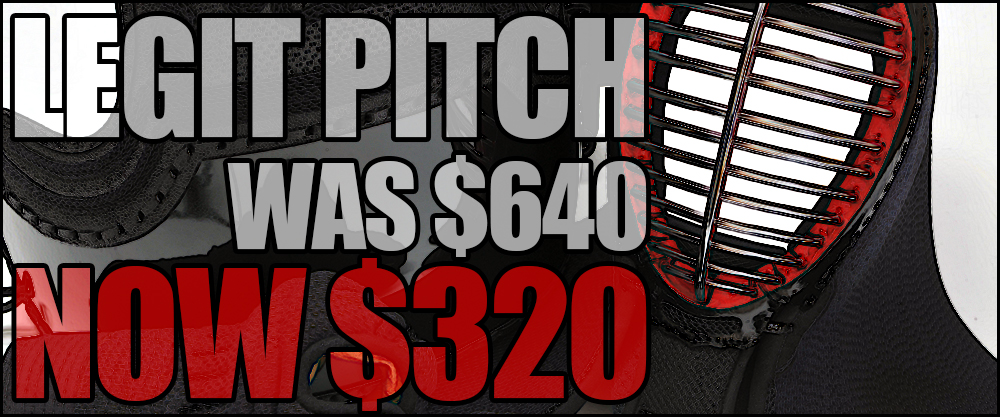 The first year in which Kunitomo and the others had become general players was 2013, Ando who entered the All Japan Championships for the second consecutive year achieved third place, and Fujioka and Takeda also made their first appearances at the tournament. Kunitomo's first appearance came a year later. Although he was overshadowed by Takenouchi Yuya (Tokyo) who broke the record for the youngest champion, he came second in his first attempt and gained widespread attention.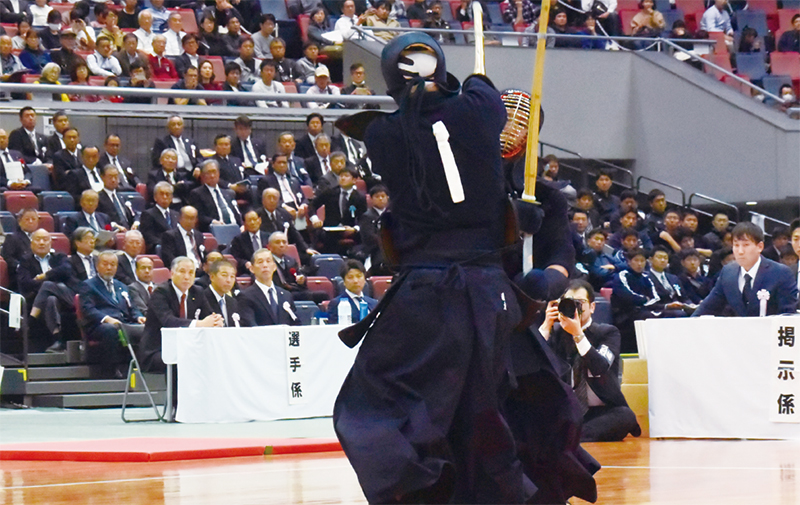 Why did you decide to go to Kokushikan University?
My father said I could go anywhere I wanted to, but in the final Inter-High preliminaries I lost to Fujioka, even though the team won. I felt I wanted to push myself more in kendo, so I told my father that I wanted to go to Kokushikan.
Apparently, you only made the top team in year 3, but what kind of training did you go through until then?
Even those who were top-team members from years 1 and 2 never let up in training. You have those kind of players training next to you, which made me feel like "they are so strong, but they train so seriously, which means I need to train even harder, think harder, if I want to become strong". Even training with the younger players, they were really tough.

You say training harder, but Kokushikan has morning practice too, so quantity-wise it seems like there is no way to train any more.
Apart from afternoon training held every day, there was morning practice on Monday, Tuesday and Thursday. But on the other days, Wednesday and Friday, we still had morning training. And almost all players stayed behind after practice to train more. I also started to think more during training.
What kind of coaching did you receive from the instructors at Kokushikan?
They particularly taught us the importance of attacking. When you attack effectively, your opponent becomes unstable.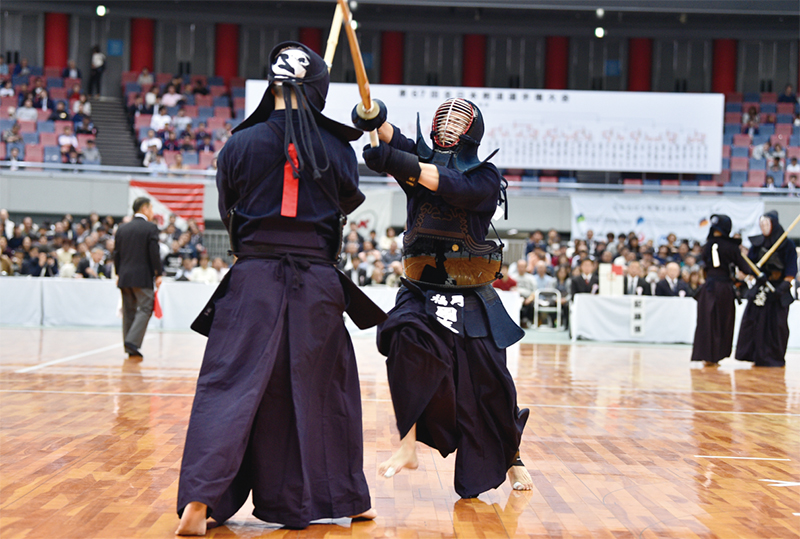 In the All Japan Championship until then, Champions had always come from big organizations like the Tokyo Metropolitan Police, Osaka Police and Kanagawa Police. Why did you decide to join the Fukuoka Police?
I had the desire to succeed in and make contributions to my hometown, and I also wanted to do the job of a police officer.
From when you entered the police, did you set your goal to win the All Japan Championships?
No, my initial goal was to reach the All Japan Championships.

In your first year as a corporate player, Ando reached 3rd place and others like Fujioka also participated.
I felt joy in that those of the same grade as I were doing well, but I was also unhappy because I wanted to enter it too. The success of players from the same age-level still gives me enthusiasm.
In the following year, you entered the All Japan Championship for the first time and reached 2nd. Did anything change after that?
A huge battle with pressure began. The question was, "do I really have the ability of 2nd place players?" From then on, I put even more thought into practice and training camps. Then I reached 2nd for the second time, then last year I reached the last 8, and each year my desire to win the Championships grew stronger.