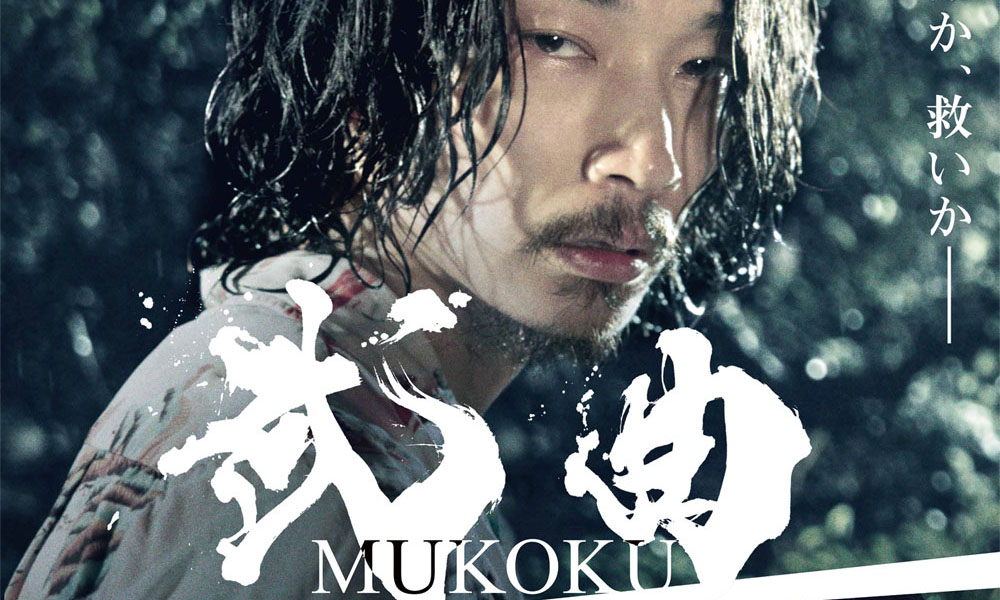 MUKOKU, based on Shuhei Fujisawa's novel, will be going up in theaters all over Japan on the 3rd of June!
The movie is about Kengo Yatabe (Ayano Go) a 5-dan Kendoka who stops practicing after causing an accident, now he spends his days drinking and working as a security guard. One day, a high school student with frightening talent for Kendo, Toru Haneda (Nijiro Murakami), appears in front of him asking him "did you kill your father?"
Two men who can only live by fighting, please look forward to seeing the action scenes with plenty of Kendo in this movie.
It is our honor that Tozando sponsored this exciting movie and many Tozando original Kendo products as Bogu and uniforms are seen. In commemoration of the collaboration with MUKOKU, Tozando has just introduced the original memorabilia for a limited time only.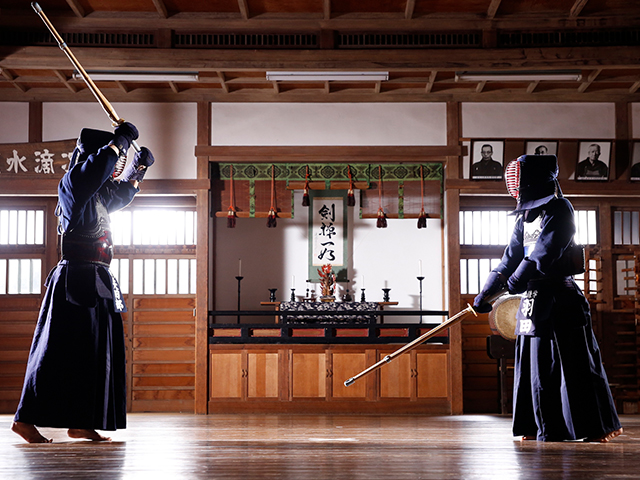 The international release of MUKOKU has not officially announced yet; however, it also reports that this may be seen at such film festivals as Internationale Filmfestspiele Berlin, Festival International du Film de Cannes and  Mostra Internazionale d'Arte Cinematografica.
---
---