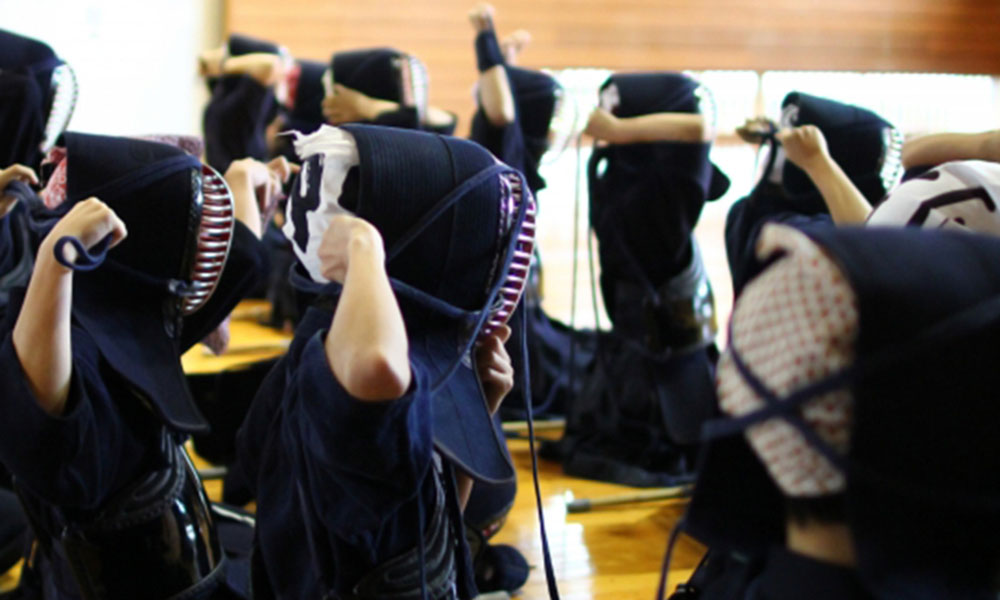 https://www.tozandoshop.com/Men-Nari-Compact-Suburi-Shinai-p/477-mennari[s].htm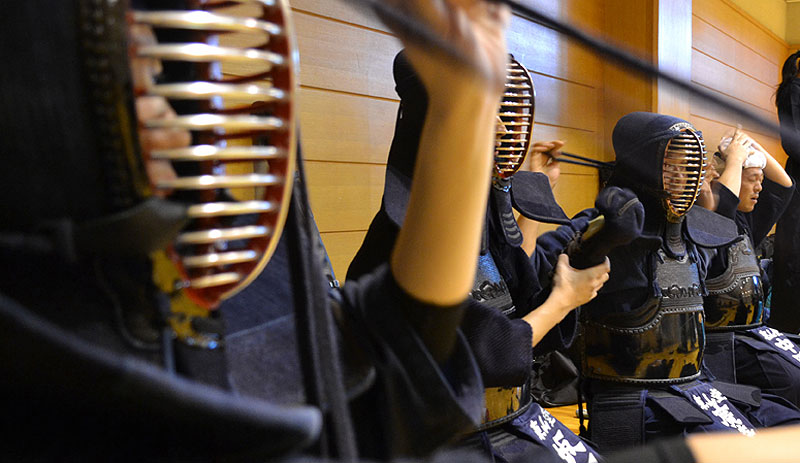 Recently I heard that there is quite a lot of nursery and kindergarten children that starts doing Kendo in Japan. Of course, there is also many elementary school students who does Kendo and are about to start wearing their first Bogu for Keiko. Naturally, this means that there are also many parents who are thinking about buying the first Bogu for their children. If the parents are doing Kendo, they will of course be very knowledgeable about Bogu and Shinai, but if the parents are not doing Kendo, it becomes a problem, as you will have no idea what to look at and what to buy for your child.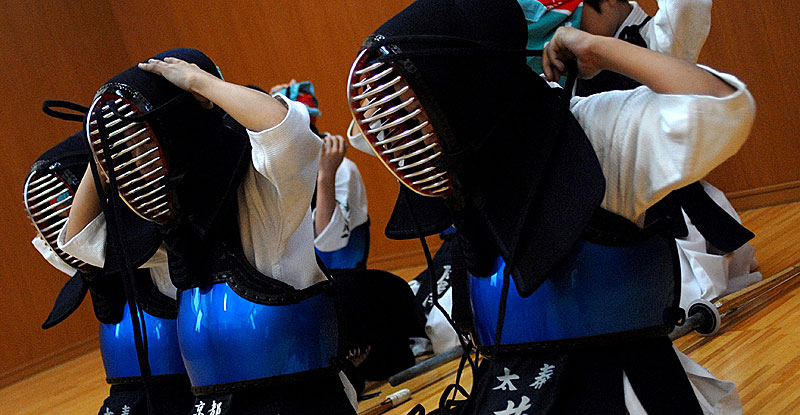 I think that even Bogu that are meant for small children is not something cheap. Especially during the new school term when you have to prepare a lot of other things, and thus the expenses tend to go out of control. So for the first Bogu, many parents tend to choose the Bogu depending on its price. Of course, buying something that is cheap, is not necessarily bad. But when buying the Bogu online were the price tends to be the most important factor, and where you can't confirm the actual thing, you might run into trouble.
At Tozando we have full control of the production line all the way starting from the factory, to the point of selling and shipping the product to the customer.


Since we also are manufacturing Bogu, there is a couple of things we would like to make you know about.
Three things you would want to know when buying your first Bogu for your child:
Choose a Bogu that fits the body type and size of your child!
The Bogu is there to protect the body of your child and to do so, the size of the Bogu needs to be right. So please make sure to choose a size that fits your child. In case you are buying your Bogu online, be sure to confirm your measurements and if needed, consult with us via mail or phone, our salesmen will listen to your questions and concerns.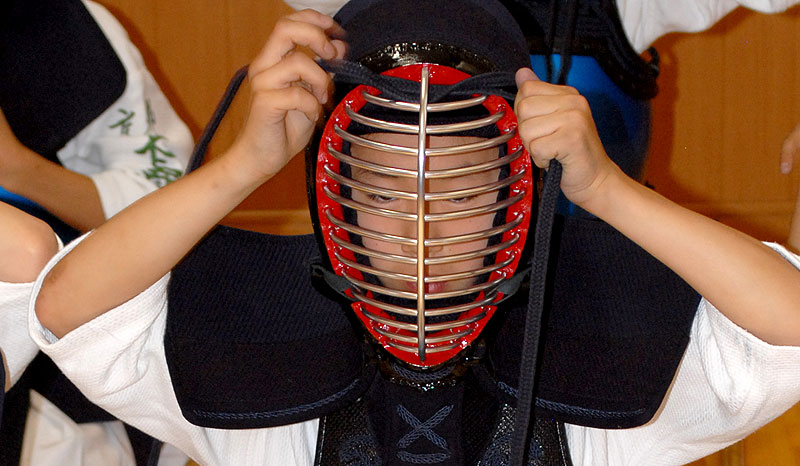 Especially in the case of small children, unlike adults, they might not always be able to hold back when hitting their partners. So for the safety of your children, please make sure that you choose a Bogu with the correct size.
It's not necessarily true that a more expensive Bogu will be better!
Expensive products might be made with impressive craftsmanship and skill, but that's not what your primary concern should be when you buy a Bogu for your child.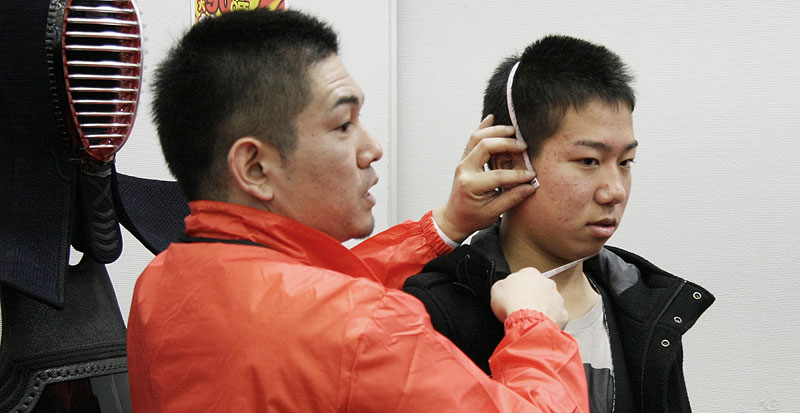 The primary concern should be protection, exactly because it's their first Bogu, you need to match the size and needs of your child to protect them from harm. If you are not sure about what kind of Bogu you need to buy, feel free to consult us and we will help you buy the Bogu that is best for you and your child.

Don't choose by only looking at the price, buy the Bogu in consultation with someone!
Of course there is a lot of Bogu sets that are sold at very competitive prices nowadays, however, be wary of deciding on a certain Bogu set solely upon seeing the price without confirming the details. By consulting with us, you can buy a Bogu that fits properly and covers the needs of your child as much as possible. This way they can keep doing Kendo for longer and practice safe Kendo.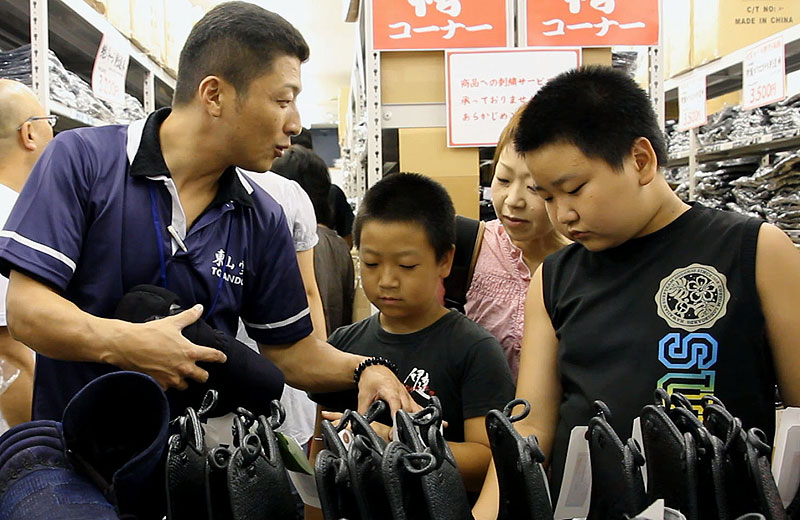 If there is something that you don't understand, don't hesitate to consult the salesmen at Tozando. Tozando will waste no effort in providing advice and support so that you can buy your first Bogu and keep enjoying Kendo from now on also!
---